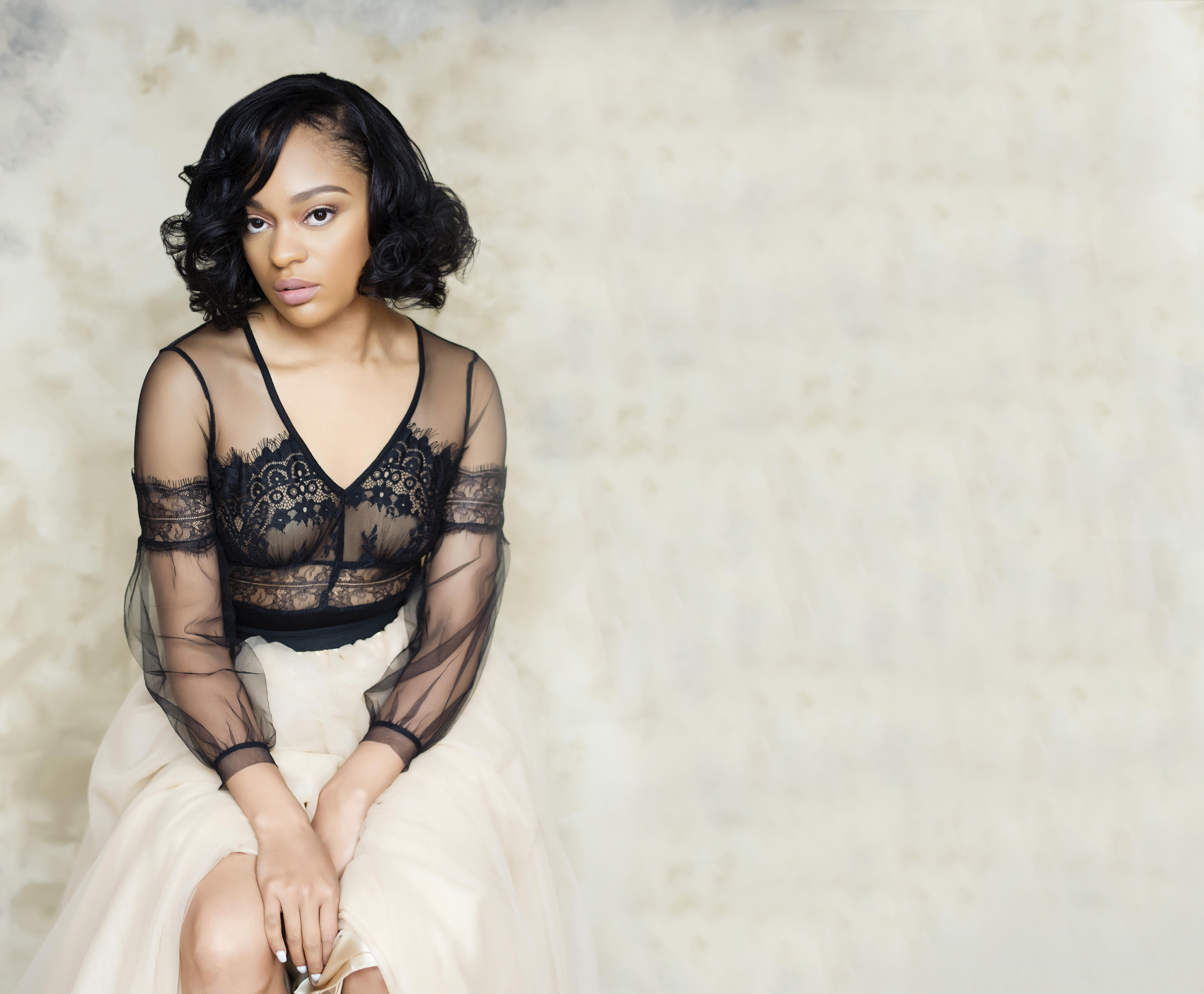 01 Aug

A Vision of Beauty ~ Video
A Vision of Beauty
I saw the vision in my mind's eye…
But there is nothing that compares to seeing it manifest itself in the physical
As a photographer it is most important that my clients feel
relaxed, beautiful, and powerful
so I guide them through every step of the photo shoot.
As the woman that I am, it is most important that I feel
focused, creative, and confident
so I set the atmosphere and prepare by designing each session.
If you enjoyed this feature, be sure to subscribe below for future posts!
Makeup by: @glamgal85
Video by: @kwantaylor
 © R. Dione Foto 2017.  This post cannot be republished without permission.