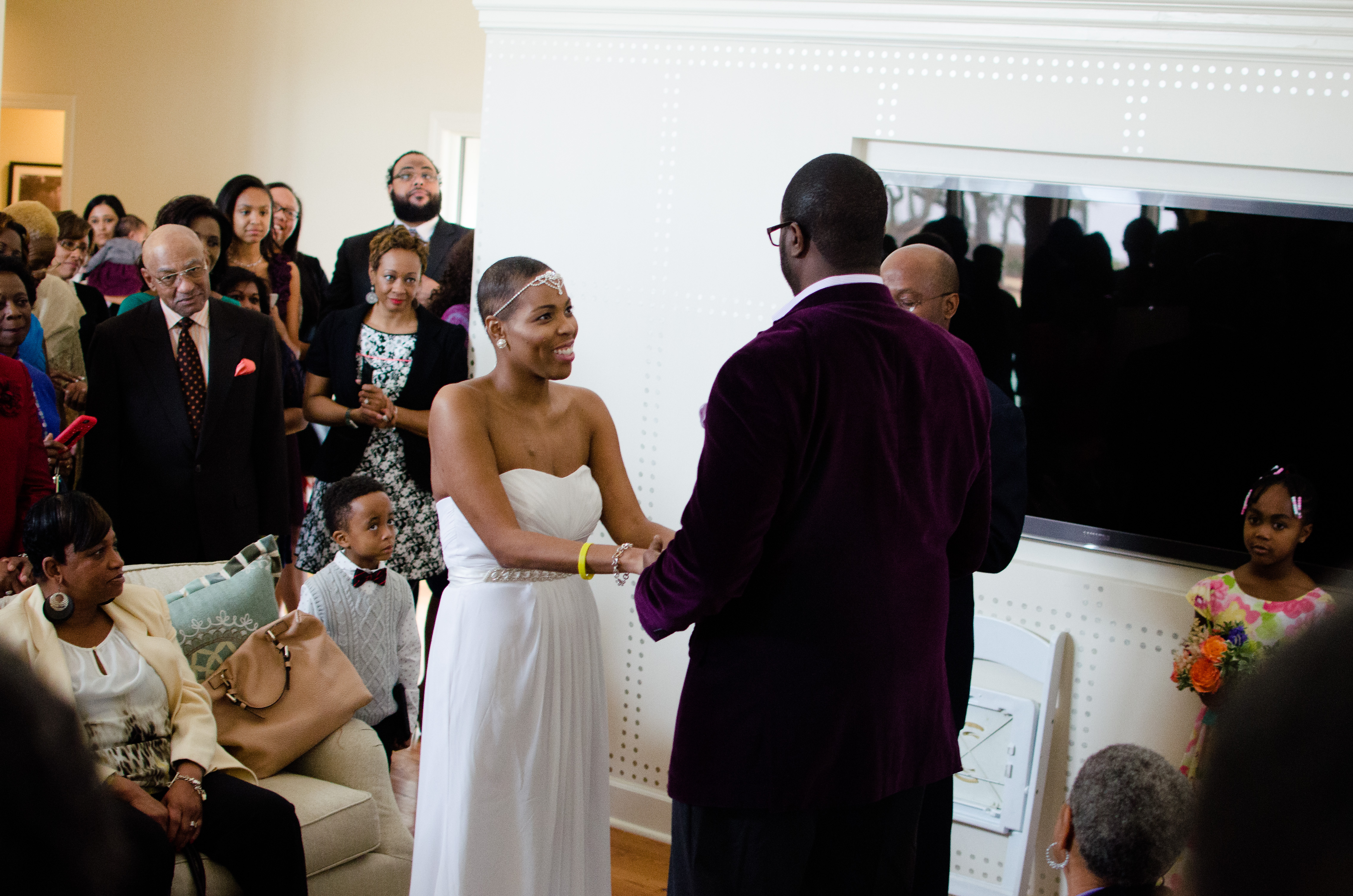 27 Apr

Live Until You Die!

The first few months of 2015 have been so emotionally draining!  Highs and lows since the beginning of the year, so much so I've been MIA on my blog and to you my readers.  So now as we round out April, I'm finally sitting down to write again…

There have been many challenging situations that have occured since January and all of them deal with an internal struggle and stretching.  Situations that have tested the foundation of who I am and a boxed in feeling that is trying to push me out of my comfort zone spiritually, physically, and professionally.

I am stopped in my weak fleshly desire to complain and see only the negative in these challenges by one person, by one image, by one spirit that reminds me constantly to
"Dance In the Rain"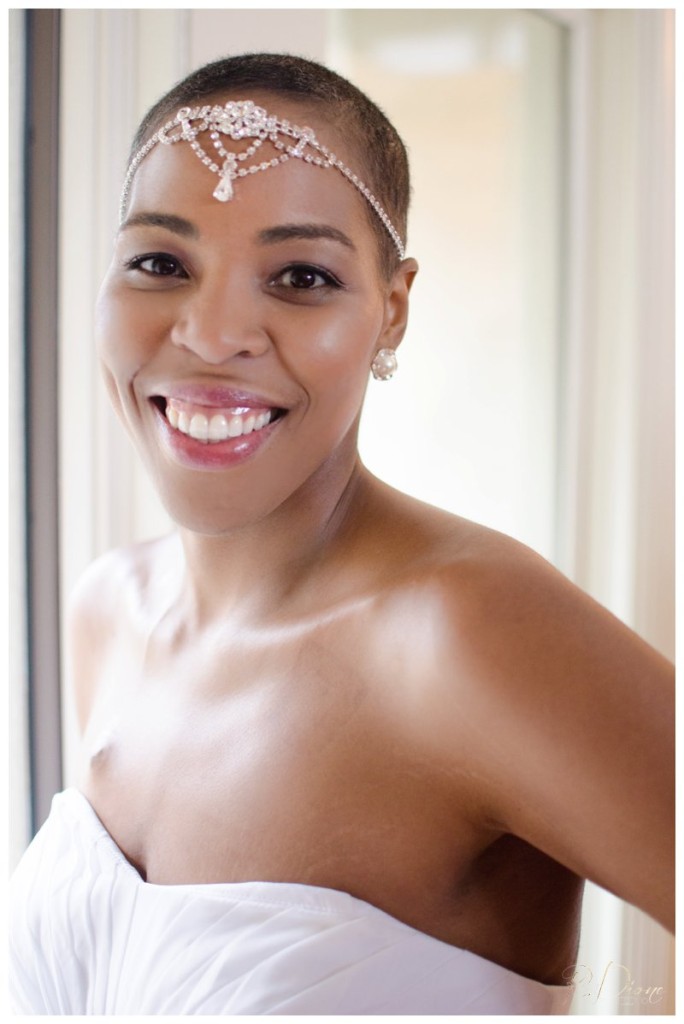 I first met Tonisha Bell-Alston in 2001 when she was still Tonisha Bell.  As DESTINED, we became line sisters through our beautiful sorority, Alpha Kappa Alpha Sorority, Inc. on a line of 54 beautiful ladies (D.I.V.Y.N.E.).
Tonisha Bell-Alston, epitomizes the words strength, beauty, and grace!  Diagnosed with Synovial Sarcoma on February 27, 2013 while pregnant with her beautiful baby boy EJ and in the midst of raising her oldest and most wise daughter, Julia and married to the love of her life, Ed.  When she shared the details of her diagnosis with her 53 line sisters, we were all shocked, confused, and angered.  There was no way that this thing called cancer would ever touch one of us, we're INVINCIBLE!  Through all of our individual and combined emotions, three things stood out and they were Tonisha's strength, beauty, and grace.
Strength
She attacked this diagnosis.  Hitting the ground running with surgery.  These are words shared following her first surgery in 2013
I could easily be down or depressed right now but I'm so happy. I'm happy and grateful everyday that I wake up in my right mind with the ability to do things. I feel so blessed that God continues to have my back.
Fast forward to 2014 and her strength still resignates through her words…
I refuse to let this bad news discourage me or weaken my spirits. I have so many things to be thankful for and I know that this setback is just making my testimony even stronger! I am more than a conquerer! Please don't feel bad for me, instead continue to lift me up in prayer and send me good vibes and affirmations. I know God is doing something extremely special within me.
Beauty
Ummmm…did you see the image, the VISION above…?  Enough said.  Yes, Tonisha, you totally werked that bald look, Amber Rose was definitly shaking in her boots!
Obviously God knows I'm strong enough to handle this and look good while doing it…cause don't get it twisted, ya girl stays fly… No hair, gray hair, scars, and all, I'm still a dime 😉
Grace
On February 26, 2015, one day before the 2 year mark of her diagnosis, Tonisha shares with us that her latest and most aggressive chemo treatment was unsuccessful.  The doctors tell her she has two options 1) take a low dose of chemo that is 10-25% effective or 2) do nothing because there is nothing more to do
If time stopped for me, I can't even begin to imagine what it felt like for Tonisha, her family, and her closest friends…
With this news, plans for her marriage vow renewal, originally planned to take place in Jamaica 3 weeks later, changed immediately.  Her lifelong friend pulled together a beautiful ceremony within one week and there was NO way I was going to miss it.  Rescheduling a photo shoot I had that weekend, I pile in the car with a few other line sisters and we hit the road to SC.  That is where I was able to steal a few moments and do what comes naturally to me…photography.  My way of honoring Tonisha

The following weekend, she presses her way to her beloved Jamaica YEARNING to join her family and friends for her long awaited get-a-way.  Even there, she was a most gracious host making sure we were all having the time of our lives.  One of my most recent and fondest memory will be laying with her under her cabana while she took a quick nap.  I looked at her in NOBLE regard and realized that no matter what issue you're dealing with, someone else is dealing with more.
#Perspective
Nothing in this world can change my mind about the importance of a portrait.  Sometimes it is for you to look back at yourself in a different light and often see yourself for the first time.  And then sometimes it is for others, the people in your life that love and treasure you and want to have a piece of you forever.
I will not say that Tonisha "lost" her fight with cancer.  A wise man said
She isn't a tragedy, she is a triumph.  She won.  She didnt' wither, she didn't shrink to nothing…she rose to heights in passing we all should want to do…she graduated to the vast beauty of space…"
She transitioned to eternal EXISTANCE on March 16, 2015.  Now look at the beauty of this…she shares with us the following note in one of her Caring Bridge posts a few months earlier…
My last journal entry was in March, the best month of the year for me. March 2 is EJs birthday, March 10 is my anniversary, and March 19 is my birthday.
I'll go ahead and let that sink in real quick…
The image of Tonisha above sits on my bookshelf right above the computer I'm using to type this post.  Her smile, but more so her spirit and energy pick me up when I'm "low" and encourage me to live a full life genuine unapologetic and fearless.  This internal stretch and growth will be a process (as it is with each new growth period in life), but I am strengthed knowing that the same wise man's (my brother-in-law) words are true…
Her life force, her physical energy renews this creation of the creator…and THAT is a beautiful thing.
The example of Tonisha's life walk, her faith walk, and now her renewing energy is how I know God is, was, and will continue to dwell within us and be in the midst of this thing we call LIFE.
Yes Tonisha, I will LIVE until I die!
Learn how to support Tonisha's loving family as they learn their "new normal" by visiting You Caring or purchasing "Dreams" a song dedicated to Tonisha, written and performed by another one of our line sisters, CeCe Jones-Davis.  All funds go to support Tonisha's family.
Support her loving father, Dr. Thaddeus J. Bell, MD as he continues to fight against health disparities by providing health education for African Americans and other under served populations through his non-profit Closing the Gap In Healthcare, Inc.
#TeamTBellAlston
Are you inspired by this post or did you know Tonisha and want to share how she touched your life or do you have your own story to share?  Please leave a comment below.
~R. Dione
© R. Dione Foto 2015.  This post cannot be republished without permission.