28 Aug

CYCLED! ~ Dr. Shayla Cornick

This beauty just can't be stopped!  She is the owner of the cutest boutique cycling studio I've ever seen!!  Full of life and energy, I'm amazed at how much excitement she exudes during her spin classes even after working all day at her 9 to 5.  Where does the energy come from?  Is she on a special dose of energy excitement fairy dust?  Does she have some recharge outlet that I'm not aware of?  Or does she simply just LOVE what she does…?  Let's see what she has to say, ladies and gents I introduce to you…Dr. Shayla Cornick…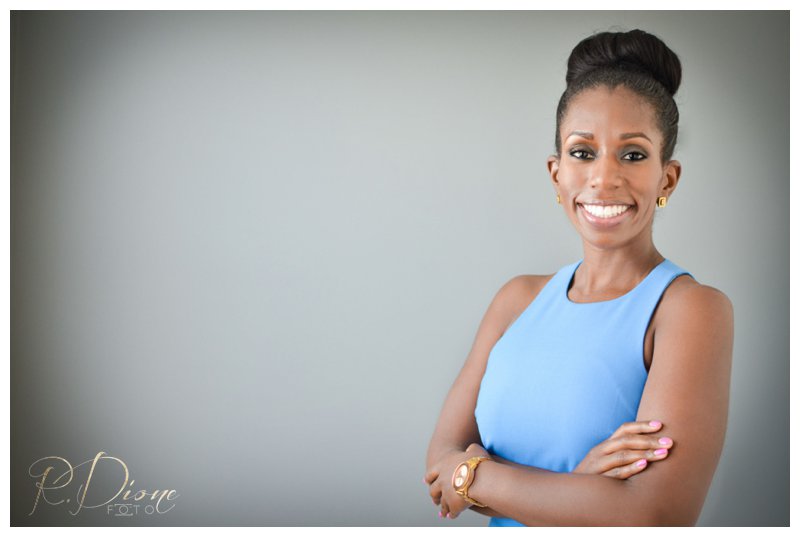 Tell us about CYCLED! and the experience you want your clients to have.
CYCLED! is an upscale, indoor cycling studio located in downtown Silver Spring, MD.  CYCLED! caters to riders of all levels and provides personalized experiences to support each rider along their fitness journeys.  I want my customers to feel welcomed, supported, and motivated throughout their CYCLED! experience.  I provide water, towels, and fruit for my customers, so that their only focus is putting forth the effort needed to meet their goals during class. 
 When did you first get involved with cycling?
I started cycling on and off about 8 years ago, but really fell in love with indoor cycling in 2013. I traveled a lot for work at the time, and would visit cycling studios all over the US.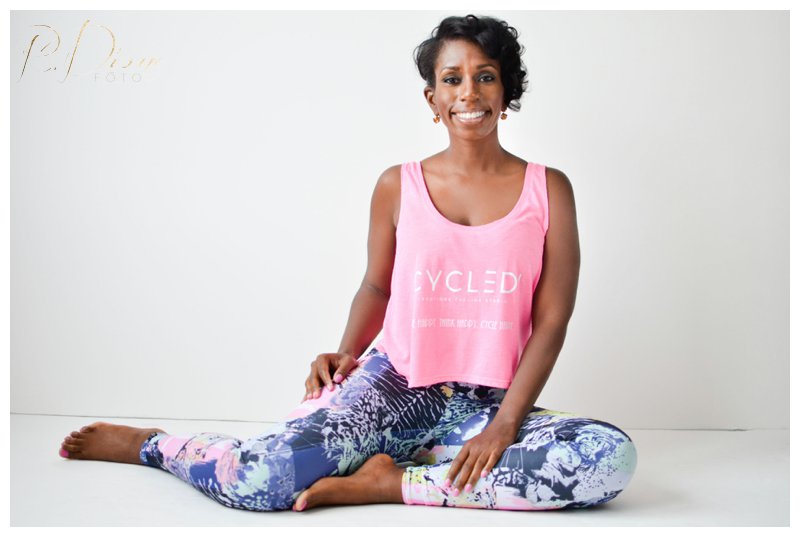 What inspired your motto, "Live Happy. Think Happy. Cycle Happy.?"
To be happy is what I strive for daily, with everything that I do.
If it doesn't make me happy, I'm not interested.
Cycling has definitely become one of my many happy places 🙂
What was the journey like to opening your business?
I consider myself a lifelong learner, but none of my educational experiences thus far have come close to teaching me as much as I've learned by opening my business. I've tapped into every skill that I have, and learned those that I didn't. In the beginning, I spent countless nights doing market research, developing my business plan, constructing my financial projections, designing the layout of the studio, and learning from other business owners. After my location was finalized, which took much longer than I anticipated, I did everything – paint, lay floors, put together bikes, design the website, hire instructors, manage payroll and accounting, business taxes, etc. I still have many sleepless nights, but there isn't a moment that I regret doing everything I can to make CYCLED! a total success.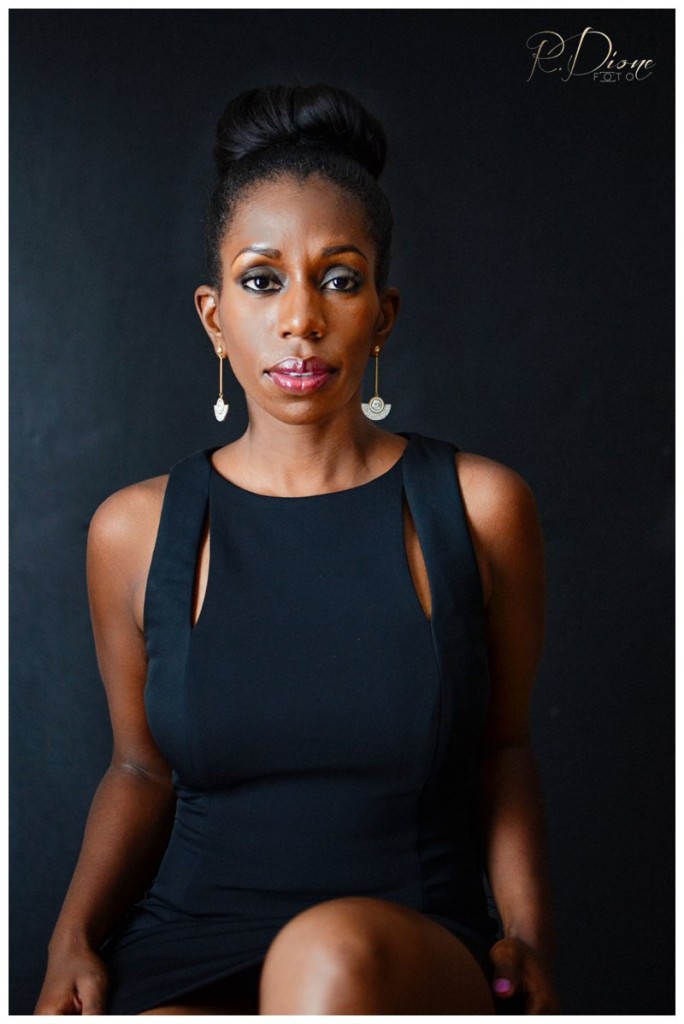 What was the biggest obstacle you had to overcome?
Getting started.  The business plan is one of the most daunting, yet essential, steps in starting a new business.  I never quite felt like I was finished with it, and I still find myself making adjustments to it now.  I had to accept the fact that my business plan will be a living document that will change as I learn more and as the market changes.
What is the greatest reward to being a business owner?
When I first moved to DC I taught 6th grade math at a school in NE, and I realized then that helping others achieve their goals was one of the most rewarding feelings in life. Helping my customers at CYCLED! achieve their fitness/health goals is just as rewarding.
What keeps you going/motivated?
I love engaging with the community through events and getting to know my customers. The feedback I've received from the community and my customers has been very positive, which lets me know that the little things I do are not in vain 🙂 My instructors are also super cool, and having such an amazing team to work with also keeps me on my toes.
Do you have an alter-ego?  If so, what is her name?
Haha! Latrice – she's the person you might meet on the beaches of Barbados or Cape Town. She is carefree and loves to explore the world 🙂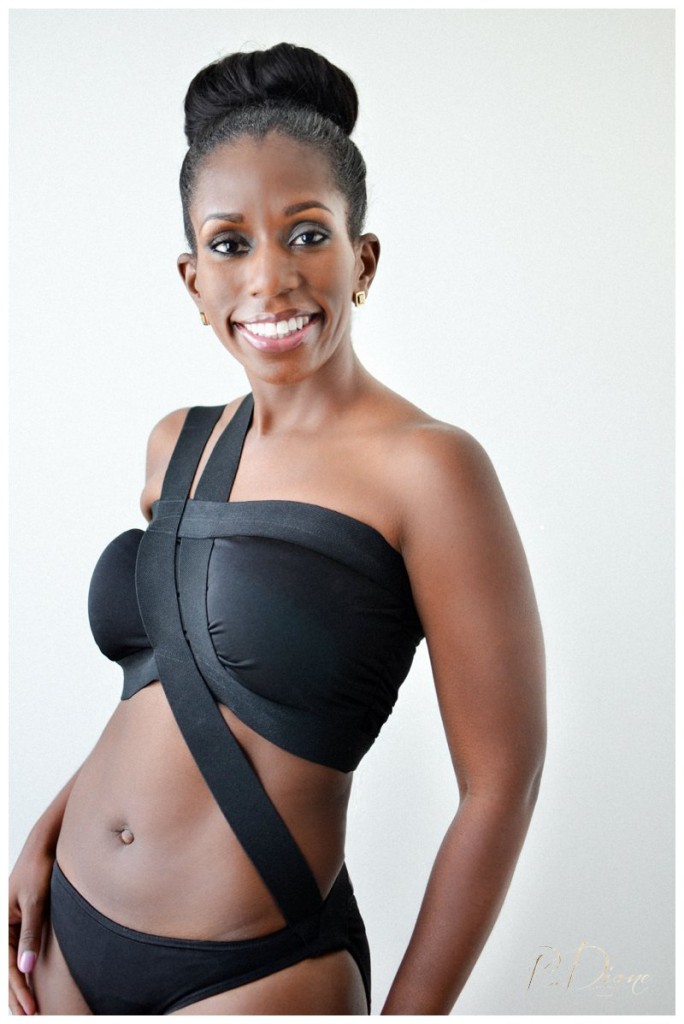 What advise would you give someone about pursuing their passion?
Don't let anything stop you.
There will be obstacles, some more challenging than others, but remain resilient. Use your challenges as fuel to get you closer to your passion.
Makeup by:  Erin Teagle | Instagram @glamgal85
If you enjoyed this feature, be sure to subscribe below for future posts!
 © R. Dione Foto 2015.  This post cannot be republished without permission.