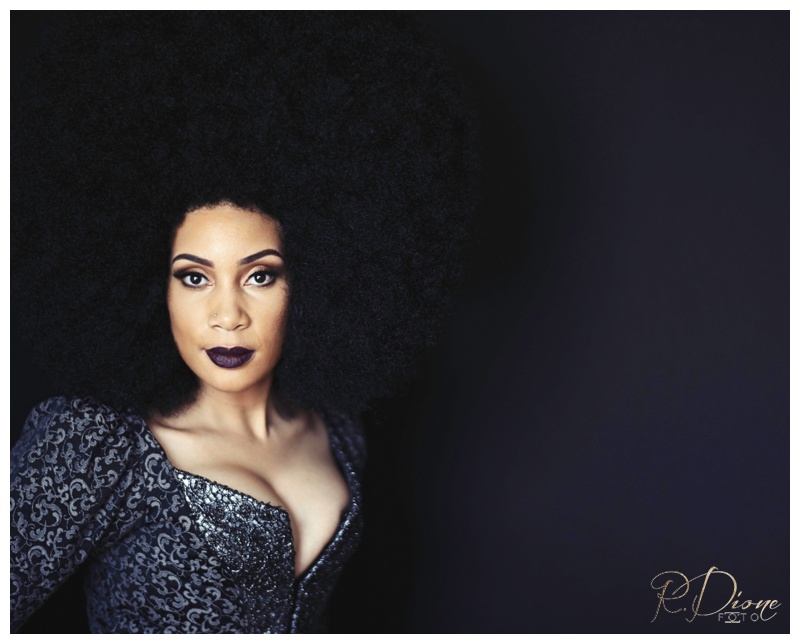 15 Sep

Afro Victorian

For as long as I can remember, I've been intrigued by period pieces.  Movies with Kings Queens and castles with grand ballrooms, they have always had me day dreaming of what it would be like to be alive during that era, what it would be like to be a Queen during that time.  To be draped in lux fabrics adorned with rare jewels, to call a grand castle home and decorated with rare art and rich tapestries…what would it be like…

Very quickly my reality would kick in and remind me of my brown skin and the dream would fade away.

I say "my reality" because it used to be very limited and I believed that this possibility only existed in European countries…
But then I went to AFRICA…!
My ENTIRE reality shifted when I discovered Queen Mentewab.  Her castle and kingdom were so grand that it rivaled what was happening in Europe.
At that very moment something inside me shifted…no…the QUEEN inside me awakened.
I took that inspiration and pulled together an All Girl team of creatives to produce my latest work…
"Afro Victorian"
It is a call to all the little brown girls to strip themselves of everything they knew was "true" for "their reality" and to rediscover TRUTH, rise up, dress in their best, put on their crowns, and take their seat on their throne!!
A big thank you to my creative team for making my vision come to life!  I detailed out how I wanted hair, makeup, and wardrobe.  I outlined each look and scene.  They connected to my vision and made it happen!!
Makeup by:  Erin Teagle @glamgal85
Hair by:  Antoinette Williams @630studio
Wardrobe by:  Marci Rodgers Designs, assisted by Claudia Claudise @marcialagio and @claudia_claudise
Model:  Brandi Washington @thedirtyb
Video by:  Anedra Edwards @anedrae
A special THANK YOU to The Nomad Yard Collectiv for providing such a beautiful backdrop!
If you enjoyed this feature, be sure to subscribe below for future posts!
Follow Me on Instagram:  @rdione
 © R. Dione Foto 2016.  This post cannot be republished without permission.