20 Oct

Gangster Goddess ~ Tiffany Janay

She sits strong and confident in her seat on her throne, but even with this posture presented to the world, there is even more than the eye can see.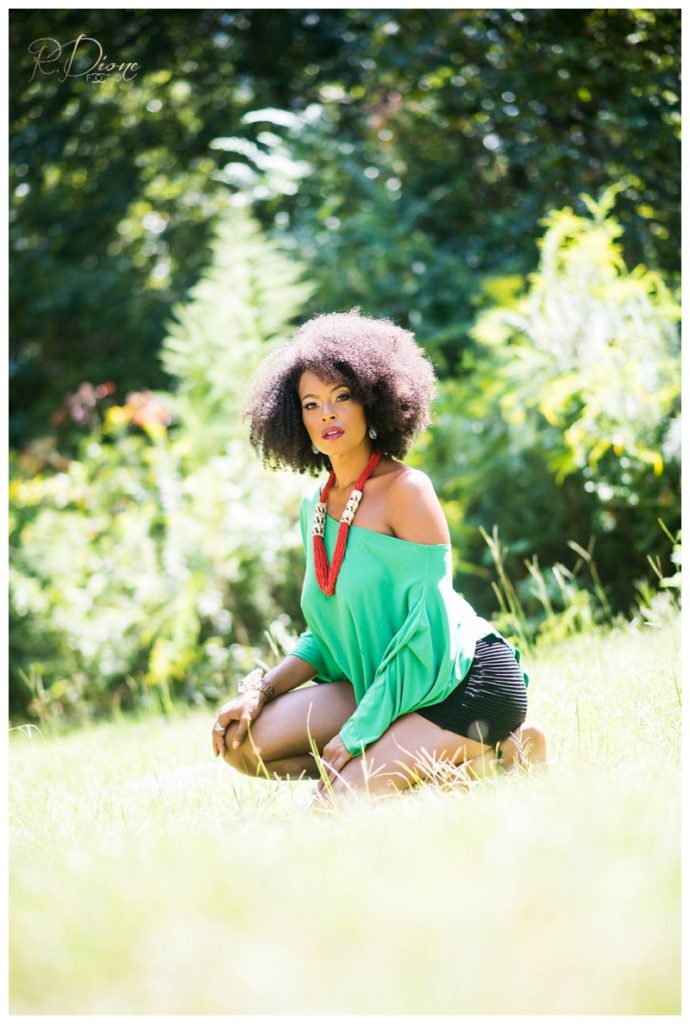 Vulnerability is not an easy thing.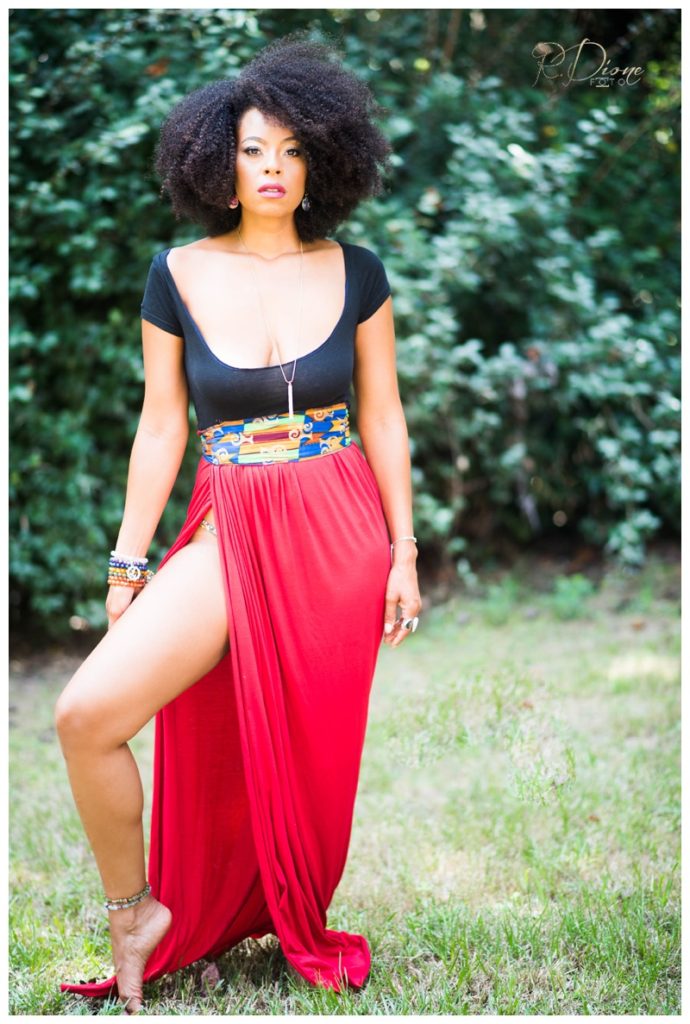 To let go of your instinct to control, may take you closing your eyes, breathing deep, and releasing.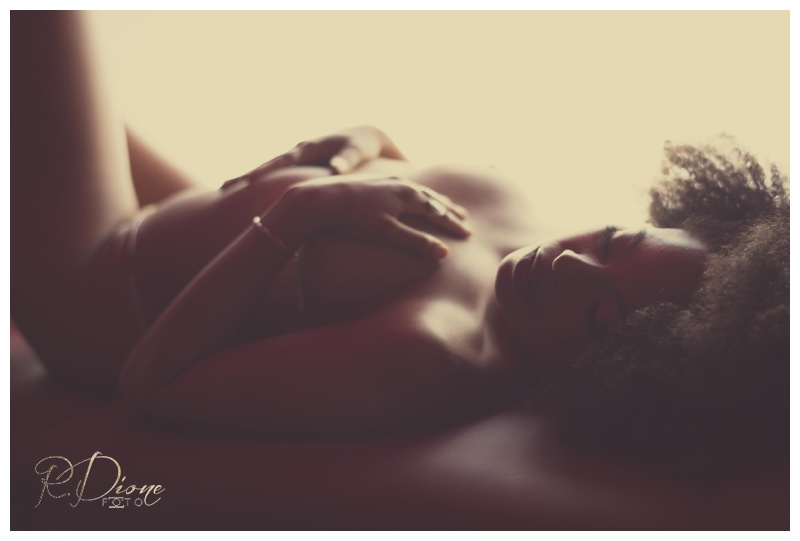 Not knowing what the outcome will be, but trusting the process to the creator is where you find your true strength.  Because being human means being flawlessly flawed, and that is a beautiful thing!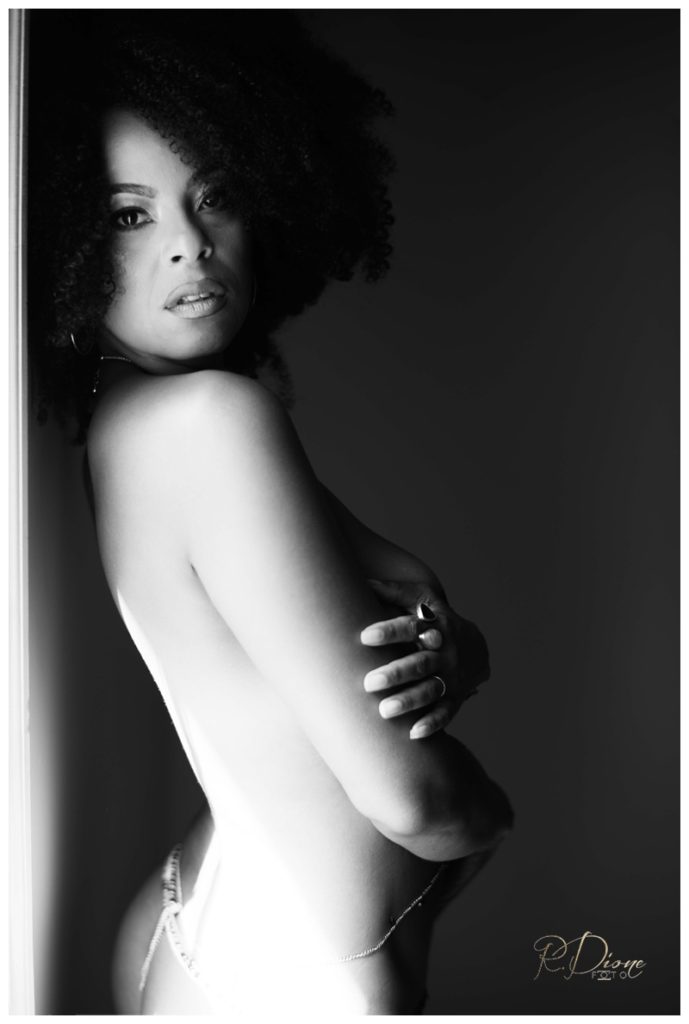 This was my time with…
Tiffany Janay
What inspires you to live the life that you live?
I really love myself and honor this mission I'm on and I want the best possible experience for myself.  All my choices that I make revolve around that desire.
What is the one piece of advise that you would give to your younger self?
You already know whats up, trust that.
What does strength mean to you?
Strength to me is in pure honesty. Sometimes they'll want to break you because of your honesty and if you can overcome that force, thats strong.
What does beauty mean to you?
Beauty is confidence.  No matter what the packaging looks like, if confidence shines through and one is holding their position, thats beautiful.
Do you have an alter ego?  If so, what is her name?
Lol this is a funny question.  No, I don't really have an alter ego per se.  There are many different aspects to me though, and I feel like I have different characters I channel but I don't name them or identify them as anything separate from me as a whole.
Wait, something just came to me.  I do have one alter ego that I can say is named that I'm rocking with right now:
"Gangster Goddess"
Tiffany maintains the title of Head Creatress at Organic Blood.  "Organic Blood is a lifestyle brand that is all about living life organically through the most holistic choices possible. We believe in love, manifestation, truth, happiness and good vibes."
I particularly like her Yoni Egg collection that has been featured in Essence Ebony and on The Doctors.
You can find Tiffany on:
Facebook: Organic Blood
Instagram: @tiffanyjanay or @organicblood or @obyonieggs
If you enjoyed this feature, be sure to subscribe below for future posts!
 © R. Dione Foto 2016.  This post cannot be republished without permission.