06 Jan

Personal Branding ~ Are You Putting Your Best Face Forward?

Over recent years there has been an emergence of the term "personal branding" more commonly known as the "head shot".  Now no matter what your career path may be, your paper resumé is no longer what is seen first.  With sites like LinkedIn, your profile image is literally the first thing potential employers see.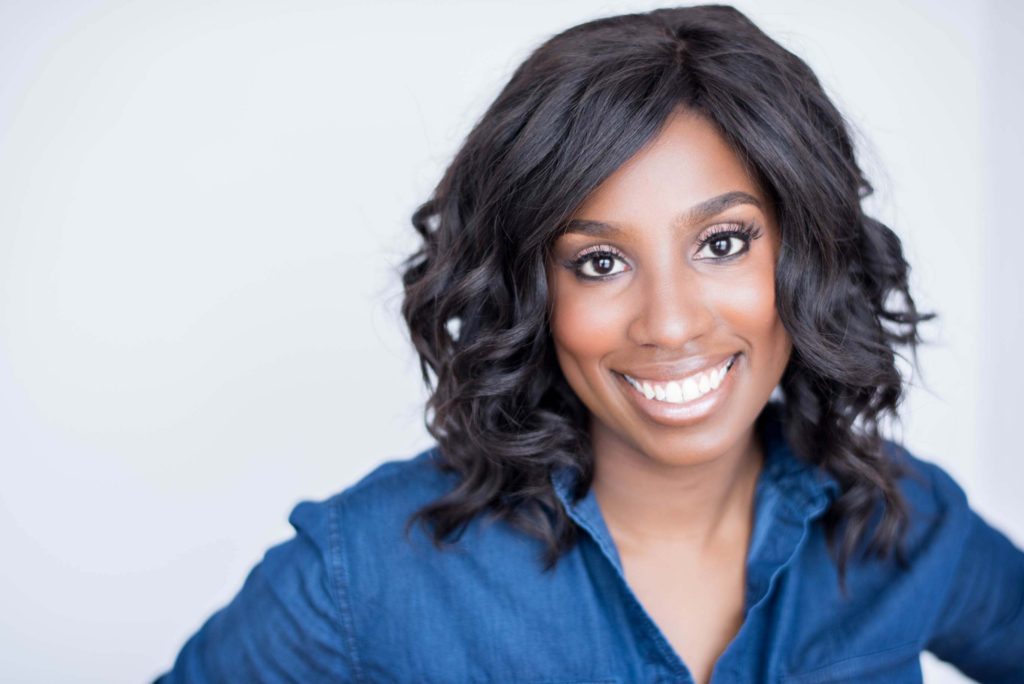 #TheJarraiJourney
Outside of the traditional career path, entrepreneurs and even those on a non-traditional career path are finding more and more that their ideal client most likely has developed a "social media relationship" with them before ever buying their first product or service.
We live in a visual society and there is no denying that!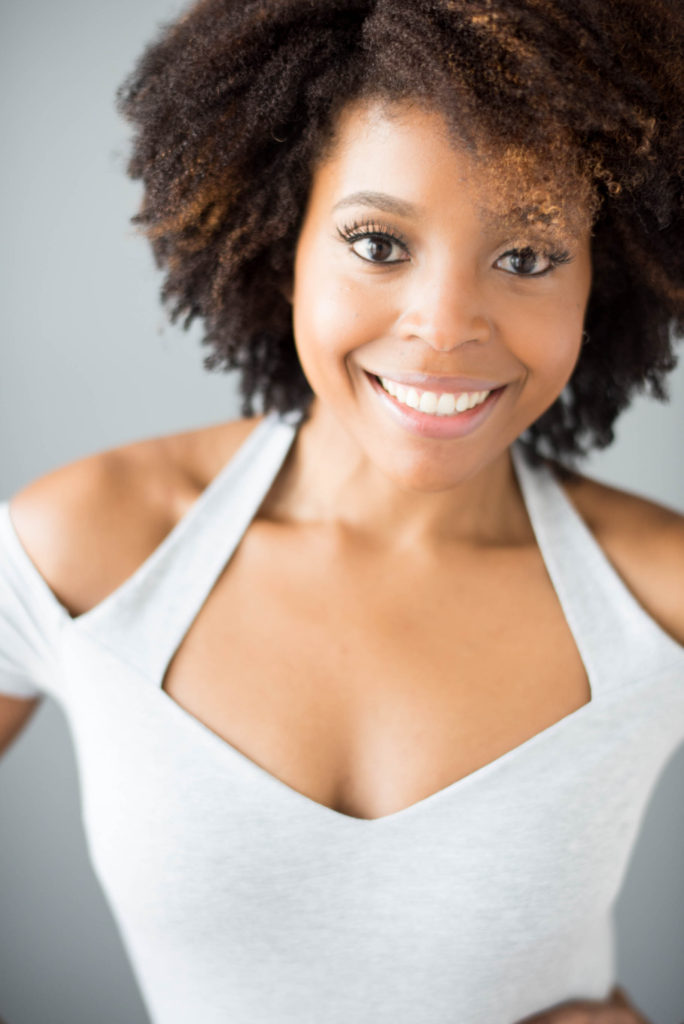 Future Actor
That is why I've officially launched my Personal Branding Session Packages.  So if you're ready (stay ready so you don't have to get ready!) to start looking for that next great job, write that new book, give a world famous TED Talk, start your acting/singing career, launch your new creative brand, start a non-profit, or simply update your social media profile picture, take a look at Jarrai Ria and Torie for some inspiration and contact me to book a session with R. Dione Foto!!
I'd love to help support you in pursuing your dreams and passions!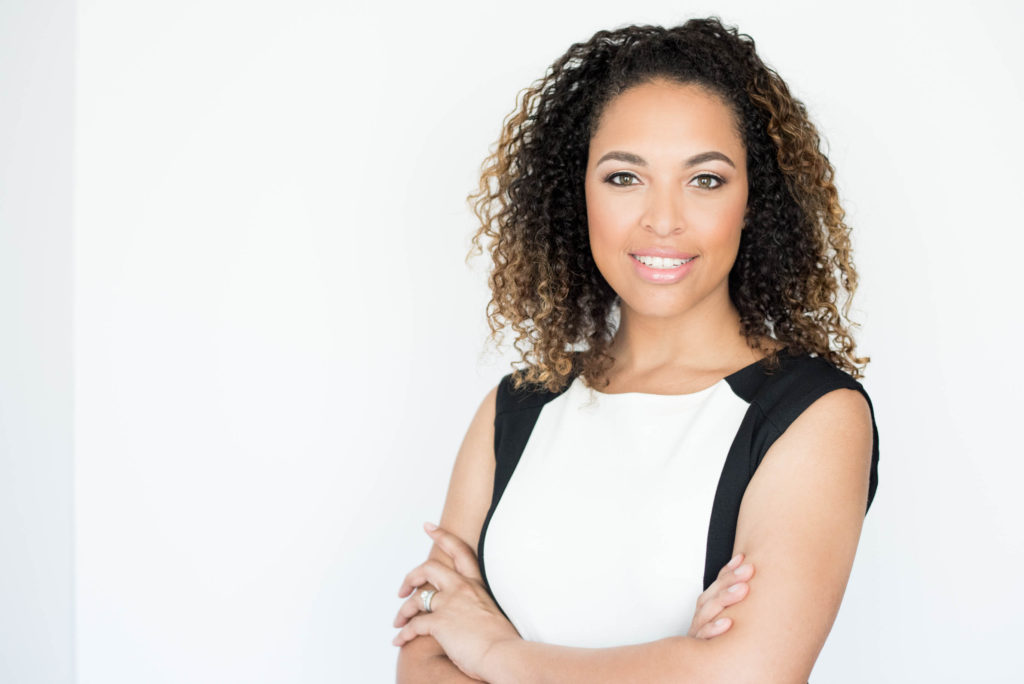 Executive Director of Loving Legacy Foundation
If you enjoyed this feature, be sure to subscribe below for future posts!
 © R. Dione Foto 2017.  This post cannot be republished without permission.