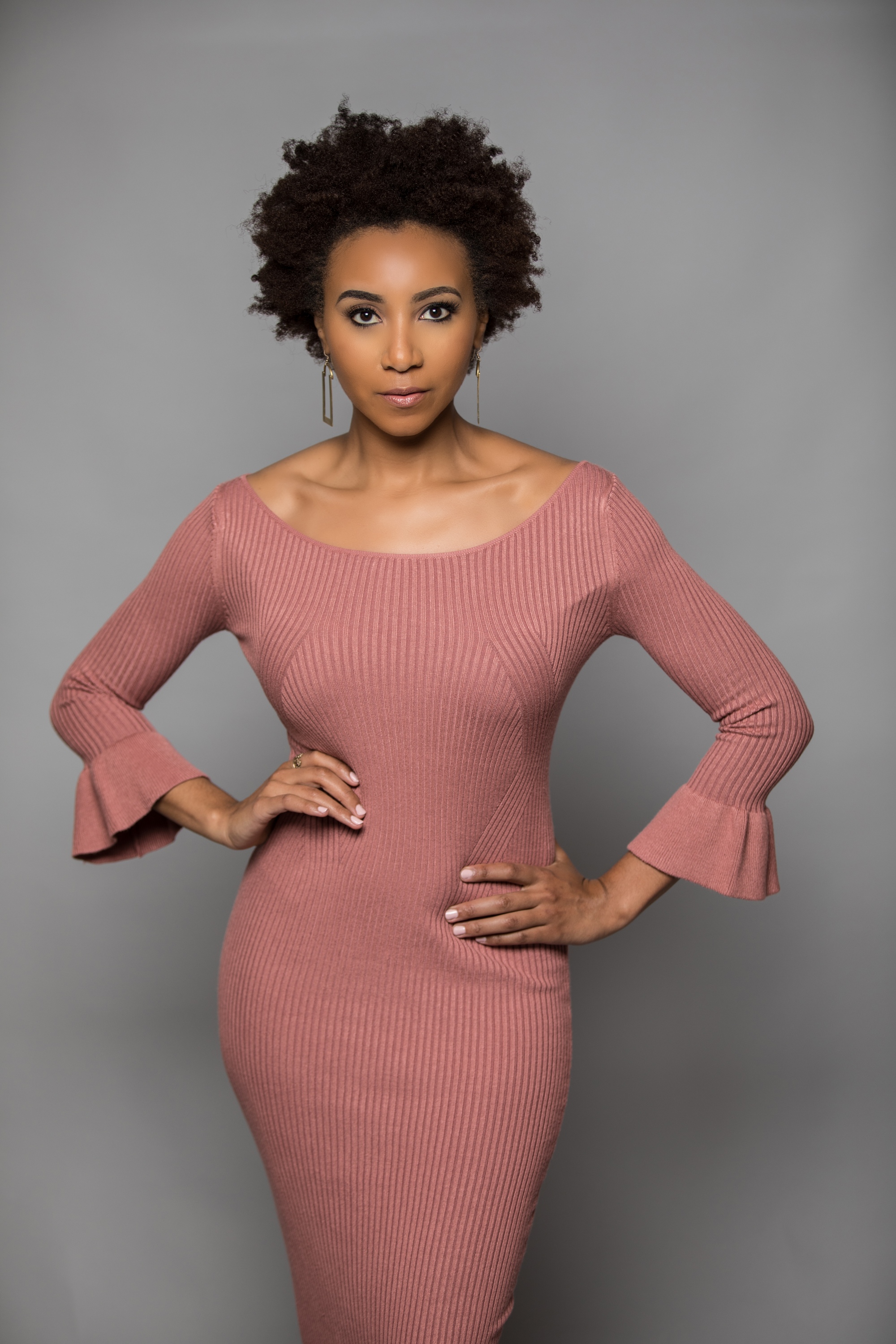 15 May

A Challenge to Myself ~ A Gift for You!

I did it!  I completed 30 days straight of Bikram Yoga, a challenge to myself!!!

It all started last year when I was thinking about things I wanted to accomplish in 2017.  I decided that starting a yoga practice was on the list!

I determined that April would be the month.  It is a nice round month, 30 days exactly!

April 1st came around and I was poised and ready for my New Member Class at Bikram Yoga Riverdale.  Following the class, I was proud and concerned at the same time…
was I really committing to 30 days of this?!?!?  Subjecting myself to 90 minutes of pure intensity…not just physical intensity in a 108 degree room, but also the mental and spiritual intensity that comes along with the practice IF done correctly.
What is Bikram Yoga you ask?  Well…
…it is a form of hot yoga developed by Bikram Choudhury in the 70's.  It consists of a series of 26 poses and 2 breathing exercises lasting 90 minutes in a room set between 95 and 108 degrees Fahrenheit.
Why did you do this you ask? Well…
#1 I wanted to prove to myself that I could discipline myself enough to consistently practice something that was not normal to me and that would push me out of my comfort zone on a daily basis.
I also want to do things for my body today that my future 80 year old self will thank my for later.  Some of the benefits to doing this form of yoga include:  prevention of respiratory problems, muscle strengthening, increased flexibility, joint opening improving blood flow to reproductive system, improves sciatic nerve flexibility, balance, cleansing of arteries and veins, alleviates lower back pain, strengthens knees and spine, and more…
Last but certainly not least, I knew there had to be life lessons I could take away from this practice and there was!  I identified at least 1 life lesson during each class,
this is what I discovered:
Day 1:  Drink more water
Day 2: If it's not on your mat, it's none of your business
Day 3: Look forward, FOCUS on your eyes
Day 4: Rest is where healing begins
Day 5: Honor your body temple on and off the mat!
Day 6: push, push, push…stretch, stretch, stretch…relax, relax, relax…take a deep breath and repeat. We have to push ourselves to stretch ourselves, then relax in what you've accomplished…take a deep breath and repeat!
Day 7: Move with intention!
Day 8: When opening your heart chakra you may feel a little lightheaded, but those are just pent up feelings that no longer serve you leaving your body…so feel it and let them go
Day 9: "In order to achieve your deepest backward bend, your body must be in alignment."
In order for me to go in a direction that is not familiar or comfortable and the complete opposite of what I'm used to, everything must be in alignment and most importantly, my body. No matter what it is I'm trying to accomplish!
Day 10: "Would you rather experience pain for 10 seconds or for 10 years? It's your choice!"
Day 11: "Don't always look for it to get easier or be easier. Embrace the opportunity to dig deeper and find the strength within!"
Day 12: Don't compare yourself to those around you or even how you did yesterday. Everything may not have been perfect today, but the fact that you showed up makes it that much better!
Day 13: Ice cold lavender scented face towels are the best things on earth!!!
Day 14: "If you can, you must!"
Day 15: Push pass the discomfort!
Day 16: "Look at yourself in the mirror and set your intention"
Day 17: "You are working on your concentration, determination, and discipline in order to uncover your inner strength"
"Meditation brings us to stillness so that we can find our true nature and your true nature is perfect and good"
Day 18: "We adjust to the obstacles around us, don't ignore them. Recognize them and adjust"
"There is power in your own peace"
"Do not allow the 'negative' moments knock off your posture, become stronger because of them"
Day 19: "Inhale life rises, exhale life flows"
Day 20: "Stretch your body like a capital letter 'T' for tenacity!"
Day 21: "There is no judgment in the hot room"
Day 22: "Keep your intentions clear, even though the outcome will be different everyday"
"Our mind is what controls the body, focus"
Day 23: "Visualize your destination and go there!"
Day 24: Stay present in the room, if you allow you mind to wander you'll end up set up for the wrong position
Day 25: Even though you've accomplished a lot, there is still room to go beyond!
Day 26: "Control your own situation, create your own reality"
Day 27: Press your way through!
Day 28: "Use your biceps, you're stronger than you think you are!" In other words…sometime you just have to flex on 'em!!
Day 29: "Pay attention to what you tell yourself between the postures. Psyching yourself out builds your resistance. You'll have all the skills you need to do what you need to do when the time comes to do it"
Day 30: Challenge yourself, set specific goals, execute, and…CELEBRATE YOU for loving yourself enough to push and stretch beyond what is now!!
I celebrated my victory with photo shoot for myself!  Because honoring yourself releases you to be able to honor the people around you.
A Gift for You:
I would like to help you do the same!  Let us know what you've done or plan to do to challenge yourself in 2017  in the comments below and receive a voucher valued at $290 to go towards a photo shoot with
R. Dione Foto!!
*Comment must be posted by June 30th 2017 to qualify for the voucher*
If you enjoyed this feature, be sure to subscribe below for future posts!
Makeup by: @glamgal85
 © R. Dione Foto 2017.  This post cannot be republished without permission.