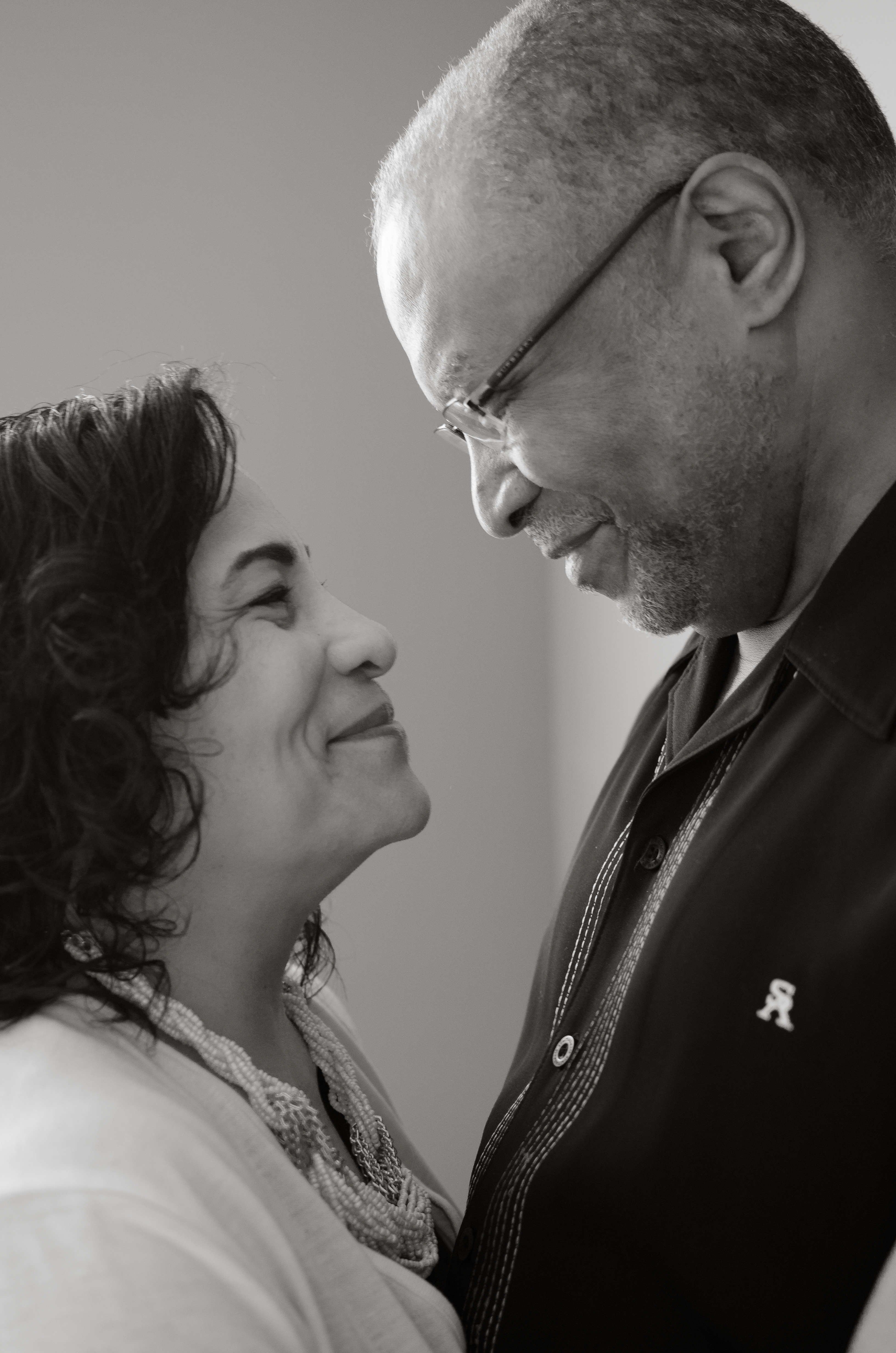 19 Nov

This Is What 40 Years of Marriage Looks Like!!

So this is what 40 years of marriage looks like! Happy Anniversary Mom & Dad!!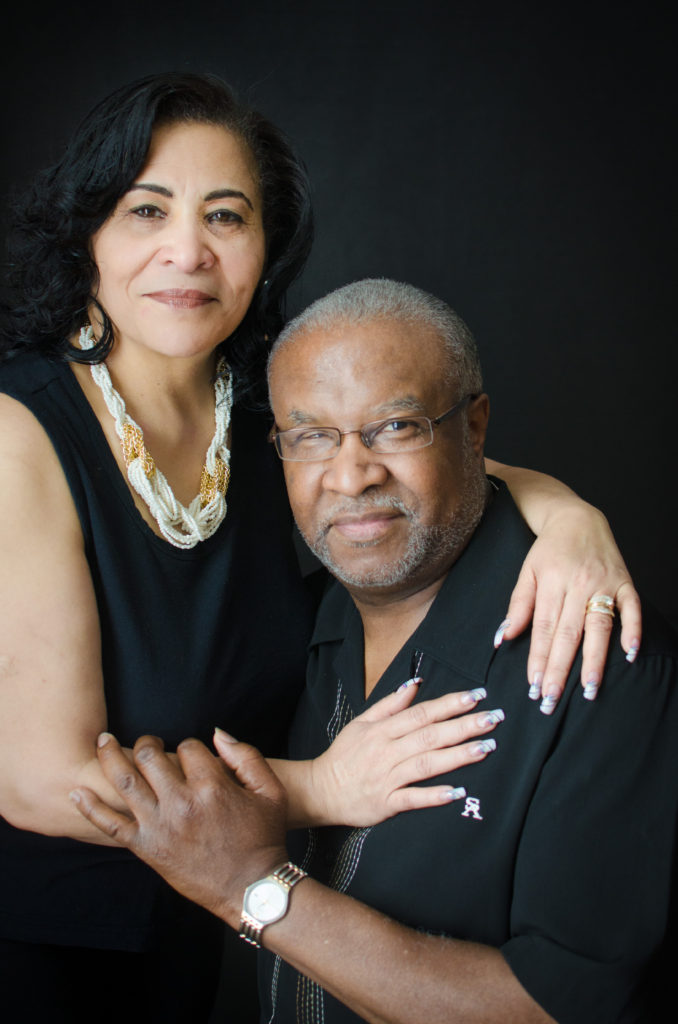 They met at Southern University in undergrad and have been together ever since.  Having been leaders of the Marriage Ministry, they have mentored and inspired numerous couples over the years.  Thank you for sharing your love not only with each other, but also with the world around you.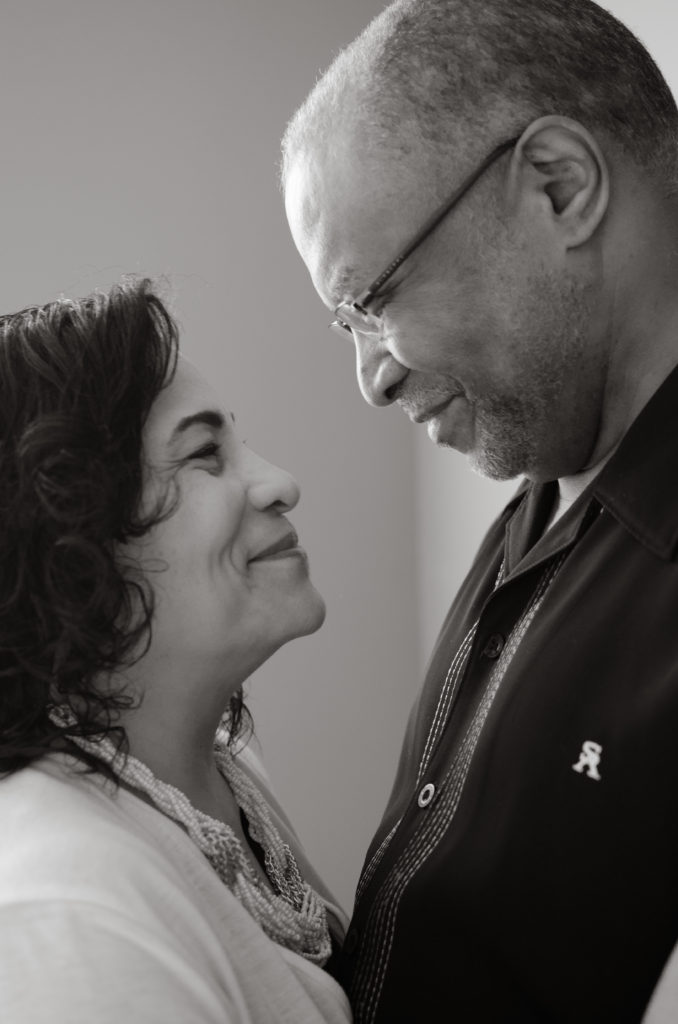 You filled our home with love for as long as I can remember. I know you both will be the first to say "it hasn't always been easy", but to be able to watch you fall in love again over and over has been a beautiful backdrop to my life.
As a celebration of this love, I would like to provide a gift voucher for a Couples Portrait Session to anyone that posts in the comment section the phrase "I love love!" by November 30th, 2017.  Details on the voucher will be sent directly to your inbox.
If you enjoyed this feature, be sure to subscribe below for future posts!
 © R. Dione Foto 2017.  This post cannot be republished without permission.