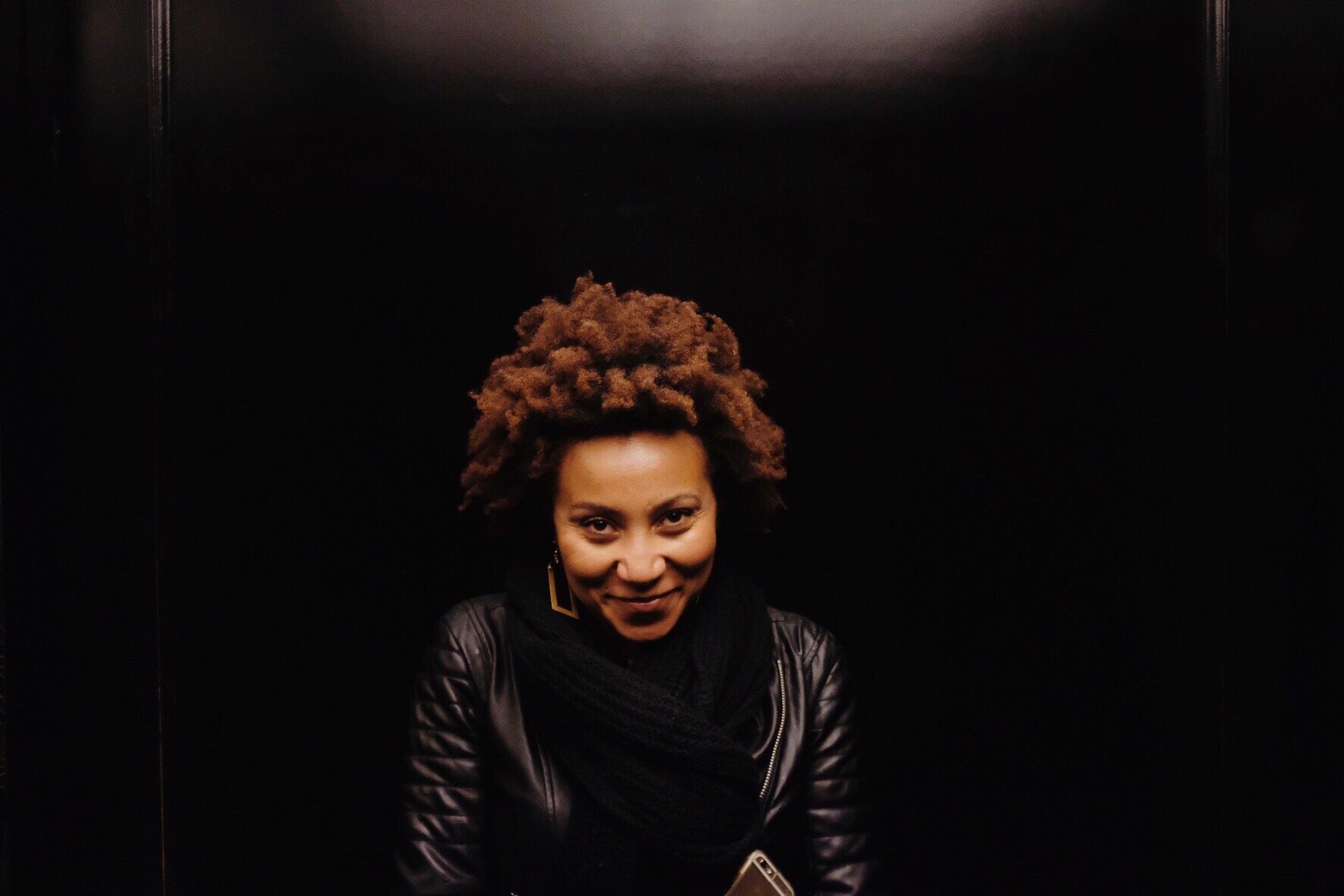 29 Dec

2017 Its Been Real ✌🏾

2017, Its been real ✌🏾  You were a year of building, sowing, and pruning. Some moments more difficult than others, but many that have put me in awe of this amazing journey called life.  I know that everything was set in place to continue to propel me along so I embrace every experience with gratitude and love.

You caused me to put into practice the tools I picked up during 2016 to manage the different aspects of life in a way that I had never experienced before.  In years past I faced trials from a position hoping that something outside of me would make everything better.  But this year I faced trials from a position of divine power, inner peace, and unwavering perseverance.

At the beginning of 2017, I sat down and wrote out words that came to mind on how I envisioned my year would be, they were:
beauty, style, curate, growth, light, excellence, quality, love, authenticity, intention, inspire, joy, community, focus, exploration, journey, honesty, be, mindfulness, breathe, live, trust, prosperity, and friendship
Grateful to my Creator for allowing me the power to create the year that I envisioned.
My 2017 Recap:
Said goodbye to my grandfather and hello to my new ancestor
Spent my 36th birthday in Cuba with great people!
Introduced daily meditation practice into my morning routine
Fully embraced my afro and allowed it to exist more un-manipulated and in its natural state
Started a private Facebook group for women to catalogue their growth over 52 weeks "52 Faces of YOU"
Had a photo shoot for myself to honor myself.  Printed the pictures and hung them in my house.  Proving that it is ok to want to see yourself as beautiful, even if it is just for you
Embraced my sexy
Ran for a position in my organization and lost. The victory is that I ran and put myself in a position of vulnerability.  I am proud to say it was a close race
Completed an intense renovation project for my 4-unit investment property
Started and completed a full renovation project for my single family investment property within 4 months
Re-designed my bedroom into a place that is now my own personal oasis
Painted my first photography backdrop
Completed 2 personal photography projects
Created and sold stock photography that highlighted people that look like me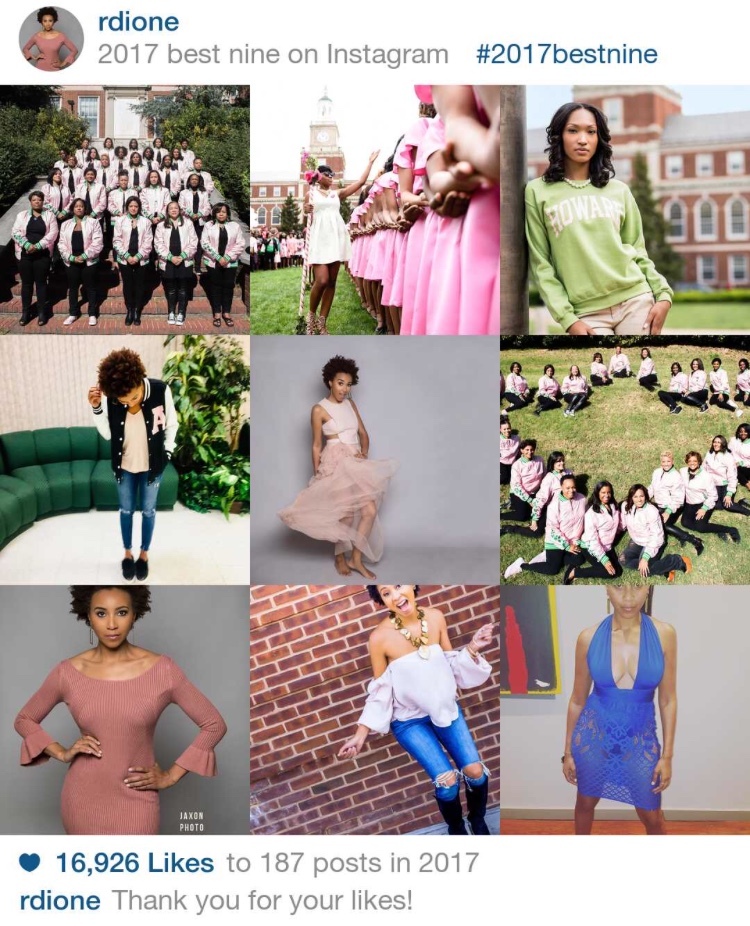 Saw Erykah Badu live in concert in CA!  Also saw Fetty Wap, Wiz Kid, The Internet, En Vouge, and Jidenna in concert…I don't usually do too many concerts
Launched melanatED Exposure for creatives of color
Published my first photography magazine
Celebrated 10 Years of Shooting
Learned that what other people think of me is absolutely none of my business
Collaborated with great people
Became a fake mini event planner
Hosted educational webinars
Completed 30 days straight of Bikram Yoga and became a die hard advocate of the practice.   Learning that no matter how uncomfortable the situation you find yourself in, you are always in control of how you react to it and that simply showing up is a victory in itself
Went vegan after being vegetarian and holding onto dairy products…no more coagulated puss for me
Became a strong advocate for self love
Set boundaries and said "no" without apology
Won a photography award for "Best of Boudoir"
Met a new group of amazing photographers and people, sparking new friendships
Got interviewed for an upcoming documentary
Said goodbye to my cat.  A big step in letting go of something that I felt obligated to keep in my space that did not bring me joy
Continued to cleanse my space to include only items that were useful, had positive meaning, made me smile, and sparked happiness
Received confirmation that I'm on the right path through encouraging words from friends, strangers, and family
Went to Dinner En Blanc and felt like a flower child
Did a lot of domestic travel: Dallas, New Orleans (twice), Seattle, LA, The Hamptons, Ohio, Michigan (three times), Chicago
Went to the Philippines for 14 days, with 1 bag, and did some Island Hopping
Got LASIK
Cooked for myself
Finally got TSA Pre Check and now I'm wondering what took me so long!
Learned how to shoot a gun
Did a little dating…it was cool
Loved on my grandmother
Loved on my parents
Loved on my sisters
Loved on myself
If you enjoyed this feature, be sure to subscribe below for future posts!
 © R. Dione Foto 2017.  This post cannot be republished without permission.