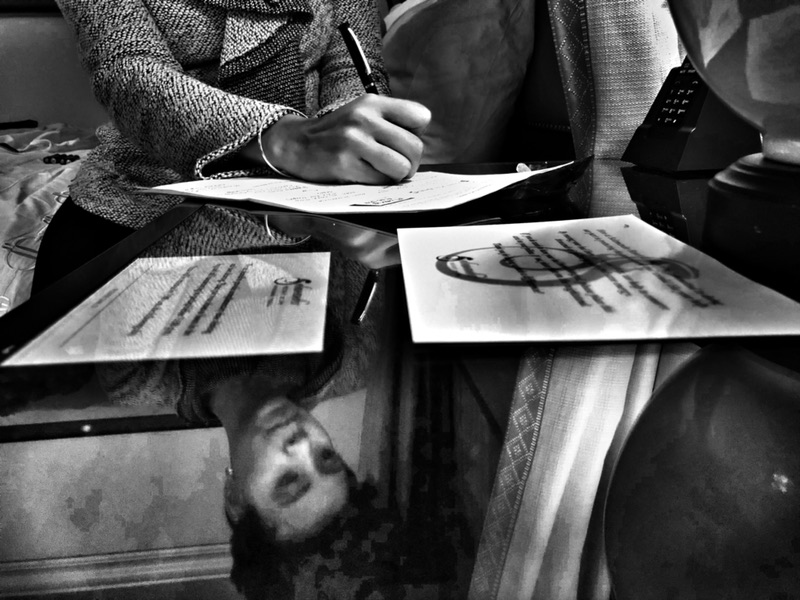 04 Jan

2018, Let's Manifest!

2018…let's manifest some AMAZING things this year!!

This year is a Universal year of 11:
2 + 0 + 1 + 8 = 11
Eleven represents a gateway between inspiration and manifestation.
I started to feel this pull towards inspiration around November and I believe it was my higher self getting me ready for what is to come.  The past few weeks have been all about brainstorming and tapping into my inner creative with the focused intention to create the life I want to live this year!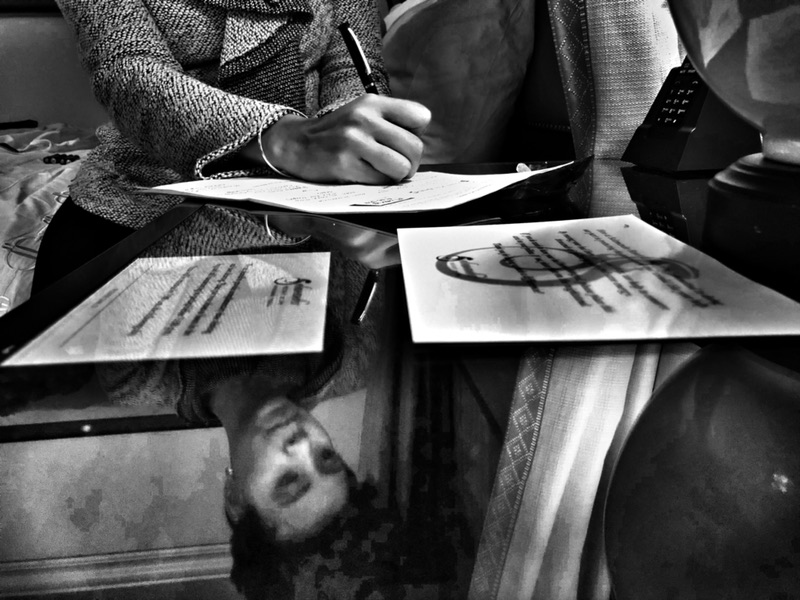 Image by: Jide Alakija
Mindfulness
Intention
Manifestation
Gratitude
Boldness
Grace
Focus
Creativity
Collaboration
These are my words for 2018.  What are your words?  Please share in the comments below, I would love to be inspired by you!
Happy New Year!!
If you enjoyed this feature, be sure to subscribe below for future posts!
 © R. Dione Foto 2018.  This post cannot be republished without permission.