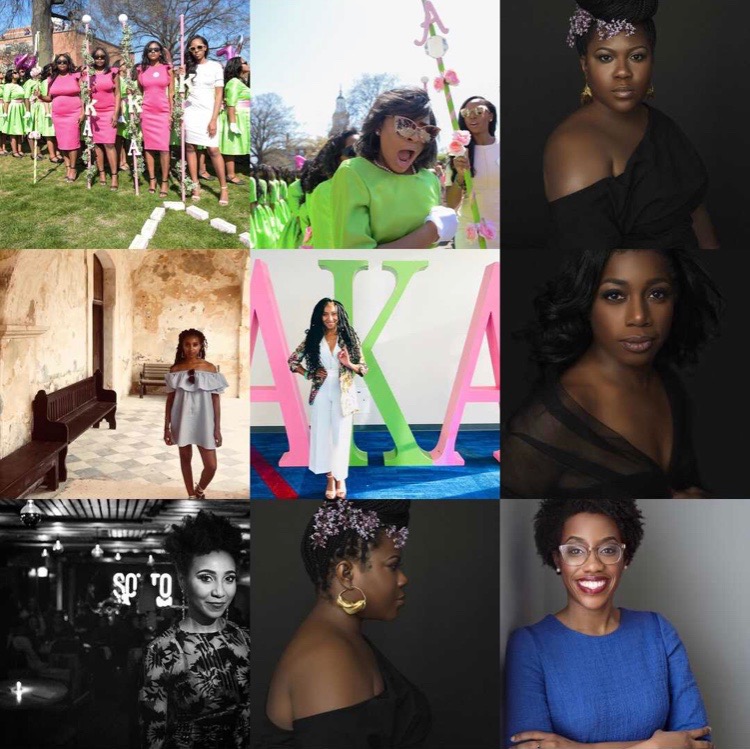 31 Dec

2018, Whew! That Was A Good One

Time to take a step back and look over 2018. This year was freaking amazing!! It's not just things that happened, but the inner clarity and awareness that have made this year one for the books.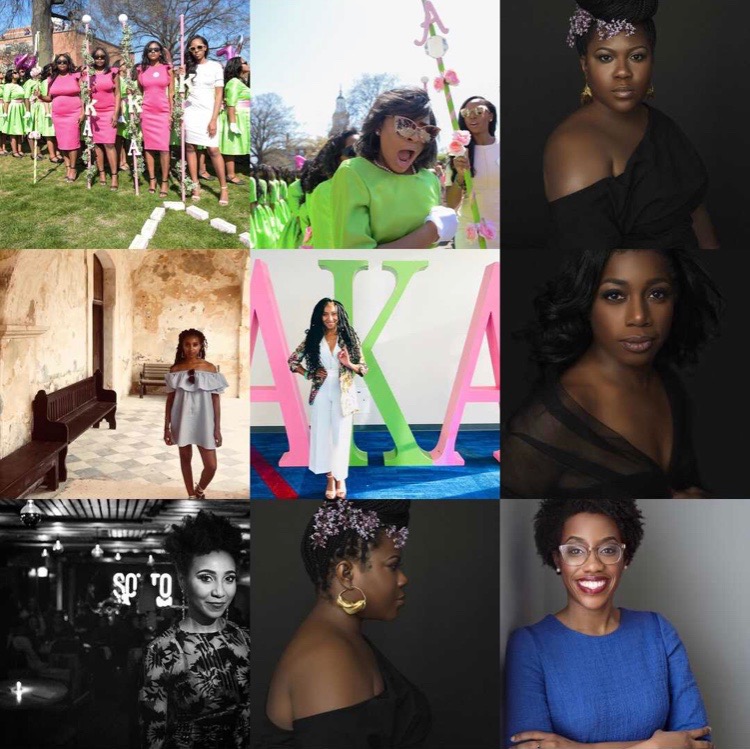 "There are two ways of spreading light: to be the candle or the mirror that reflects it" ~ Edith Wharton
2018 Recap
Took myself on "artist dates" to connect with my creativity
Maintained a strong consistent bikram yoga practice
Created a daily morning ritual routine that allowed me to clear my mind, connect, and visualize my day so that I could approach each day with intention and on purpose
Celebrated 37 years with a stay-cation and self-care. Topped off with a big birthday celebration at one of my favorite spots in DC, surrounded by of some of my favorite people, and danced on stage with the band
Celebrated with Lauren Underwood as we both found out that the image I took of her in 2014 would be on the cover of TIME Magazine
Celebrated 65 years of life for both my Mom & Dad
Celebrated 110 years of Alpha Kappa Alpha Sorority, Inc. – Alpha Chapter
Black Panther – Wakanda Forever!
Received the encouragement to create a personal project that would eventually take shape to become Profile Noire
Hosted meetups for photographers of color
Conducted personal one-on-one coaching sessions for photographers of color
Photographed my beautiful sister for her maternity session
Welcomed my beautiful nephew into this world
Flew my mom to DC to hang out, just us girls. I saw her for exactly who she is and allowed her to exist and express herself
Visited Catalina Island and experienced a raspberry and lemonade sorbet kind of feeling
Solo trip to Puerto Rico
Allowed situations to flow like water and instead of trying to control them, but instead…just be
Began my plant family, created a shower garden, and brought nature inside
Sold my first flipped house
Joined a great group, Impact & Influence, and gained an amazing accountability partner to my business
Celebrated in Costa Rica for my girl's birthday, zip lined upside down hundreds of feet in the air, took a mud bath, philosophized about life with amazing women in hot natural springs, and slid down a water slide in the jungle
Received my Ilekes/Daughter of Yemoja and Obatala and continued along the journey of remembering who I am
Started the practice of honoring my head and my ancestors
Supported other black women in their endeavors by attending events, sharing referrals, utilizing their services (not asking for a discount), and being a cheerleader
Vacationed with my parents and shared in their 41st Anniversary
Made mistakes, said things in haste. Recognized those mistakes, owned them, and course corrected
Said what I meant and meant what I said with no apology
Said "no" a lot, giving me space to say "yes" a lot.
Reminded that everyone will have their own point of view based on their own set of experiences and that their view of me, has nothing to do with me. And vice versa. The important thing is focusing on the lesson I'm supposed to learn and the destiny I'm supposed to fulfill
Made a decision to no longer dim my light in order to make others comfortable. Instead by shining, making it ok for others to do the exact same thing!
Put my tv in my closet
Read a lot of books
Binge watched Netflix
Learned about the importance of taking exquisitely good care of myself and to not walk but sashay in my feminine power through the teachings of my beautiful Iya
Radio interview about Profile Noire
Photographed so many amazing beautiful black women and gained some great corporate photography clients
Loved on my line sisters
Loved on my friends and extended family
Loved on my grandmother
Loved on my parents
Loved on my sisters
Loved on myself
If you enjoyed this feature, be sure to subscribe below for future posts! Follow Me on Instagram: @rdione
© R. Dione Foto 2018. This post cannot be republished without permission.