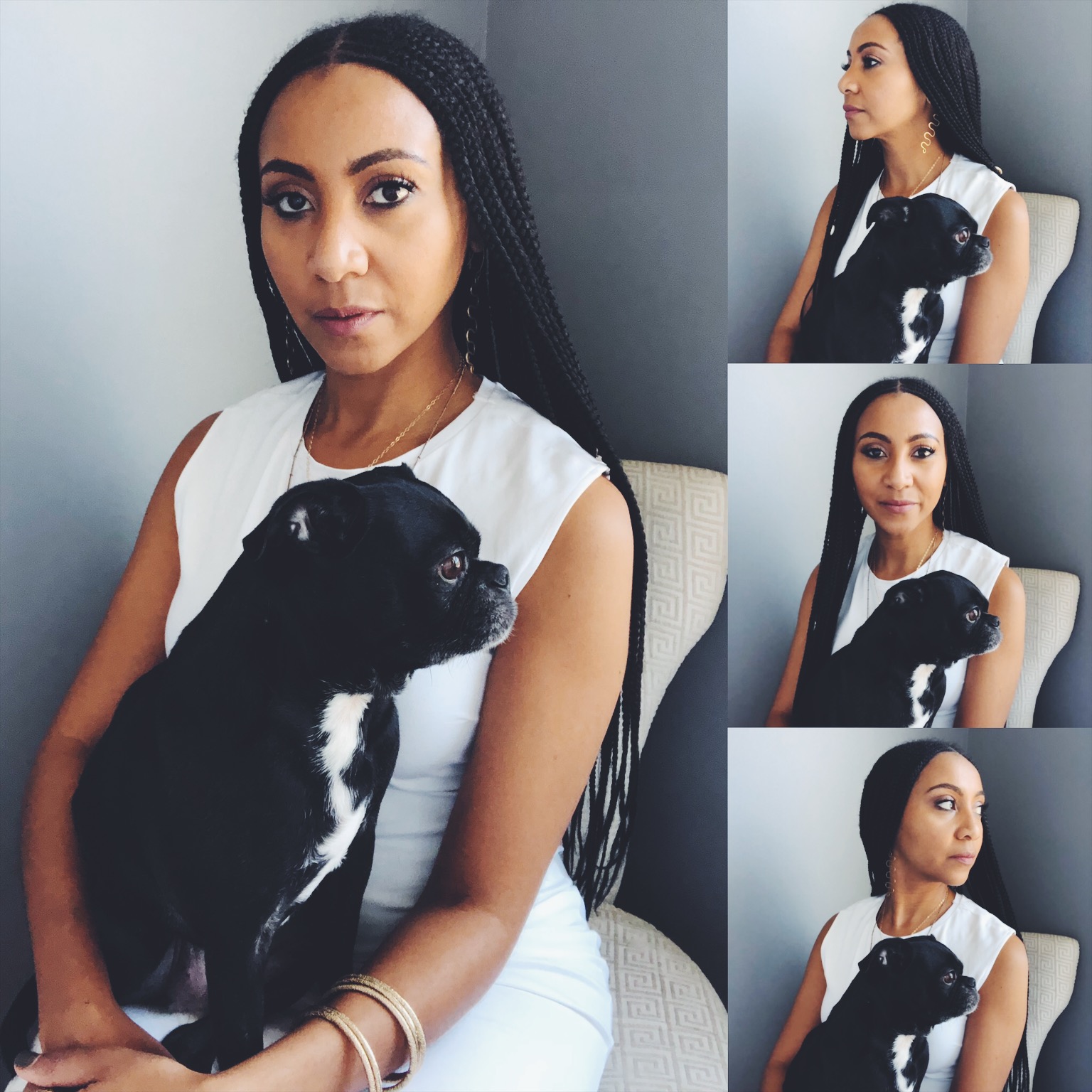 01 Jan

2019, Express Yourself!

2 + 0 + 1 + 9 = 12 and 1 + 2 = 3 making 2019 a #3 Year

The number 3 is all about expression and it just so happens to be my Life Path number ?

For me, 2018 set the foundation of inner reflection and spiritual growth. Now there is an energy of moving forward to begin the release of unlocked potential.
My words this year are:
Expression
Forward Movement
Harvest
Rooted
Unlock
Release
Potential
Inner Voice
Preparation
Creativity
If you enjoyed this feature, be sure to subscribe below for future posts! Follow Me on Instagram: @rdione
© R. Dione Foto 2019. This post cannot be republished without permission.