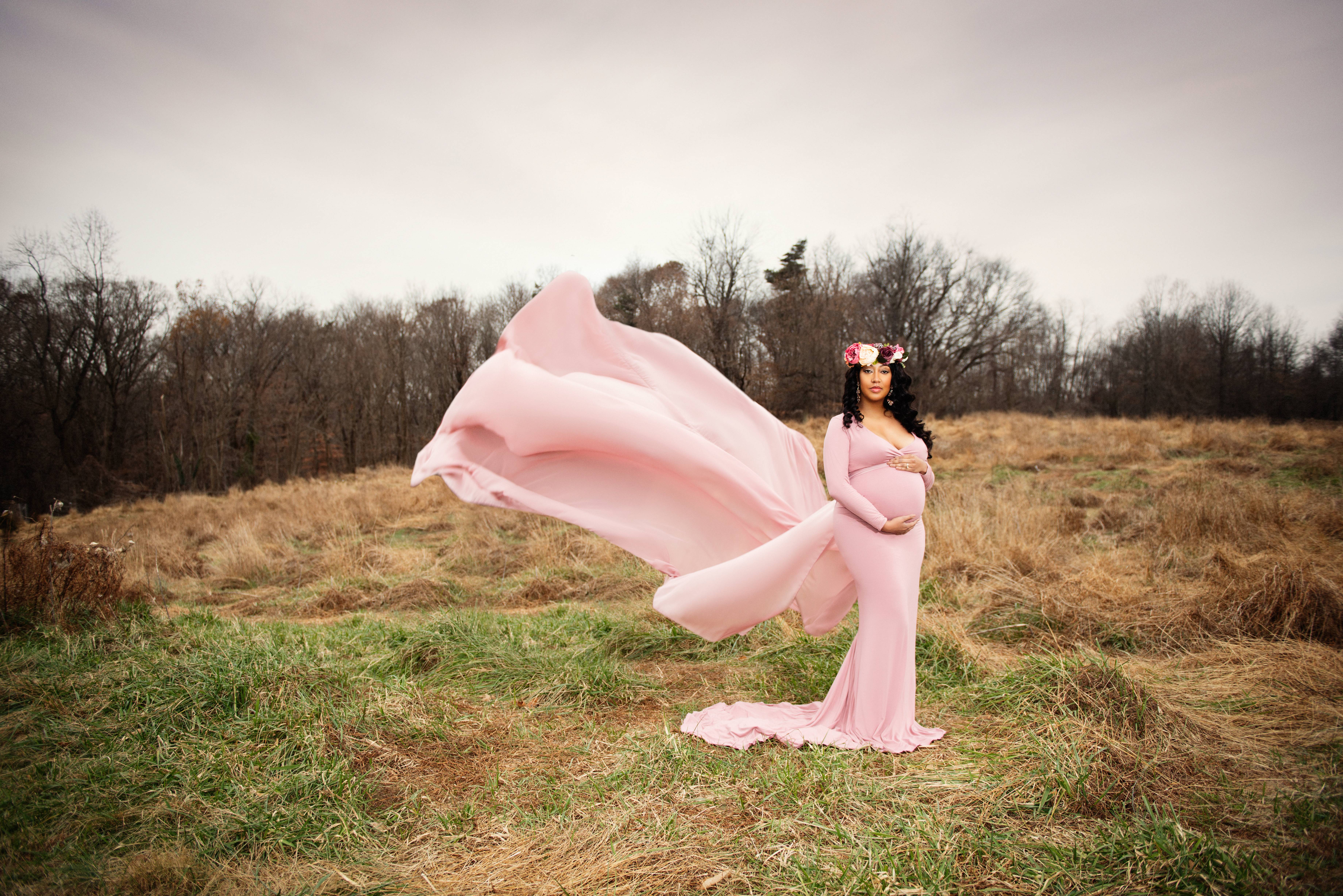 31 Jan

Beautiful Expectations

I was overjoyed when Jeanine told me her and her husband were expecting. I knew that they have wanted to take this journey for a while, but just like with everything in life, we can plan as much as we want but things will only happen when they're supposed to.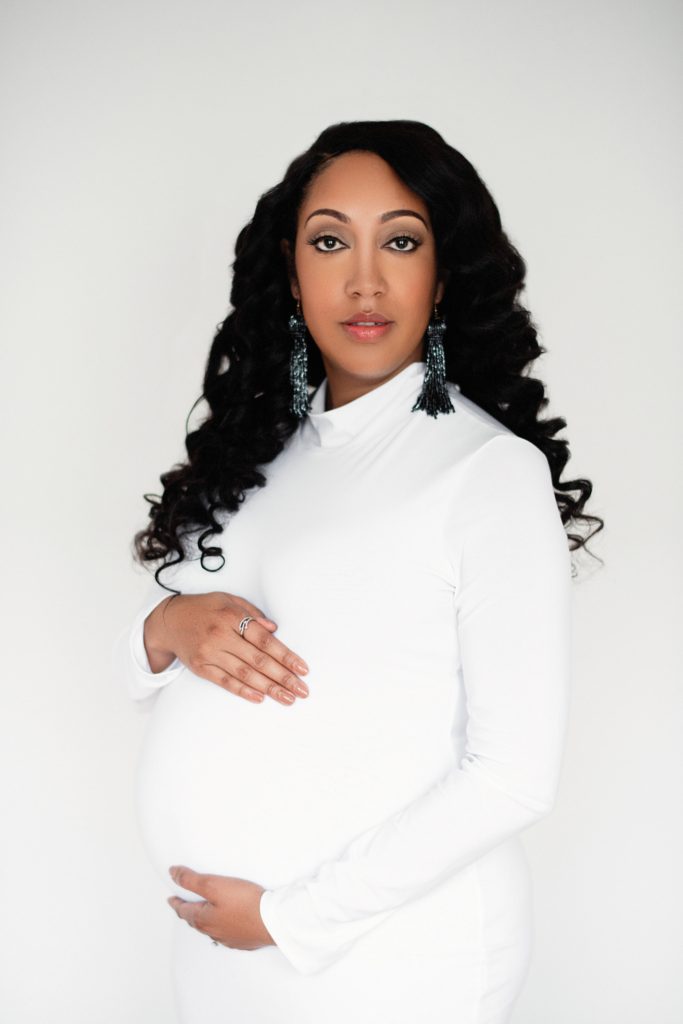 So I was equally excited when she reached out to me to be her photographer!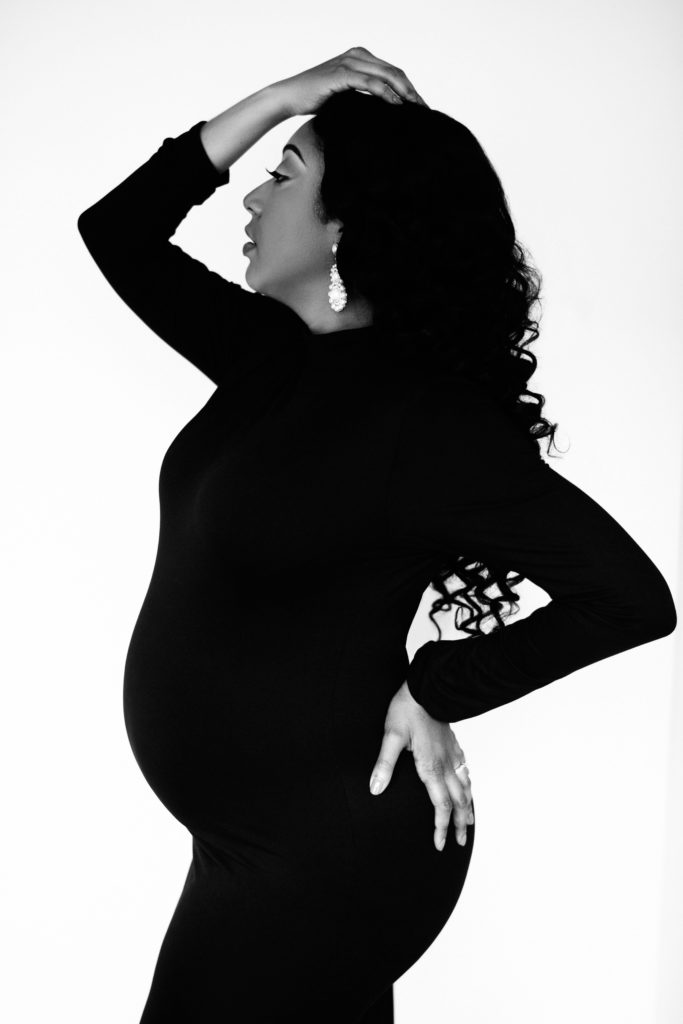 Expecting mothers have to be on the top of my list of favorite people to photograph.
There is nothing like creating images for the creators of life itself.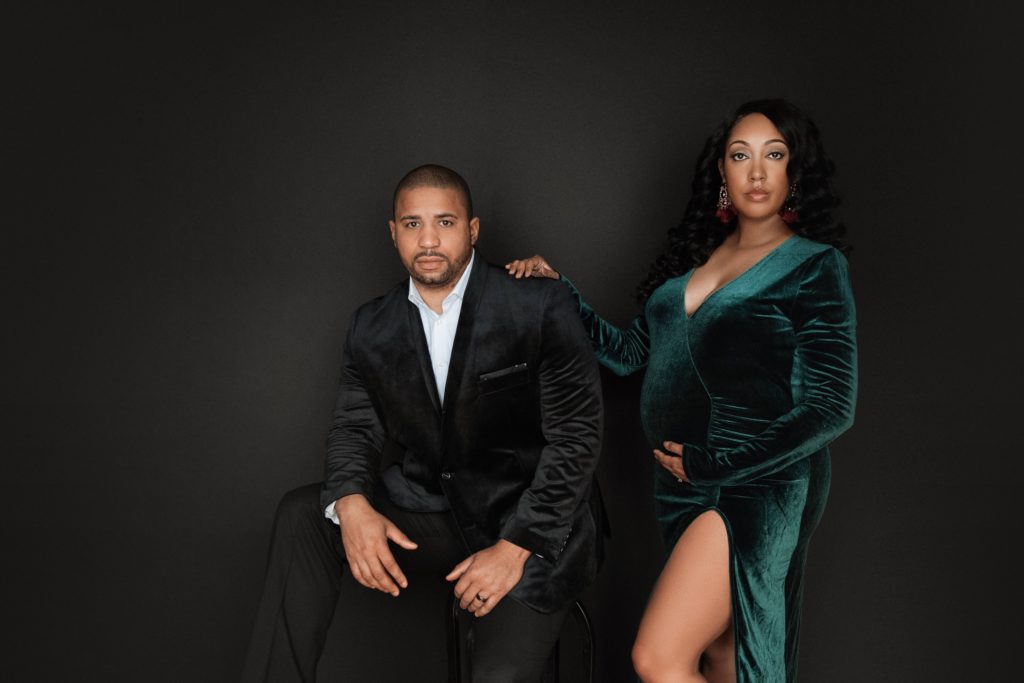 Having lost her grandmothers and almost all of her great aunts, honoring their classic elegance and grace was her inspiration for this next look with the classic fur stole and brooch…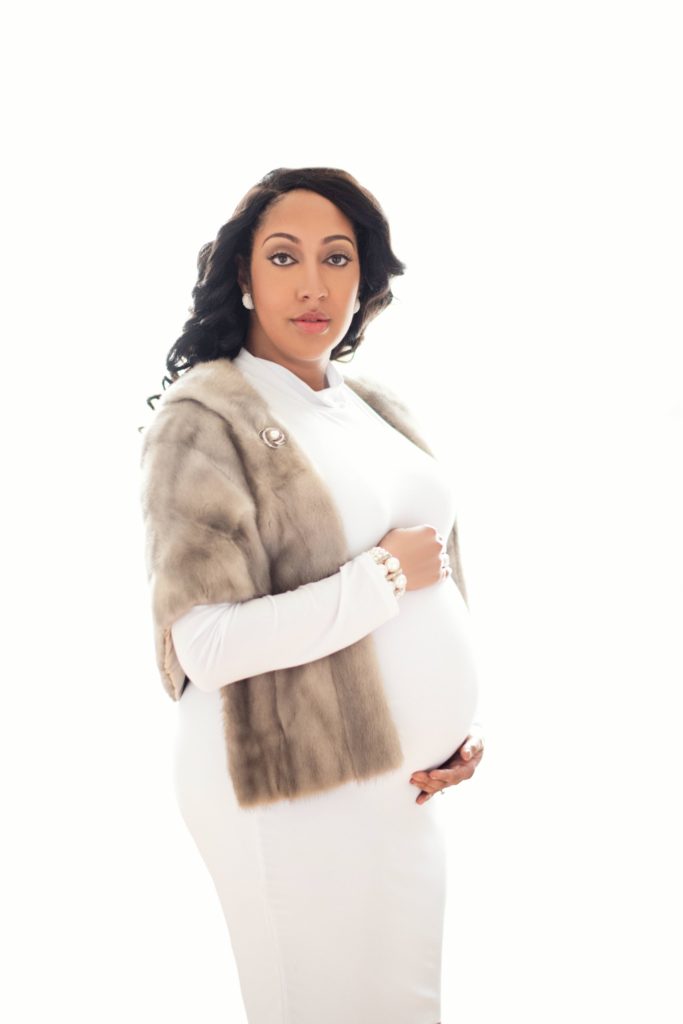 A touch of class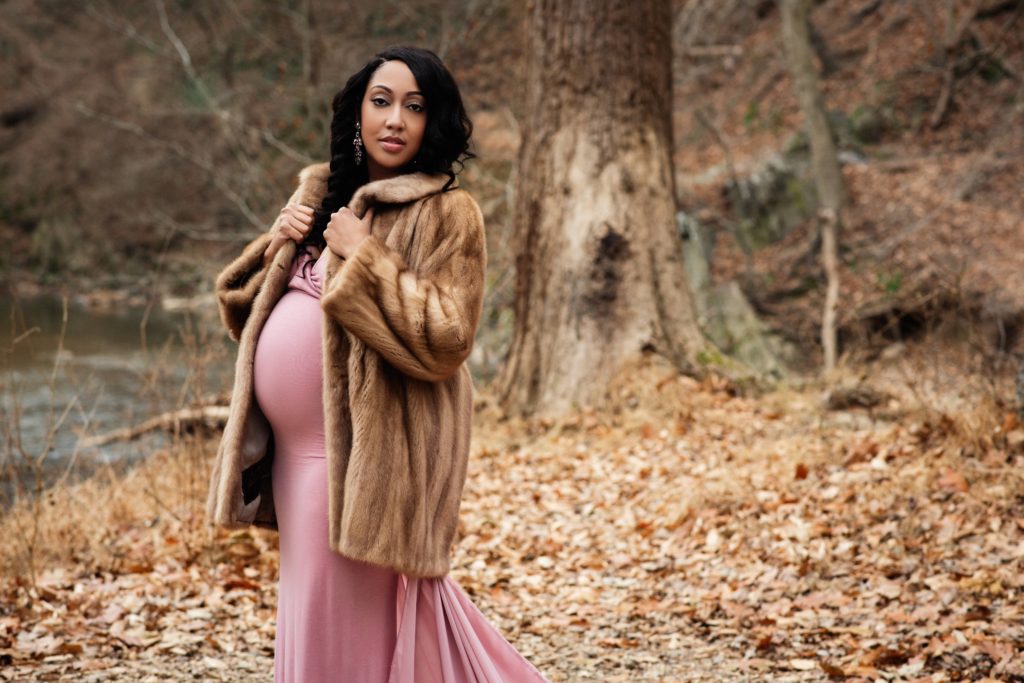 If you enjoyed this feature, be sure to subscribe below for future posts! Follow Me on Instagram: @rdione
Makeup by: @glamgal85
© R. Dione Foto 2019. This post cannot be republished without permission.