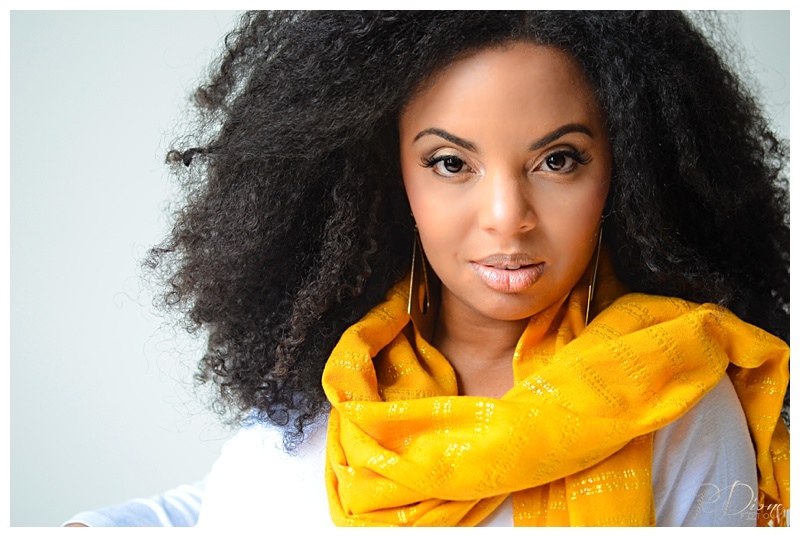 16 Sep

Full-Time Fabulous Feature: CeCe Jones-Davis

I don't know if she realizes how much she brightens my day whenever I'm blessed with the opportunity to talk to her or photograph her and her beautiful family.  She has been a sister to me for over 10 years and I'm honored to introduce you to Cece Jones-Davis.

Be inspired by her beauty, her voice, her grace, her determination, and her strength…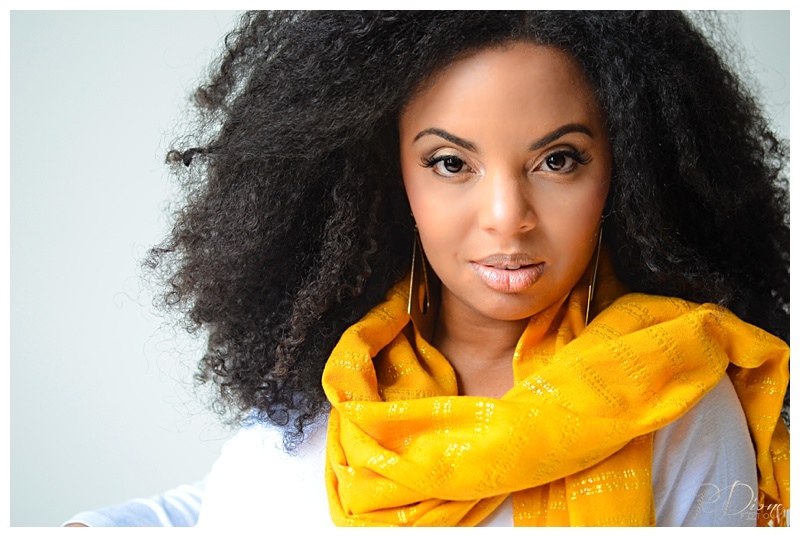 When did you first start singing?
I started singing as soon as I could form sentences. My mom would sit on the front pew at church to feed me the words as I sang.  She was determined that I'd participate in worship as soon as possible!
When can we expect your CD launch?
My first album has been a long time coming- lots of ups and downs, which most Indie artists can relate to.  I'm expecting it out early 2015.  I'm so excited!
What inspired you to pursue ministry and specifically focus on HIV/AIDS?
The ministry thing really does come straight from God.  It's something you just 'know' you have to do, and I knew it at a very young age.  While I was studying at Yale Divinity School, I realized I had a deep passion for people impacted by HIV/AIDS and the stigma that comes along with it.  To learn more about it, I started volunteering at a hospice for people in late stages of AIDS and really fell in love with the people.  I realized quickly that many people living with HIV/AIDS often become very isolated from their family and friends, but most importantly, I realized that they are just everyday human beings with very touching stories. Since then, HIV/AIDS ministry has been a passion and a significant aspect of my personal mission.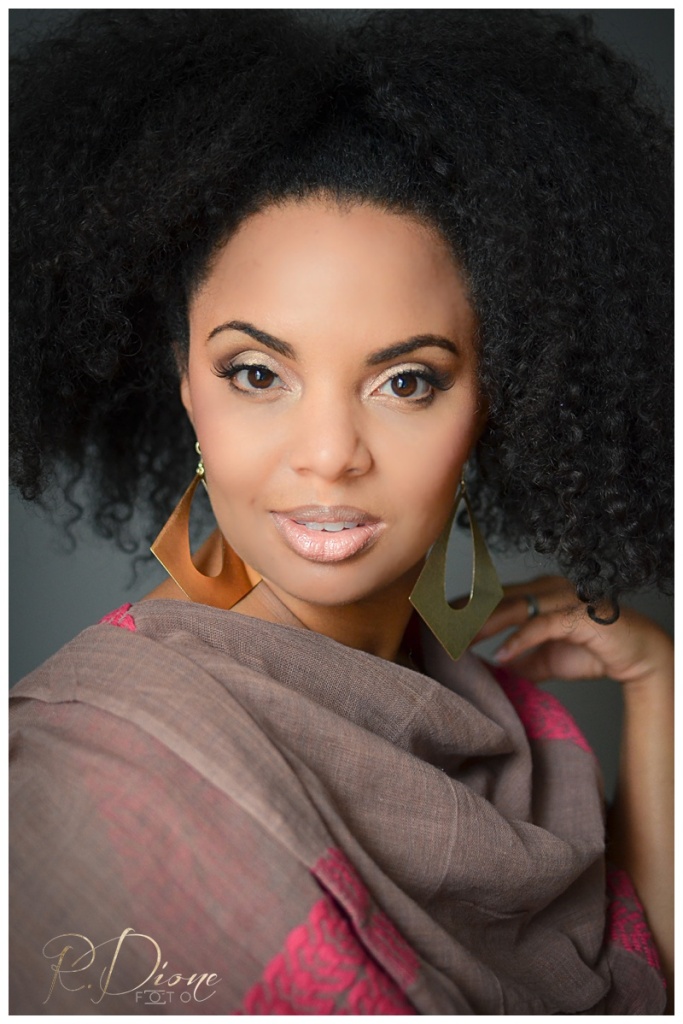 Tell us about the lavendar scarf in your photo
There's a wonderful organization called FashionABLE that is dedicated to helping women in Africa turn their crafts into sustainable businesses. Many of these women have survived the sex trade, abusive relationships, and extreme poverty.  Now, they are self-sufficient and able to provide for their families.  I think that is so incredible!  A woman named Rita made my scarf. You can learn more about FashionABLE at fashionABLE | Creating sustainable business for women in Africa
What keeps you going/motivated?
God's grace keeps me going. Really. There have been too many times when I've wanted to give up, and I know that it's been God's Hand in my back pushing me forward.  My family keeps me going as well. It's so important to have people around you that believe in you. And of course, music motivates me, but I think that's true for most people.
How do you balance all of the moving parts of your life?  Where do you find strength?
Balance is about prioritizing, I think.  What's always first is connecting with God on a daily basis. If I don't start off my day that way, things go downhill fast, lol!  I do the best I can while trying to maintain a good attitude about it.  But my strength to do that really does come from the Word of God, which is my inspiration and anchor.
What comes to mind when you think of the saying "Full-Time Fabulous"?
To me, "Full-Time Fabulous" means feeling good about yourself (inside and out) as often and consistently as possible.  It means making yourself a priority and doing things that help bring out the best YOU.  It's a mentality and a method that makes an individual feel beautiful. It's being HAPPY.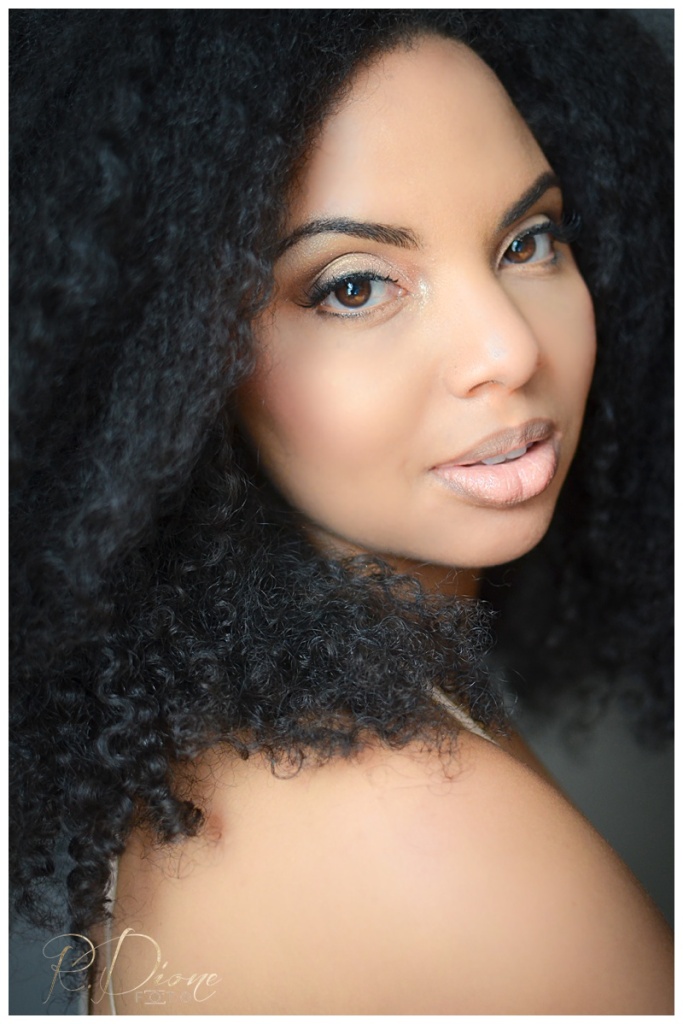 Do you have an alter ego and if so, what is her name?
Uh, maybe I do have an alter ego, but she doesn't have a name!  When it's time to perform or minister, I have to get into another mental space so that nerves don't take over.  I feel good in that space.
What was the biggest hurdle you had to overcome?
The biggest hurdle I've had to overcome are some serious health issues, which have taken some years to get beyond.  We don't often take our health into consideration until it's jeopardized.  It's been a long road, but God has been faithful, and I feel like I've been resurrected in my body and spirit lately.

What legacy do you want to leave?
I think about legacy a lot, especially now that I have a daughter.  When she thinks of me, I want her to think of words like
FEARLESS, CONSCIOUS, LOVING, GIVING.
I hope that she'll be able to look at the things I've done in my life and be inspired to be a global citizen, love God and people, and speak for those who can't speak for themselves.  I hope she'll know that the most important things in her mom's life were love and freedom.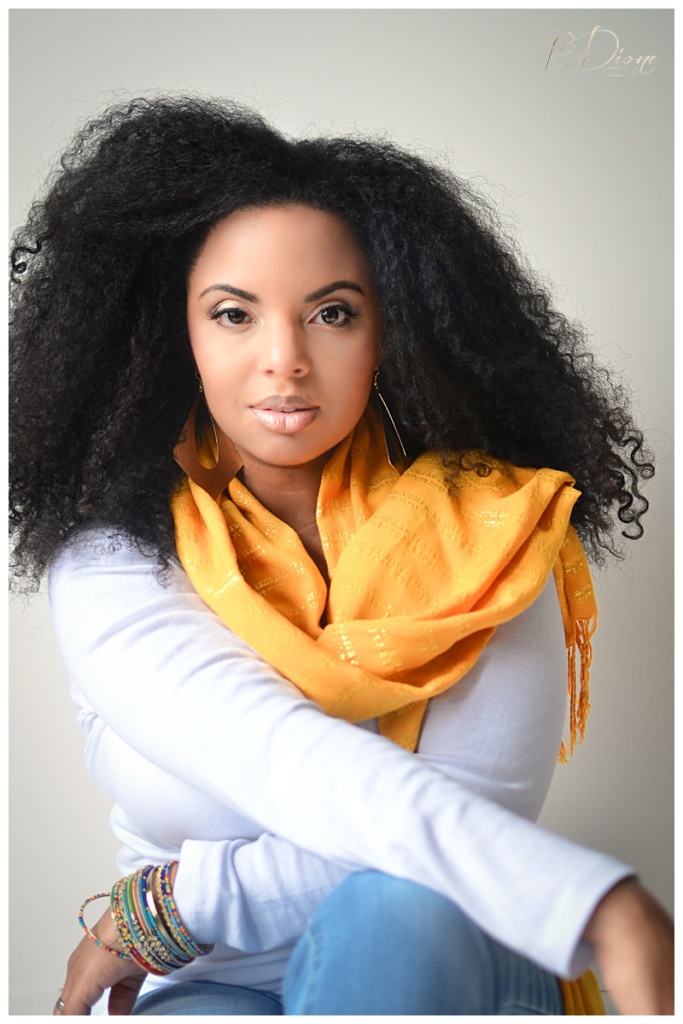 What is the one piece of advice you would give to someone who is contemplating seriously pursuing their passion?
Live your passion. No, really. Live it. We hear that a lot, but then make a lot of excuses why we can't.
Don't create a life for yourself that doesn't make a center place for your dreams.
It's great to be supportive of others, and we should all the time, but don't get distracted in other's purposes and forsake your own.  There's a time for everything.  Don't miss your time.
#FTF
You can follow Cece on Facebook
I hope you're just as inspired by Cece's journey as I am!  Please let us know by leaving a comment below.  Don't want to miss a feature? Subscribe below, you will NOT regret it 😉
~R. Dione
© R. Dione Foto 2014.  This post cannot be republished without permission.