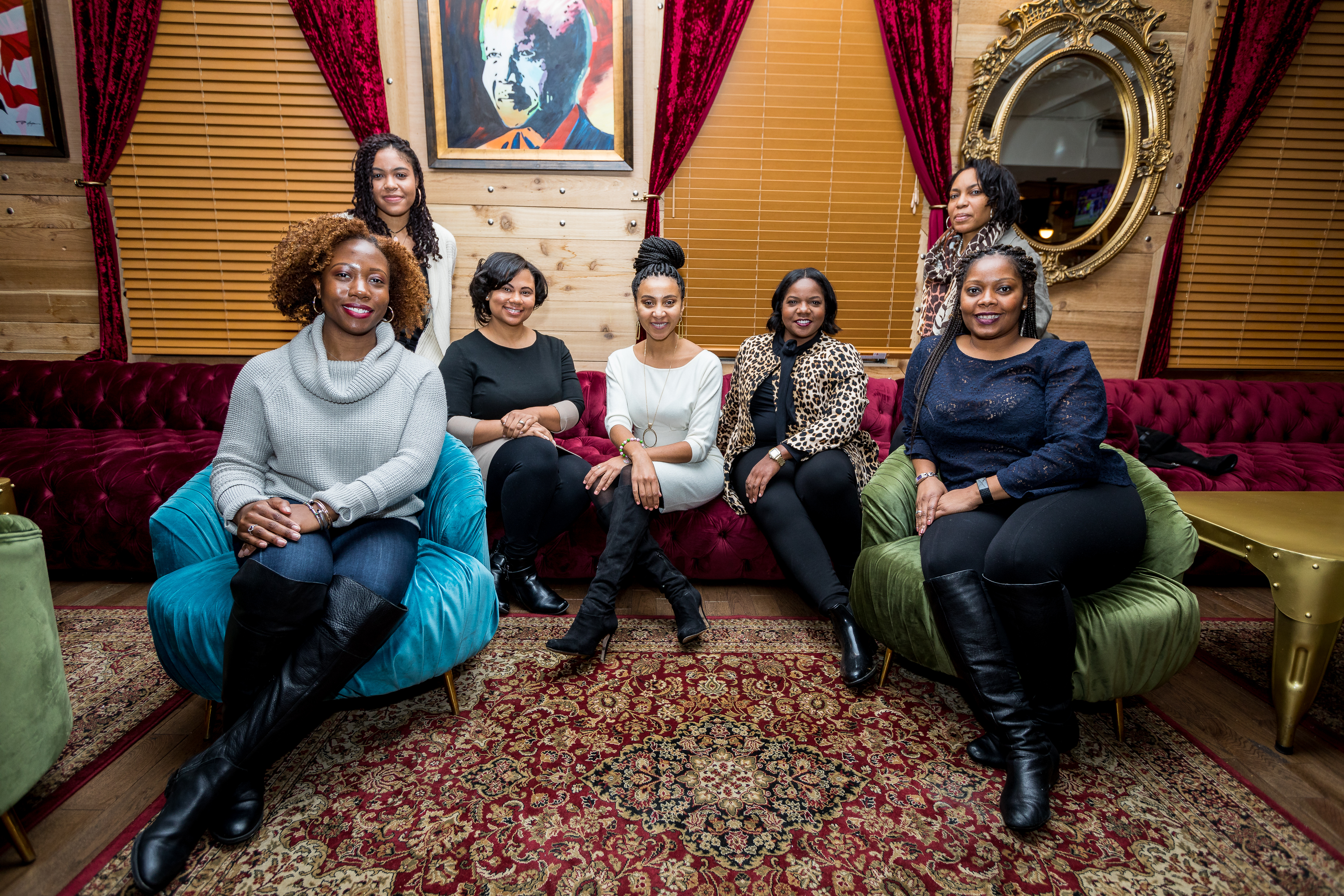 26 Jan

Client Appreciation

Last year I hosted my first Client Appreciation event in an effort to make it an annual celebration and a way for me to say THANK YOU again to all of my amazing clients!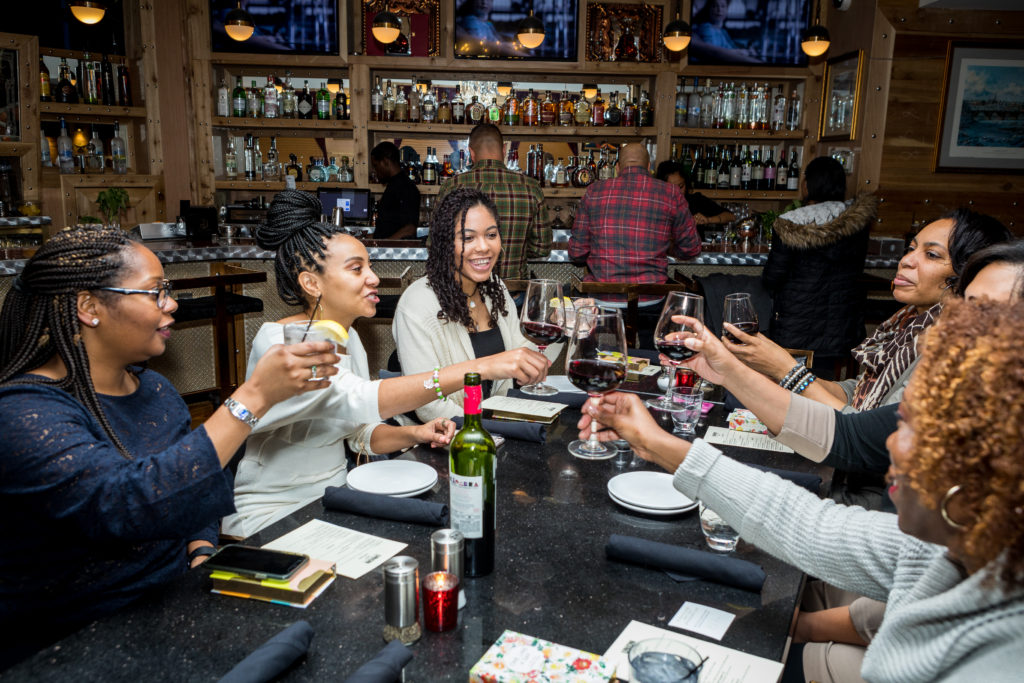 This year I treated my 2018 clients to a dinner at one of the newest black owned restraints in Washington, DC – Union Oyster Bar
Those of us that were able to brave the weather, forged our way out on the night before the first major snowfall in DC…and I'm so glad we did!
We toasted and enjoyed an amazing meal, great wine, fun conversation, and a few even tried out the oysters for the first time!!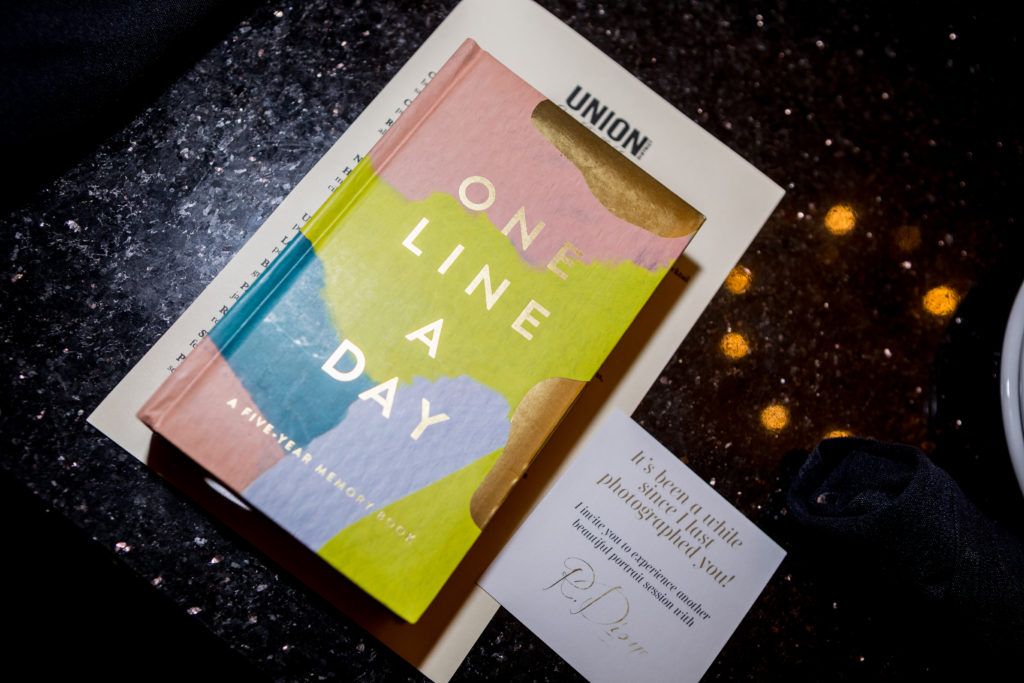 This year I surprised my guests with a 1 Line A Day journal that they can use for the next 5 years. This is a great way to capture your feelings everyday and look back to see just how much growth has occurred. A lot can happen in a year…let alone 5!
I got this great idea from my friend who got one for her birthday.  I then ordered one for myself to start on 1/1/19 and figured I would continue to pay it forward since I enjoyed it so much.
Crystal ~ Event Client

Latrice ~ Head Shot Client

Takara ~ Senior Portrait Client

Natasha ~ Family / Holiday Card Client

Tamarra ~ Head Shot Client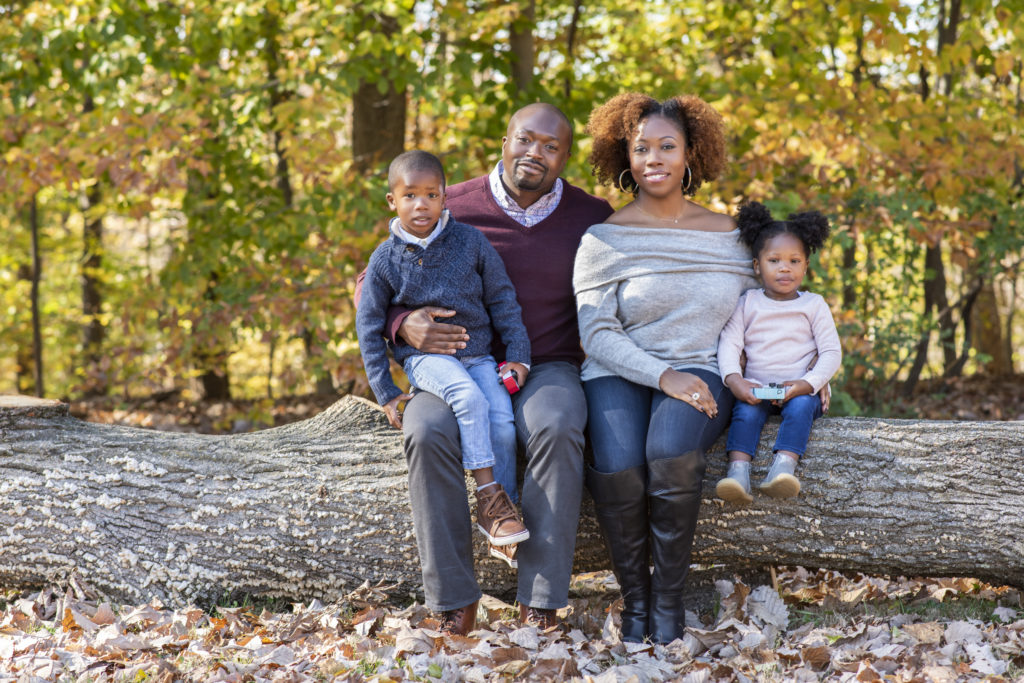 Hope to see you in the place next year as I celebrate my 2019 clients…hmmm where to host and what to gift…?? *thinking emoji face* LOL!
All images in this post by: Troy Stewart
If you enjoyed this feature, be sure to subscribe below for future posts! Follow Me on Instagram:  @rdione
© R. Dione Foto 2019. This post cannot be republished without permission.