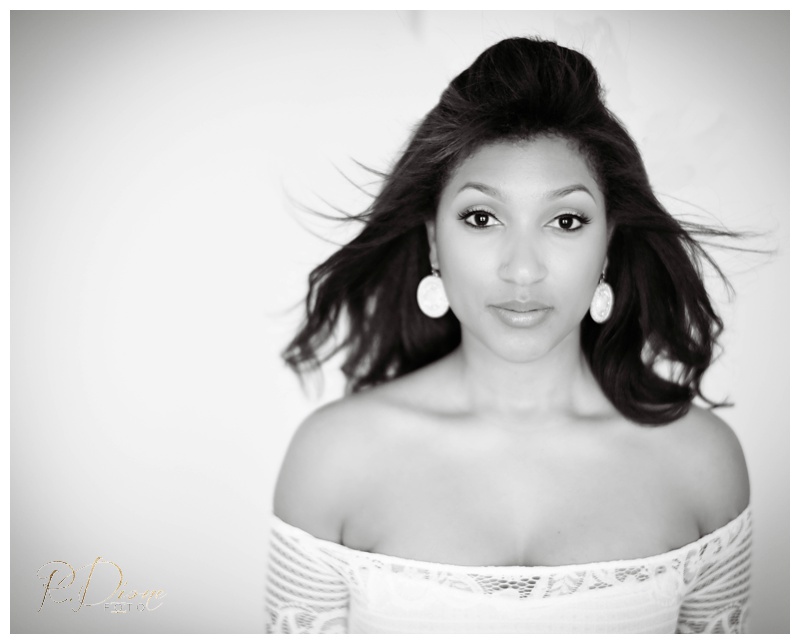 18 Jul

Elegance. Simplicity.

For years I found myself trying to pinpoint my style of photography.  A style that spoke to my soul.  When I discovered Contemporary Portraiture, I knew I had found my sweet spot, my voice, my vision.
How did I do this?
I kept on shooting!  In the words of Beyoncé  "I'ma keep runnin' cause a winner don't quit on themselves"  Or how I like to say in spin class "I"ma keep spinnin'"
I tried out multiple styles.  How else would I have been able to really learn what I liked if I didn't find out what I didn't like.  Like shopping, some things just look better on the rack but you won't know until you try it on.
Once I found it, I worked at it to elevate my skill level.  Just because you've found something you love to do, doesn't mean you're going to be the best at it on your first, second, or third try.  It takes work to elevate your craft.
India came to me as a client that valued the same qualities of those that embody the foundation of Contemporary Portraiture.
She used the words "Elegance" and "Simplicity" and it made my heart smile…
Take a look at what India and I were able to create during our session together
If you find yourself on a similar path, searching to uncover your passion, your voice don't give up, keep on pushing through.  I promise you the day will come when you know it is right, you will feel like you've always belonged right there in that space.
If you enjoyed this feature, be sure to subscribe below for future posts!
Follow Me on Instagram:  @rdione
Makeup by:  Erin Teagle
 © R. Dione Foto 2016.  This post cannot be republished without permission.