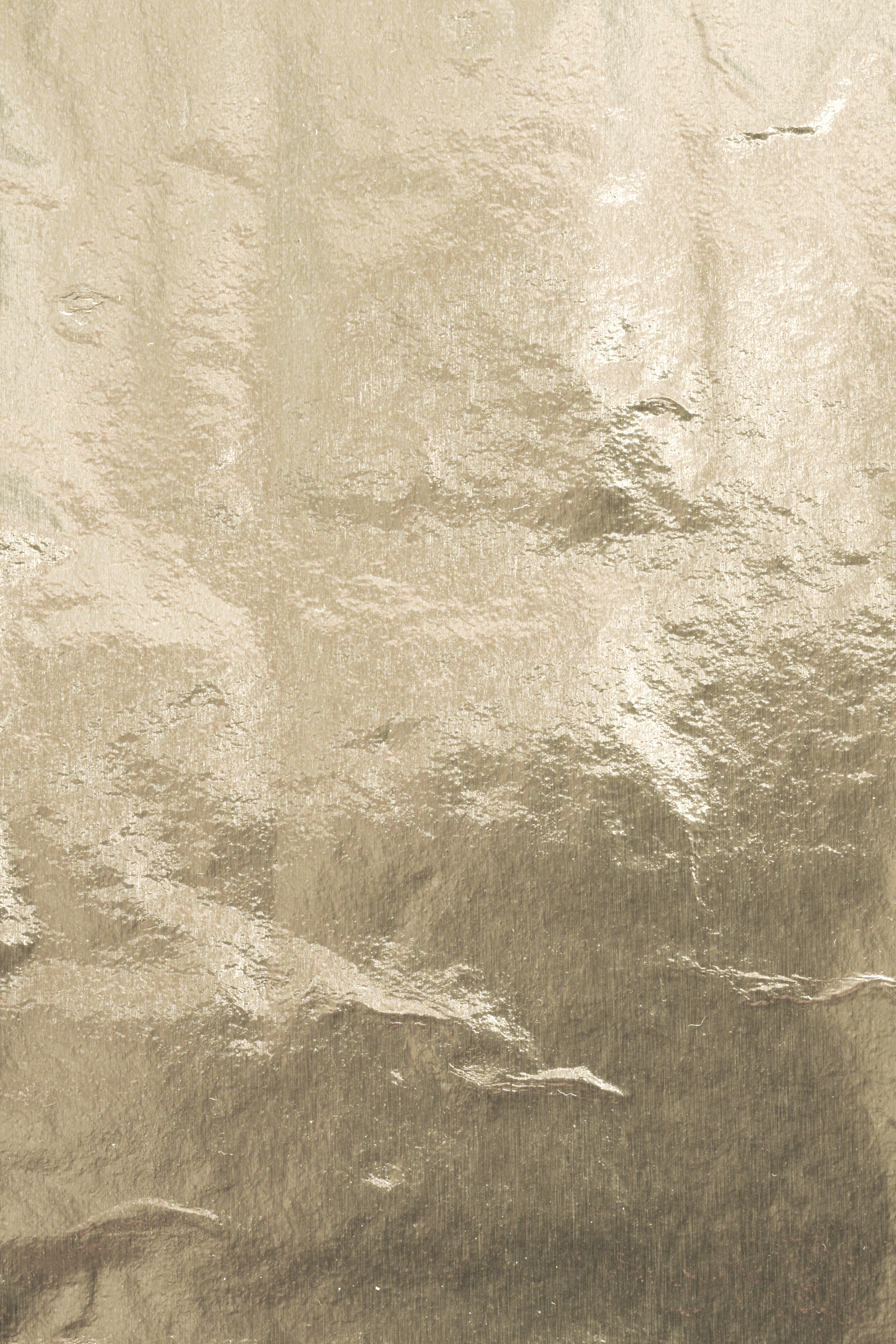 01 Sep

Full-Time Fabulous Feature: Andrea Cambron

A few months ago I was scrolling through Facebook when I was stopped by a post from a friend that caught my eye, "Campus Sexual Assault:  I Am the One In Five" .  What made this one different, was that she was the author of the article.  So proud of her for telling her story, I wanted to be able to share with you all the other many wonderful things she has going on as well.
Well…I've always written in a journal in the most chaotic times of my life, and in the past I mostly dealt with relationship troubles or lack thereof, but now my life is in a totally different type of chaos, a good chaos where I have a lot more to say and a lot of different topics that I would like to sound off on.   In my regular job at Sirius XM Radio (Producer of Make It Plain on channel 127), I have carved out a space to deal with women's issues.  Talking about and researching these topics, I realized that sometimes there needed to be more said about a topic.   Plus I wanted to talk about my trials and tribulations as a mother.  So I started writing about it.
What keeps you going/motivated?
Professionally or personally?  🙂  So I have been told that I have a sixth sense because I have an astute ability to predict my life,
but generally, I believe that everyone's life follows a path and you have to be willing to truly listen to people, things and situations in your life to see and pay attention in order to open whatever door is presented in front of you.
I also believe that you should listen to that voice and speak that life into existence because it will reveal itself to you.  And don't be afraid to take a chance and not be as prepared as well as you think you should be.  So I say all of that to say, so far, my path has been followed due to things that have been presented in front of me and I chose to take those opportunities.  This has been both professionally and personally.  That I can see the tunnel and the opportunities even if they have not been physically presented in front of me yet, keeps me going.
Besides your blog, what else to you have going on?
So much!  My husband and two children keep me pretty busy, but when I'm not with them, I try to carve out a little time for my personal pursuits.  I have started to meld my life passions into my work passions and it's been a rewarding, challenging and frightening exercise so far.  When I went to Film school, my thesis in life beyond the educational walls was to humanize women and especially the black woman's experiences for my life's work.  Since having children, I have incorporated children under that umbrella.  My work isn't under the camera, but I still find ways to tell our story through a regular segment I have on SiriusXM Radio every Wednesday, where I attempt to humanize the plight of women's struggles globally.
I've also recently become a yoga instructor for postpartum women and children, Toddler and Tyke ,  because I believe in the healing mental and physical aspects that yoga provides and it has helped me tremendously after having both of my children.  I founded a book club for children where I hope to create a love of reading in the little ones,  and because I truly want to take over the world (and I love jewelry) I became a personal stylist with Stella & Dot (ask me about engraveables!)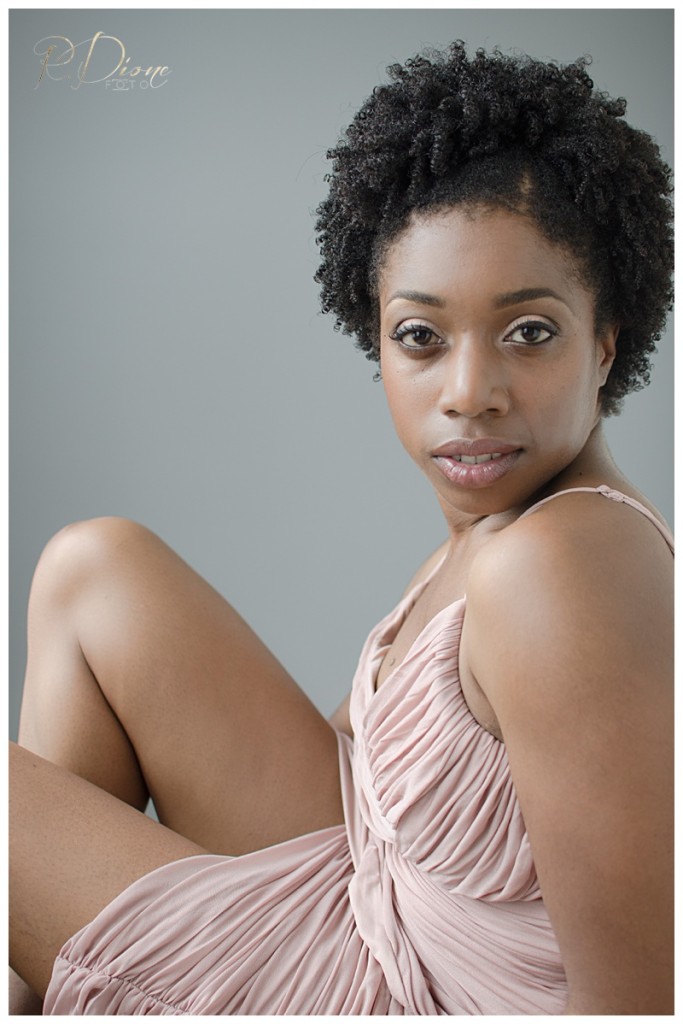 How do you balance all the moving parts of your life?
I don't!  Like I said, i'm in a constant ball of chaos.  I think the word balance is too strong for what my life is right now
I manage and I fall short in a lot of areas and I do really well in others.  I think the key is to not get in your head how bad or how well you are managing parts of your life in relation to what you think other people are doing, or how well they are doing it, because otherwise Pinterest and Instagram and Facebook would make you believe that everyone's life is great.  I just concentrate on my life and happiness, everything else will (hopefully) fall into place.
What comes to mind when you think of the saying "Full-Time Fabulous"?
I think it's great, but I also think it's a myth.  If there was someone who was full-time fabulous then I need to know how they do it!  No really, I think if someone has the confidence to declare themselves full-time fabulous, what would come to my mind is someone who loves every aspect  of their life and
I appreciate someone who has the confidence to declare themselves great all the time.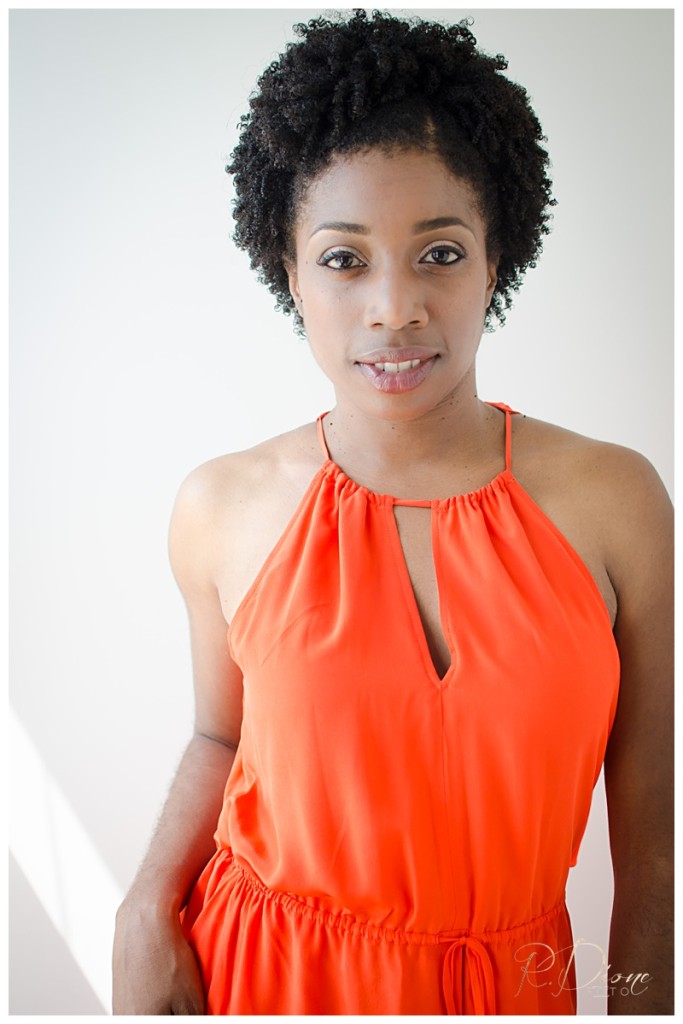 Describe your "average" day
You don't even want to know. I start my day preparing breakfast for my kids.  I don't have to be at work until the late afternoon so I take my time.  We eat breakfast together and afterwards I carve out about an hour while they play together to check work e-mails and answer any pressing work concerns and plan out my work day.  I check out the latest news headlines, peruse blogs, trade news magazines, twitter and scour for any obscure political headlines that may not get national attention, but needs addressing.  Then I shut that down to spend an hour uninterrupted with my kids.  We'll go to the park, or I'll play at home with them.  We do storytime and I get them ready to go to their grandparents house and I get ready for work.  I usually work until the evening, so after I get off, I try to make it just in time to kiss them before they go to sleep. After they go to sleep, it's mommy and daddy time J  I usually do any of my extra-curricular personal pursuits on the weekend.
What was the biggest hurdle you had to overcome to start?
Literally to just type something on a keyboard.
When I first started blogging, I didn't know what my voice was, or what I was trying to say, or how I was trying to say it.  But I have learned that that was okay.  I also didn't want to tell my stories, I wanted to focus on other people's lives.  But I realized that in order to find my voice, I needed to start telling my stories first.
What is the one piece of advice you would give to someone who is contemplating seriously pursuing their passion?
I am really lucky in that my career is my passion.   So the one piece of advice that I would give would be this: If you believe you were really meant to do something, don't give up.  I know many times within my journey, I have had trying times and really successful times.  The wheel is in constant motion, sometimes you are up and sometimes you are down and in order to be successful, you need to be able to mentally see your journey and know that the path taken to get there will not be straight.
#FTF
You can follow Andrea on Twitter @andreacambron and @thesahwm .  Subscribe to her blog thestayathomeworkingmother.com and thesahwm.blogspot.com
I hope you're just as inspird by Andrea's journey as I am!  Please let us know by leaving a comment below.  Don't want to miss a feature? Subscribe below, you will NOT regret it 😉
~R. Dione
© R. Dione Foto.  This post cannot be republished without permission.