07 Dec

Full-Time Fabulous Feature: Crystal Bailey ~ The Etiquette Institute of Washington

So this next feature makes me want to stand up straight, cross my legs at my ankles, and remember where my salad fork belongs.  She is the Queen of etiquette featured in JET Magazine and more, she is an absolute joy to know and work with!  Introducing the fabulous Crystal Bailey: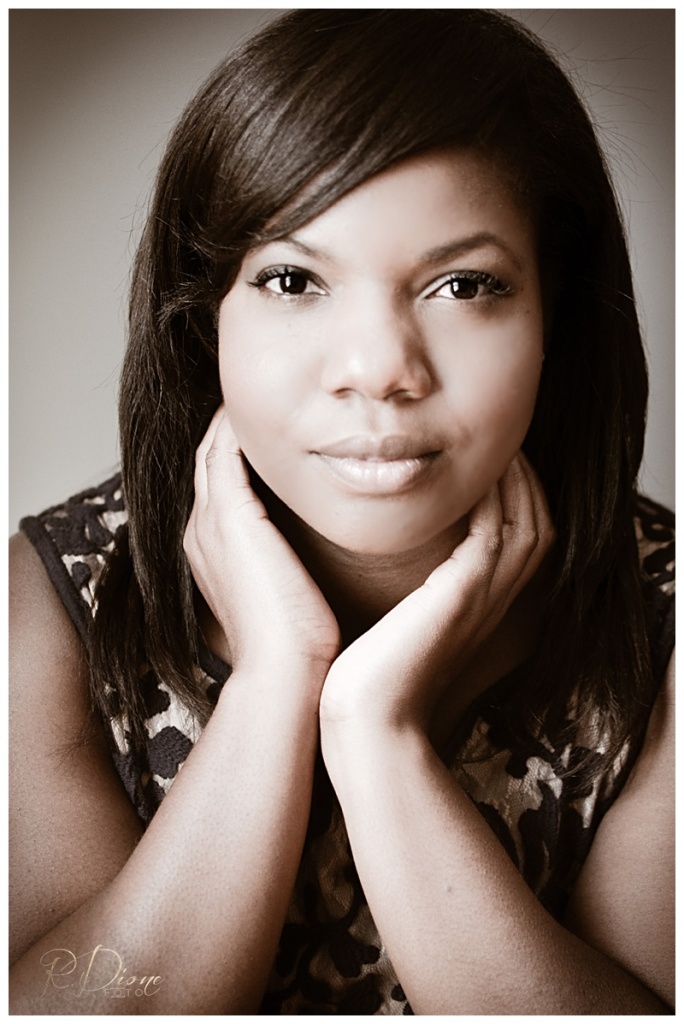 Tell us about your company?
Why etiquette?
Growing up I would sit on the floor of my godmother's by the bookcase pouring over Miss Manners books with fascination. But it wasn't until I was an adult that I learned about Charlotte Hawkins Brown and became truly inspired. Brown was an African American woman who at the turn of the last century was able to establish a successful North Carolina boarding school and pen one of my favorite etiquette books, "The Correct Thing to Do—To Say—To Wear" in 1941.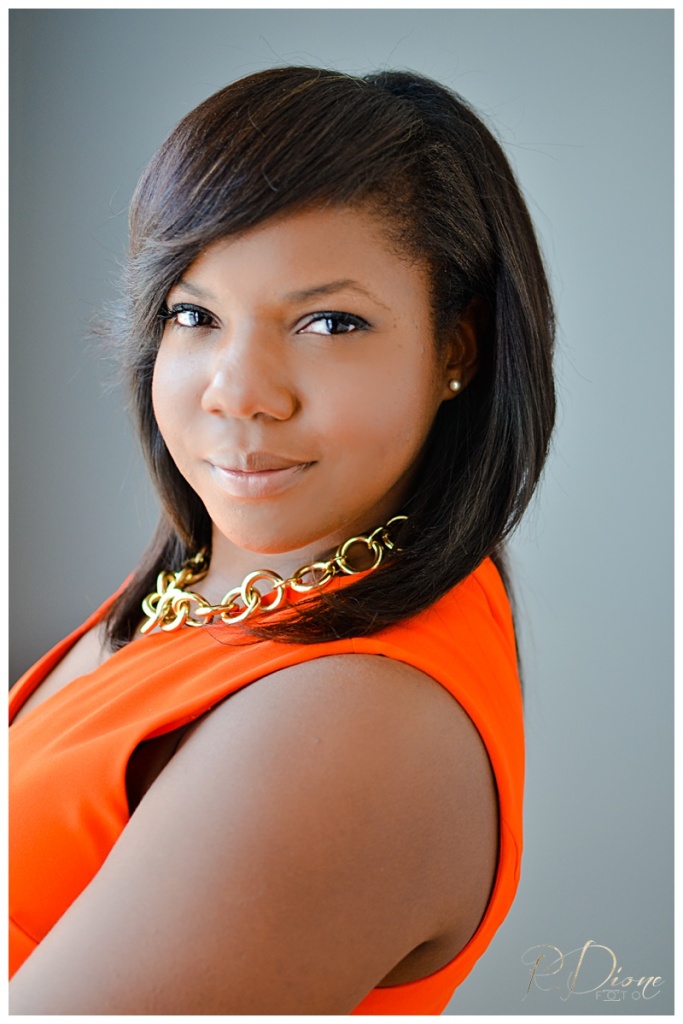 What are your Top 3 Etiquette Tips?
Never forget the power of a hand-written thank you note. In the time of technology, a hand-written note on quality station can say more than "1 million likes". 



When working the room at an event, always think of yourself as the host. Many people become nervous at networking functions, if you put yourself in the mindset of the host, you can take on a new-found power.
Nowadays our first impression isn't a handshake but rather an email or Tweet. All of these things should be given as much care as an in-person interaction as these first impressions will be floating around forever.
What keeps you going/motivated?
The fact that every day and every client is a new experience keeps it fresh for me. Some days I may have three completely different clients going from an in-home lesson in Maryland, to a children's tea in Virginia, to a corporate dinner in DC. The anticipation of what's to come along with a good playlist are what keep me going on those days.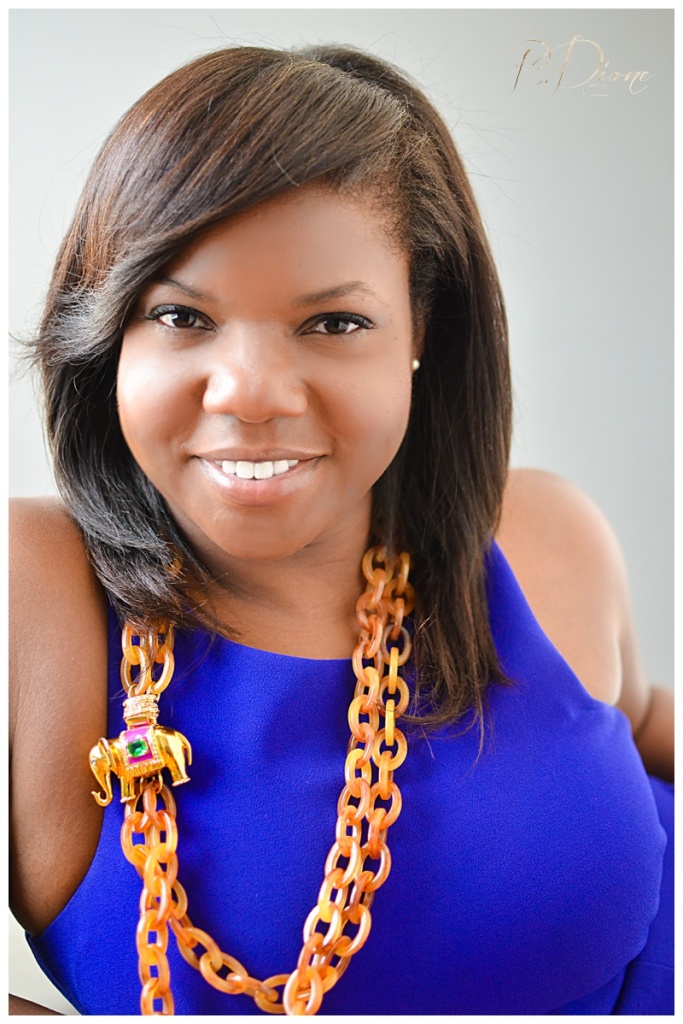 What type of services do you provide?
Fine dining etiquette, business protocol and executive presence training for corporate clients and academic institutions; Workshops and private in-home lessons for children, teens and families; and Specialty Services to include: programming for the Girl Scouts of the USA, netiquette training and international business protocol.
Where else have you been featured?
My most exciting feature to date was a spotlight in JET magazine. Growing up, we would always turn directly to page 43 to see the JET Beauty of the Week in her swimsuit sharing her education and hobbies. I always hoped I would one day be able to grace the pages and while I was in a different type of suit, a business suit, it was an honor and dream come true for myself and my family.
In addition, I have been featured by 
BBC
, CNN, 
Yahoo
, 
Politico
 and 
Fox5 DC
. And my clients have included BET, Raytheon, Accenture, 
Boeing and even diplomats!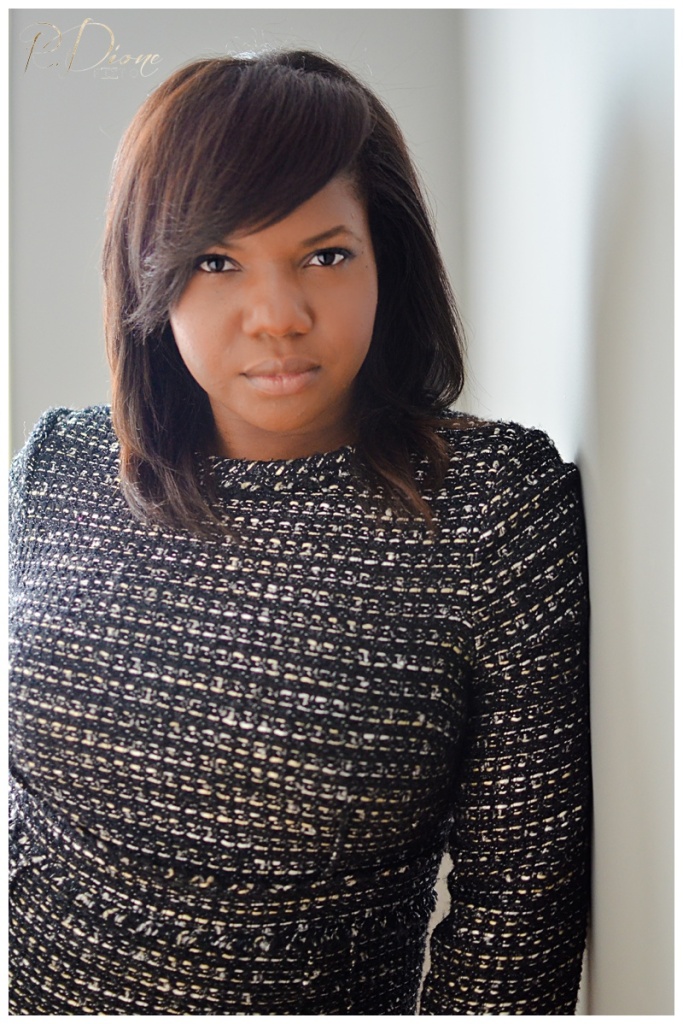 How do you balance all the moving parts of your life?
I don't. At least not very well. That's something I'm working on and will make a priority in 2015. Faith, Family & Friends will be my motto for the new year! Sometimes I look around and realize I haven't talked to a single friend in days; I am realizing how important it is to come up for air and find balance.
What comes to mind when you think of the saying, "Full-Time Fabulous"?
When I think of Full-Time Fabulous, I think "Wow! that sounds like a lot of work!" I can guarantee I am not fabulous all the time, but I certainly want everything I touch to be. For me that means dedicating your all to what you do in any aspect of your life.
Do you have an alter-ego? If so, what's her name?
No… Well maybe. There is Miss Bailey the "Child-Whisperer". I have a way, like many of our grandmothers did, of making eye contact with a young person and putting them in line without saying a word. She only comes out for the most unruly of children!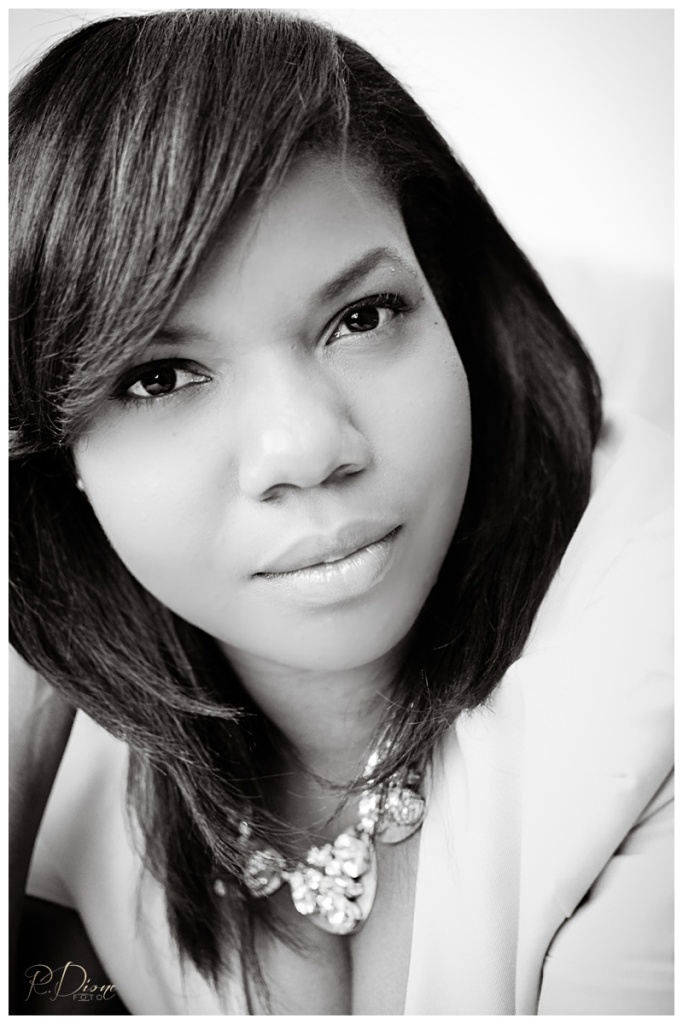 What's the biggest obstacle you had to overcome to start?
My biggest obstacle was the fear I had to be what we've seen as the quintessential etiquette expert, someone born and bred from the upper crust. I had to get over the fear I would not be accepted for my expertise because I come from different age and racial demographics than many of my counterparts. Since starting I've learned to use my age and my background to my advantage. Etiquette is ever-evolving and it requires someone who is able to keep up with both changing technological and social norms.
What is one piece of advice you would give to someone who is contemplating seriously
pursuing their passion?
R. Dione in a recent post on Branding stated,
"There are those times when embarking on something new is just what you needed."
For me, my business is just what I needed. And even if you are simply embarking on pursuit part-time, don't do it part way.
Attention to detail and complete commitment are key in establishing your personal brand.
#FTF
You can find Crystal at www.washingtonetiquette.com Twitter  Facebook and email info@washingtonetiqeutte.com
I hope you're just as inspired by Crystal's story as I am!  Please let us know by leaving a comment below.  Don't want to miss a feature? Subscribe below, you will NOT regret it 😉
~R. Dione
© R. Dione Foto 2014.  This post cannot be republished without permission.