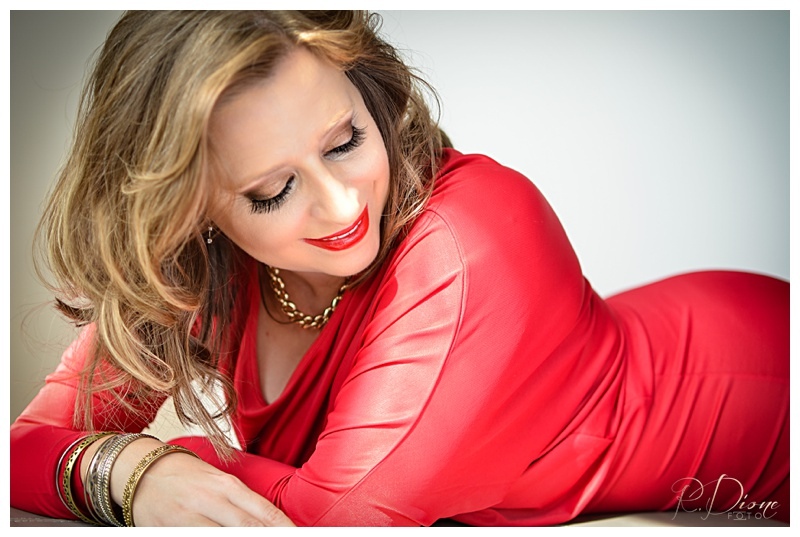 08 Sep

Full-Time Fabulous Feature: Sticky Floors and Jimmy Choos ~ Carrie Hood

I met this beauty a few years back.  We never actually were able to get our calendars to match up to make it to one of our many suggested brunches, but there was nothing that would stop me from getting her into my studio when I learned about the exciting new endeavors she most recently embarked on.  Carrie has a wonderful spirit and her presence is definitely felt in whatever room she enters.  Take a look at what she's been working on 🙂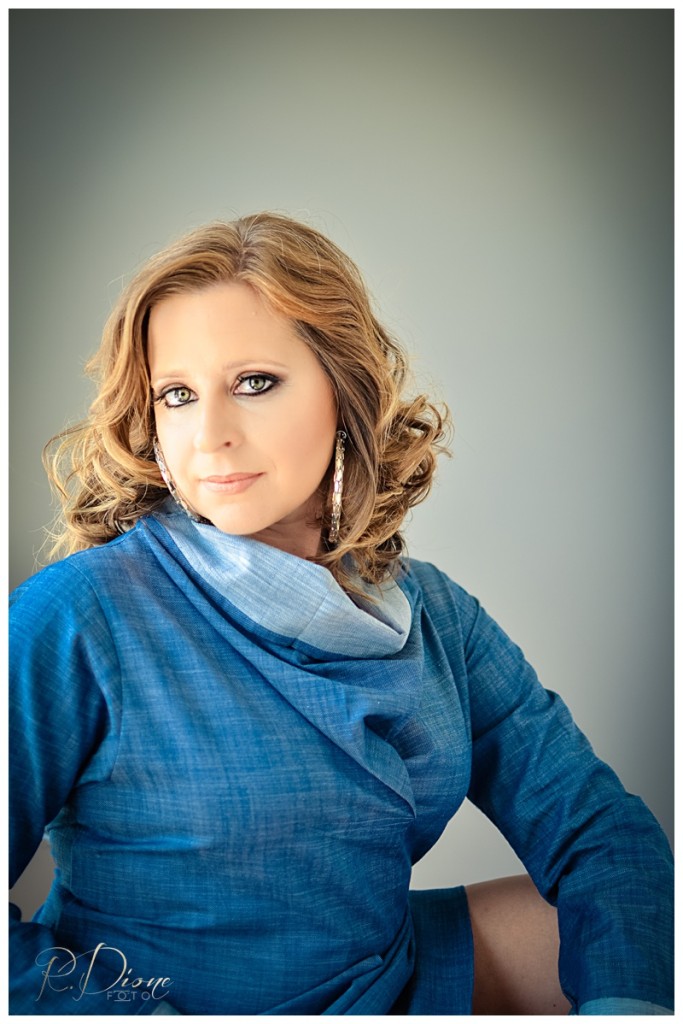 Tell us about your business and what inspired you to go out on your own
I recently went through a series of life changes that caused me to make a decision- either go back into the corporate world or combine my experience from ministry, community and business into my own business.  I have been blessed over the years to help many businesses and organizations grow.  My passion is community and social change.  I love to think outside of the typical box of marketing.  I believe that we are stronger together and that collaboration is key.  I combined those things in Growth Matters with a commitment to business development, marketing, sales growth and public relations.
I started my second blog about a year ago.  I love to write and have wanted to write a book for years.  I couldn't figure out how to start so I figured I would just get into the practice of writing honestly on a regular basis.  My desire was to reach out to women in a way that would bring us together- regardless of race, age, economics, lifestyles, religion, etc.  I think we are really so much more alike then different.  I love honest conversations and figured I might as well start them.  Sticky Floors and Jimmy Choos has really evolved into a look at my faith journey.  The idea behind the name was that
whether you are dealing with kids and a messy house or living the life of fashion and fun- we are at our core- women and women are beautifully powerful.
With that being said, my desire is to develop my blog much further.  Standby.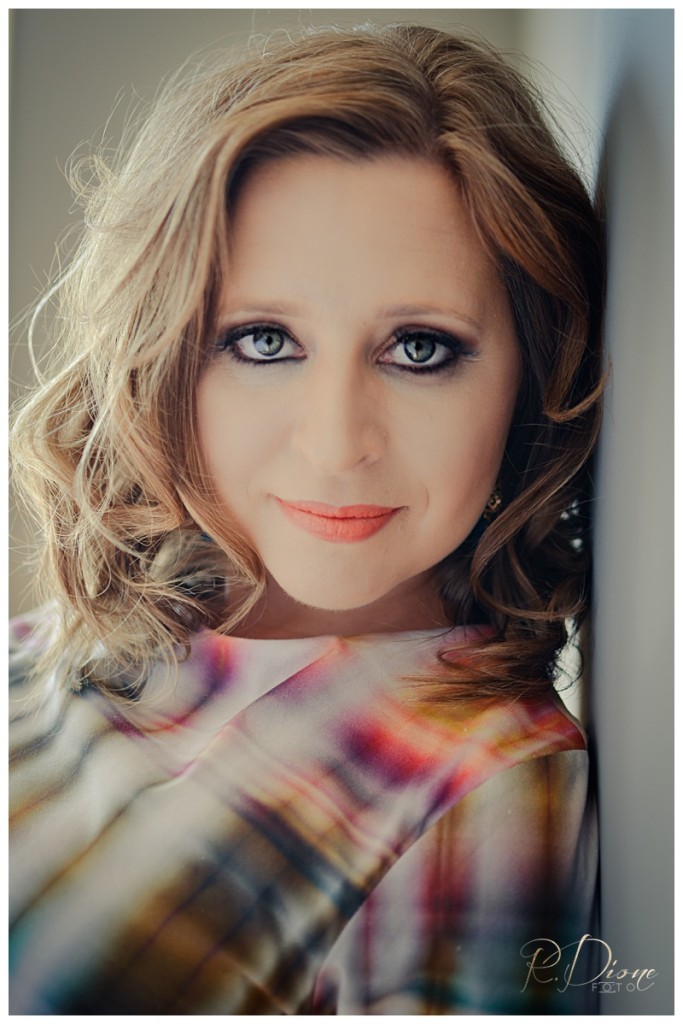 What keeps you going/motivated?
My faith and confidence in my heavenly Father.  It really is that simple.
If I was not positive that He was working it all out for my good, I don't know where I would be.  I have to believe His Word concerning me.  When I do, I realize that regardless of how things look, He has plans to prosper me, to give me a hope and a future.  Add to that family and friends who believe in me- that is a huge blessing.  Makes me get teary eyed thinking about it.  🙂
How do you balance all the moving parts of your life?
I'm not sure that I do balance all of the moving parts.  I'm still trying to figure it out, honestly.  I wish I were more disciplined in all areas of my life.  I am really just at a place of trying to stay focused on where I know God has placed me now and doing my best to stay on task…oh, and be content doing it!  I HAVE learned in business though, to set boundaries.  It took a while, but I try not to respond to texts, calls, emails late at night or on days that I am off.  This helps set people's expectations so that my life isn't ruled by work.  It doesn't always go over well, but I really believe it is necessary.
What comes to mind when you think of the saying "Full-Time Fabulous"?
"Full Time Fabulous"- wow.   I don't think of me!!  I think of someone extra together- hair did, nails did, everything did.  LOL!  You know- never overwhelmed- always balanced, successful, happy.  But if I really break it down, I think we are all incredibly, honestly beautiful- our experiences, our joys, our pains, our growth, our struggles.
What I think is most amazing…is the number of times we get knocked down and still get up, shake the dust off and keep walking like it was just part of the journey.  That is incredible to me.
Describe your average day
My average day is spent working on projects, planning events and client campaigns, writing, spending time with the people I love, walking my dog, and getting alone with God.  I should get better at eating breakfast 😉
What was the biggest hurdle you had to overcome to start?
I'm still getting over the hurdles!  I wonder if we ever stop…just getting started can be a big challenge.  Having the confidence to walk in what you know deep down you are good at.  We get shy, I think.  I'm learning to be secure and confident in my experience and not to be afraid to stick to what I really believe.  I'm an expert.  I'm an expert.  I'm an expert.  Declare and repeat!
What is the one piece of advice you would give someone who is seriously contemplating pursuing their passion?
Just do it!!  I'm a risk taker- a "trail blazer", I've been told.  I will be your biggest cheerleader when it comes to doing what you love.  I get discouraged when I hear people so miserable doing what they do- so do something different!  We only get to live once and pursuing our God-given dreams and purpose is what we were created for!  Why miss it because of a smoke-screen called fear?  I realize it may be easier said then done, but where there's a will- there's a way.
I've had A LOT of road blocks, but I'm not afraid to get out of the car and dig that baby out of the way.
What is the worst that can happen?  You fail??  It wouldn't be the first time.  You fall.  You get back up.  All of that makes you stronger.  (Disclaimer- don't quit your day job to be a magician if your act is awful- maybe get a second opinion first. LOL!  If you just can't get away from it- find a way to incorporate your passion into your paycheck.  I don't want to say I support reckless decision making!  But if you know you are sitting on unused gifts and passions- don't be a bad steward- go after them!)
Also, patience is key.
Nothing great happens over night.  Success at anything takes work.
If you aren't where you want to be, keep going and keep standing.  Trust in God's timing- SO HARD TO DO, but necessary in order to stay sane.  I think that is actually 3 pieces of advice!  Sorry!
#FTF
You can follow Carrie personally on Facebook or on her business page Growth Matters LLC, Instagram @cccahood and on  Twitter . Don't forget to check out her blog at Sticky Floors and Jimmy Choos
Make-Up: FACES by Sonia, @facesbysonia on Instgram
Hair:  Halcyon Salon
Clothes:  Lettie Gooch
I hope you're just as inspird by Carrie's story as I am!  Please let us know by leaving a comment below.  Don't want to miss a feature? Subscribe below, you will NOT regret it 😉
~R. Dione
© R. Dione Foto.  This post cannot be republished without permission.