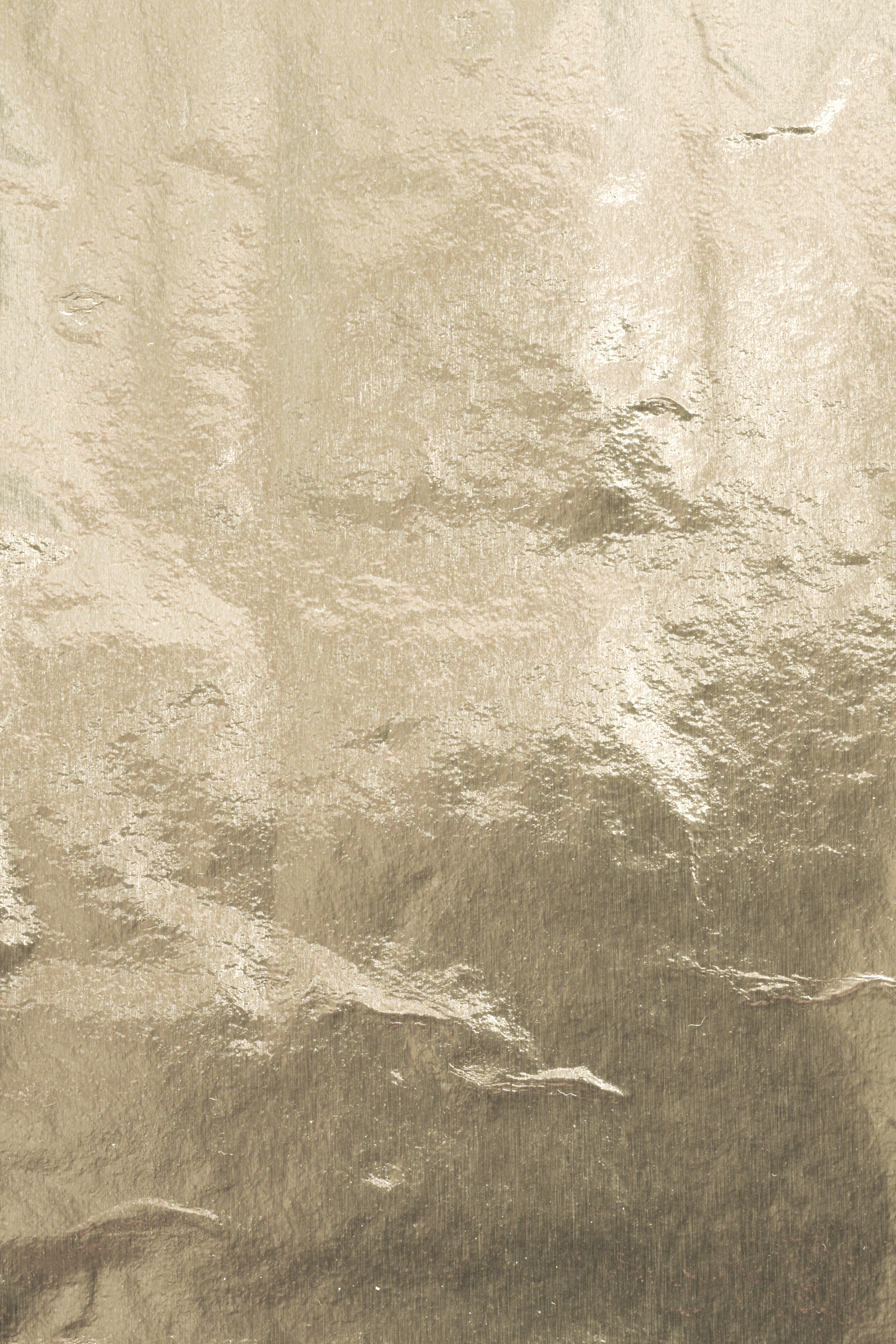 18 Aug

Full-Time Fabulous Feature: Latina Baxter – Marley & Moo Maternity Concierge

I am so proud to publish my first Full-Time Fabulous Feature on Latina Baxter, my sister, and her company Marley & Moo Maternity Concierge !!  When compiling my list of potential features, there wasn't a question on who would come first.  This woman's story is so inspiring that this feature doesn't even scratch the surface to describe all that she is capable of, so enough from me…here is her story…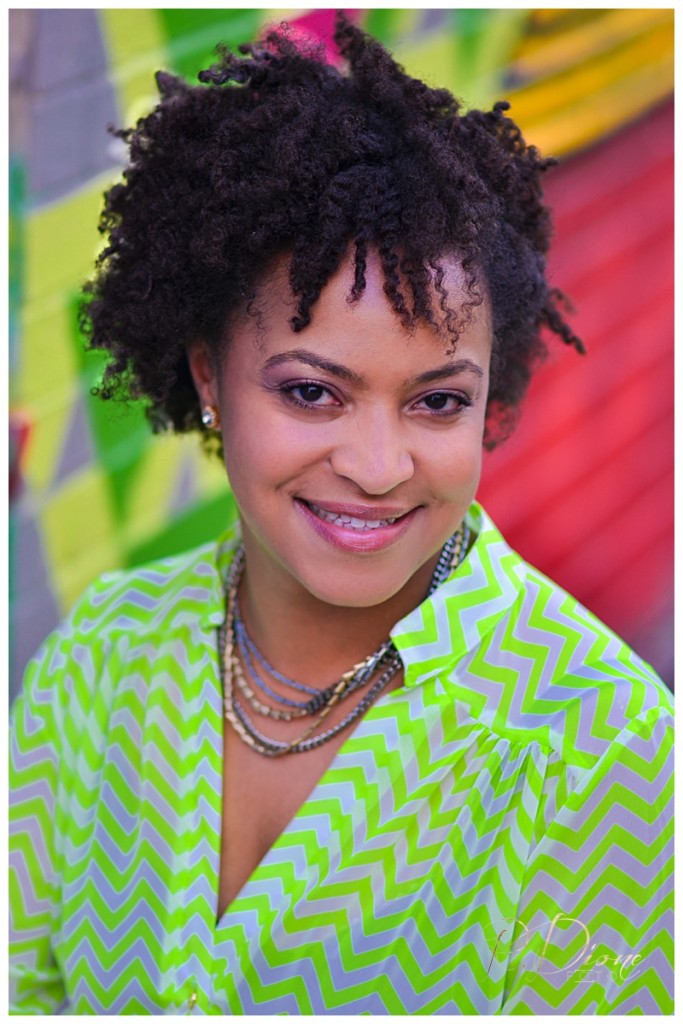 What is the inspiration behind Marley & Moo?
The inspiration behind Marley & Moo stems from my birthing experience with my daughter Marley (hence the name).  I had an amazing and beautiful delivery with her.  The Moo comes from two things.  When Marley was born we used to call her Marley Moo and it just kind of stuck with her.  When I started my initial research into fertility and motherhood I found that the cow has been a symbol of fertility for thousands of years.  In many cultures it is symbolic of Mother Earth and power and in the Chinese culture is also the lunar symbol that aligns itself with feminine qualities.  After finding that information I thought that there was no more perfect name than Marley & Moo Maternity Concierge .
How did you come up with the concept?
I am a Human Resources Representative  at an oil and gas company in Houston, TX and we were going through our second round of lay offs in less than a year.  While I was not on the receiving end of the lay-offs this time, I was the bearer of bad news to a number of people who had spent years of their lives at the company.  Wearing the hat of the "death angel" is a must in this career but something about the last go around hit me especially hard.  I remember sitting in the parking lot on my way into work and crying on the phone with my husband for over 45 minutes.  I could not bring myself to open the car door and walk into the big glass structure in the sky.  There had to be more to life than this and I knew at that moment I had to figure it out and quick.
I refused to ever be in a situation again where I had to put all my life dreams into a company that didn't give me the same in return.
That Sunday I was sitting in church and something said to me "maternity concierge and boutique".  What on earth is that?? At that time I didn't know what I was going to do or what that even looked like but I knew it felt right so I jumped in.  I started researching everything I could get my hands on until I found the key aspects that I wanted to focus on.  My focus is on the mother, whether it be educating her on different birthing methods in my childbirth consultations, helping alleviate the stress of pregnancy through my baby planning services, offering comfort techniques by being her Doula (labor support) at her birth, or helping her to be fabulous again with my "Snap-Back" meal plan package…It is all about HER.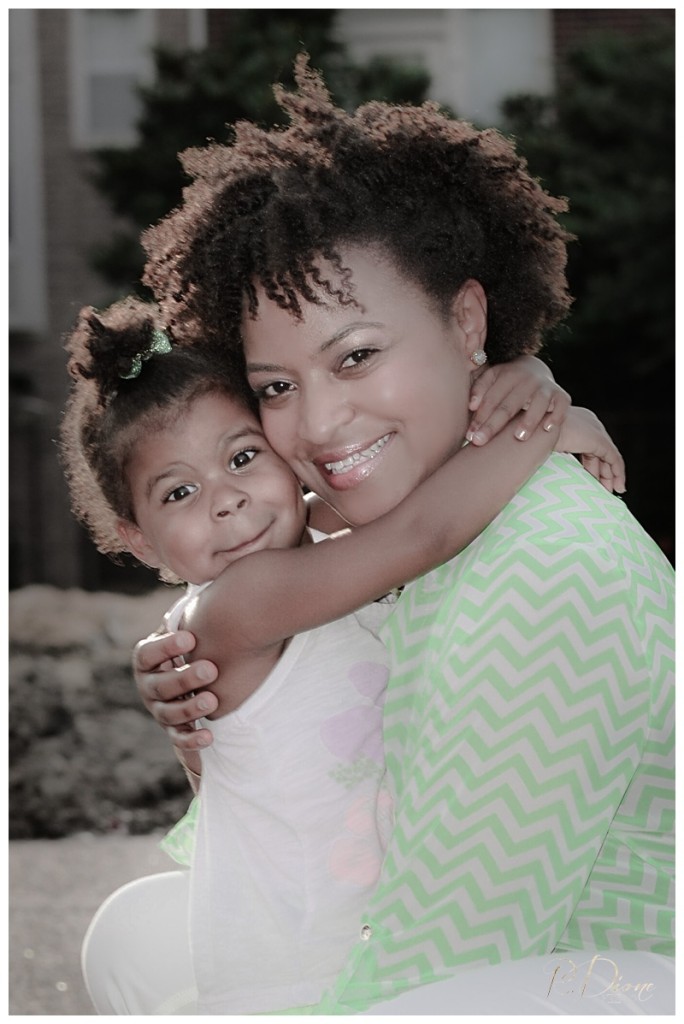 What is the mission/goal of Marley & Moo?
To provide unparalleled service and educate expecting mothers on all their available options regarding pregnancy; so they can feel fully prepared to make the best decisions and take on the journey of motherhood with confidence.
What keeps you going/motivated?
My never ending fear of failure.  Is that too harsh?? It is true.  I know things happen but I NEVER EVER want complete and utter failure to be a part of anything I do.  My family calls me the "Life Nazi" because I hate excuses and I am always driving them to be better.  I have to use the same advice I give everyone else on myself sometimes and that can be tough but oh so necessary.
How do you balance all the moving parts of your life?
I have an amazing husband who supports any endeavor I want to take on.  He has been wonderful with keeping me grounded, on course, and motivated.  He also owns his own catering and private chef company so organizing our schedules around each other is key.  That requires constant communication between the two of us.

What comes to mind when you think of the saying "Full-Time Fabulous"?
I think of every woman out there who believes in their own power and has a goal to be FABULOUS not matter what they take on at ALL times.  Being fabulous is not about what you wear or rocking the newest designer handbag, it is about doing YOU and being happy with YOU!
It has taken me a few years to understand that even in the midst of children, work, and  life, we as women must take care of ourselves first.  If we don't – who will?
Describe your "average" day:
An average day…what is that?? Being the mother of three-stepsons aged seven and five (twins) and a mother of a three year old girl my days are never average.  I usually wake up in the morning with a glass of lemon water and a green smoothie and a short meditation before hitting the shower.  I then head off to my corporate america job from 8am – 4pm.  On my lunch hour I spend my time either working out or sending emails to other members of the "mommy/baby" community to set up network meetings or lunches.  After work I head over to a local fitness studio and teach prenatal yoga or attend my own yoga session.  When that wraps up I head home to either do homework with my stepsons, love on my daughter, or spend time and enjoy a perfectly prepared meal by chef husband.  A typical weekend consist of my own yoga and meditation practice along with family time, meetings with Marley & Moo clients and or business partners.

Where do you see Marley & Moo in 3-5 years?
It is my vision in 3-5 years to have a fully operating brick and mortar facility that caters to the expecting mother and the new mothers that just need to get away and be among like minded women.  I want Marley & Moo to be more than just a place women go to prep for their baby, I want it to be a place they also go to get some time away.  Even the "Martha Stewart" mothers need some time away sometimes.  The facility will offer nutrition classes, childbirth education, acupuncture, massage, and much more.
What was the biggest hurdle you had to overcome to start Marley & Moo?
The biggest hurdle I had to overcome was my own self-doubt.  I one day just had to say
"F – it,  I am going for it".
Once I let go of my own self-doubt and started consciously making an effort to put myself in front of others in the industry without the fear of looking stupid I started to grow and the business started to grow.  I will never know everything their is to know and I may have to get back to people on somethings but that is all part of the journey.  A friend and business partner (Women's Earth Nurturing Studio) once told me that when you present yourself in a genuine way, people can't help but to feel your energy and be drawn to you.  I have held on to that thought in every interaction I have with someone new.
I can be myself and people will like me for me (and if they don't then they were not meant to be a part of my life experience) – what a novel concept…
What is the one piece of advice you would give to someone who is contemplating seriously pursuing their passion?
Go for it now!  If you keep waiting for the right time it will never come and you will always be left wondering "what if…".
Sometimes you just have to jump, spread your wings and see where the wind takes you.
Do you have an alter ego and if so, what's her name?
Yes, her name is LaLa and she is STRONG, HOT , and FABULOUS!
#FTF
You can follow Marley & Moo on Facebook, Instagram @MarleyandMoo, Twitter, and Pinterest
I hope you're just as inspired by Latina's journey as I am!  Please let us know by leaving a comment below.  Don't want to miss a feature? Subscribe below, you will NOT regret it 😉
~R. Dione
© R. Dione Foto.  This post cannot be republished without permission.