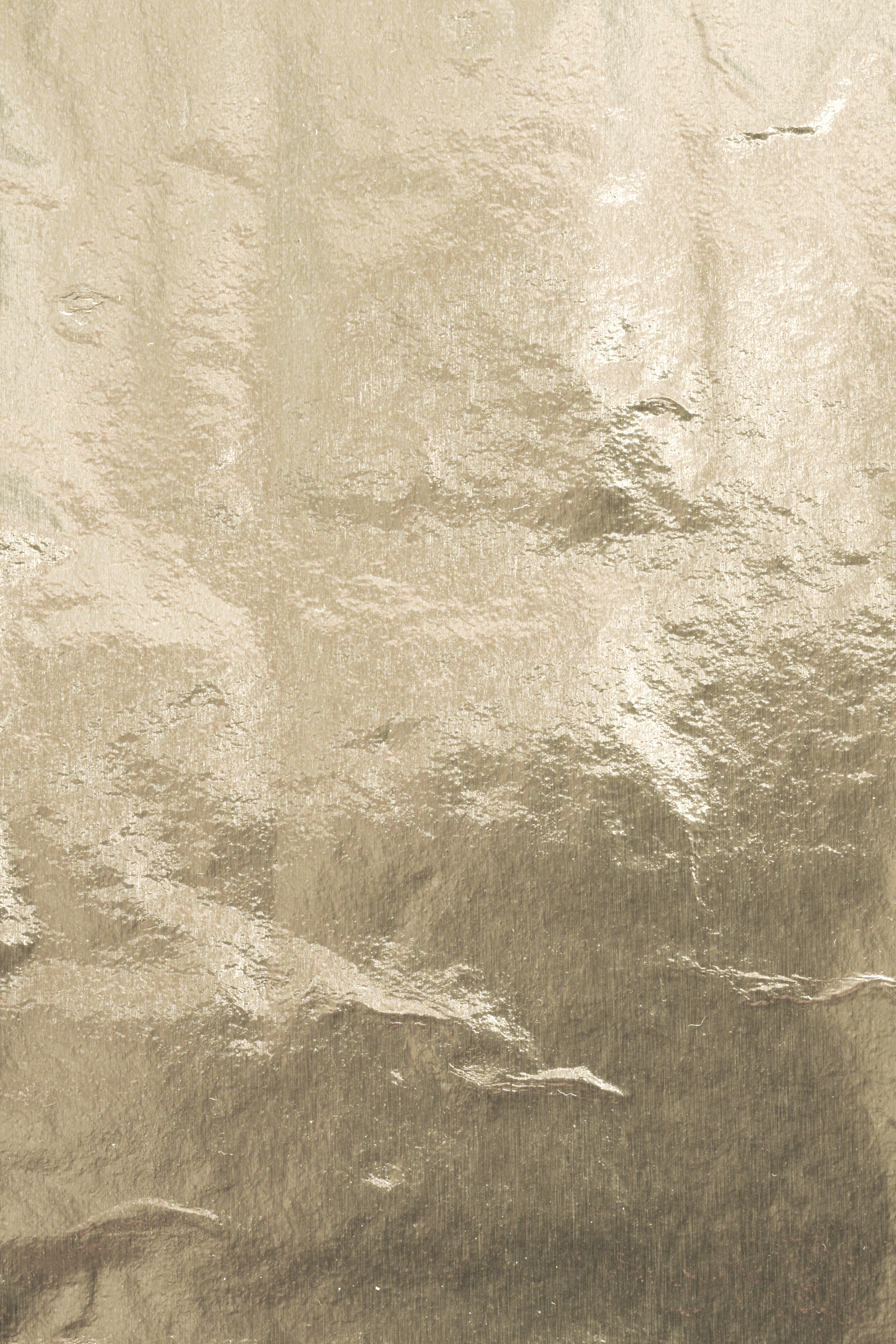 14 Aug

Full-Time Fabulous!

A little bit ago I posted on IG and FB that I found this cute little saying in my Madison Tech bag by Stella & Dot that said "Full-Time Fabulous".  When I saw it, I chuckled at first because it was so cute, but then it made me think…"hmmmm" and at that moment I realized it was the perfect description to how I could answer the question everyone asks…"What do you do full-time?".  How does one actually answer that question when there isn't just that one thing you're involved in or working on?

It dawned on me,
"I'm Full-Time FABULOUS!"
Yes, I said it, I am!!
Not that everything is perfect in my life or that my schedule isn't CRAZY trying to manage everything, but it is a declaration that inspires me to continuously pursue all that God has deposited inside of me, living a FULL life is my way of telling Him THANK YOU!
Now I'm at the point where I see and recognize the Full-Time Fabulousness of soooooo many others around me and it is inspiring!  As a photographer, I am blessed to photograph beautiful people with beautiful stories and when I encounter those that embody this little saying, I want to share their story with everyone I know!
I invite you to stay tuned because it is my mission to reveal the stories behind the images of the Full-Time Fabulous people I have the opportunity to photograph.  How they found the courage to release their inner creative, what inspired them to step out on their own, how they are able to manage their coporate job and build a business at the same time, what is the inspiration behind their blog/craft/work, what keeps them going, and so much more.
Trust me, you're not going to want to miss a feature so take a sec and enter your email below 🙂 you will not regret it!