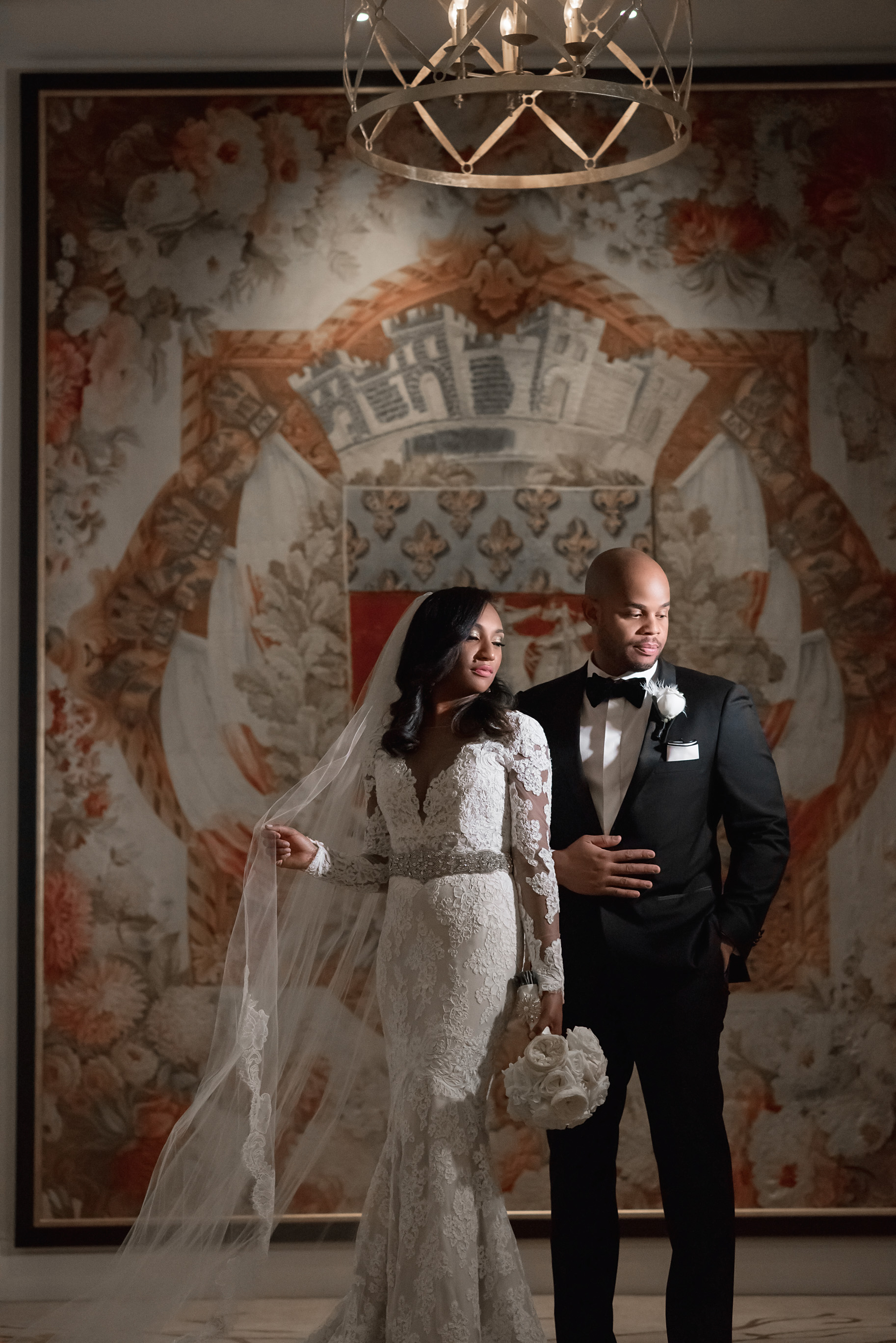 05 Mar

A Harlem Nights Kind of Love

What do you get when you mix the wedding of a gorgeous couple, Harlem Nights, and a New Year's Eve party…?
…A freaking amazing good time!!!
Since December of 2016, I knew what I was doing for New Year's Eve 2017!  Kamillah & Corey had everything planned down to the smallest detail for their Harlem Nights themed New Year's Eve wedding.
This was hands down one of the most fun weddings I've photographed ??
Both bride a groom have amazing personalities, where they know what they want but yet at the same time very go-with-the flow, trusting the experts they hired to execute on their vision.
Kelly (their wedding coordinator) and I both agreed that Kamillah & Corey will go down as one of our favorite couples EVER!!
Located at the beautiful Salamander Resort, their day was filled with classic beauty and elegance, prayer and spiritual connection, friends and family, champaign toasts and laughter, and topping it off with just a touch of ratchet.  Hey…they're a pretty well rounded couple…??‍♀️
On a personal note, since I was not only a vendor but also a guest, it was great to have the opportunity to work with and hire as my second shooter, my amazing mentor and friend Jide Alakija!
Her details…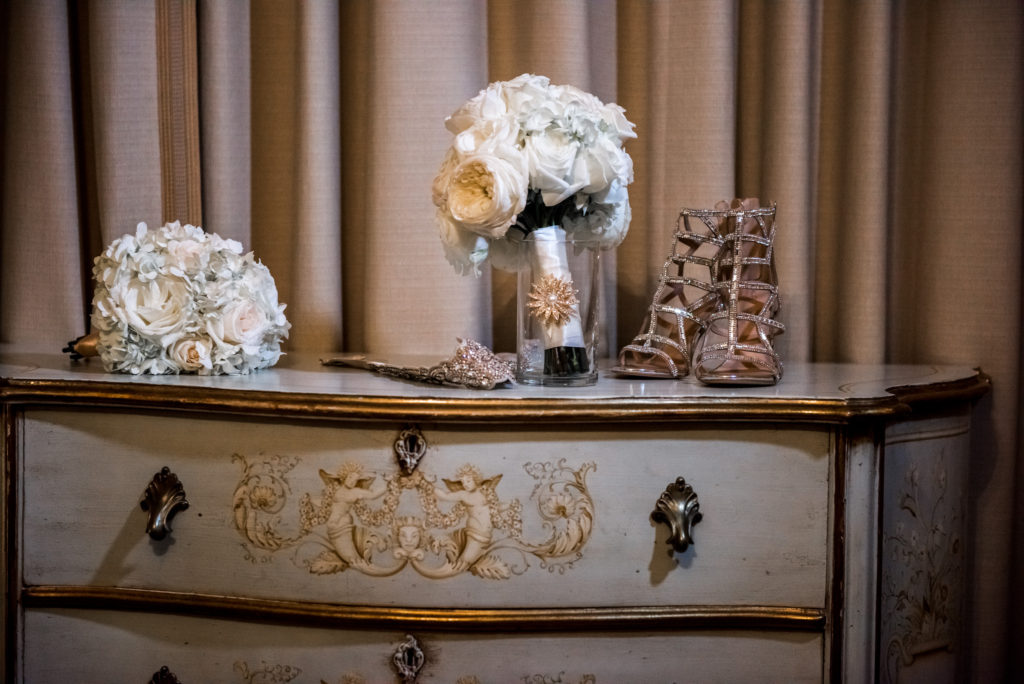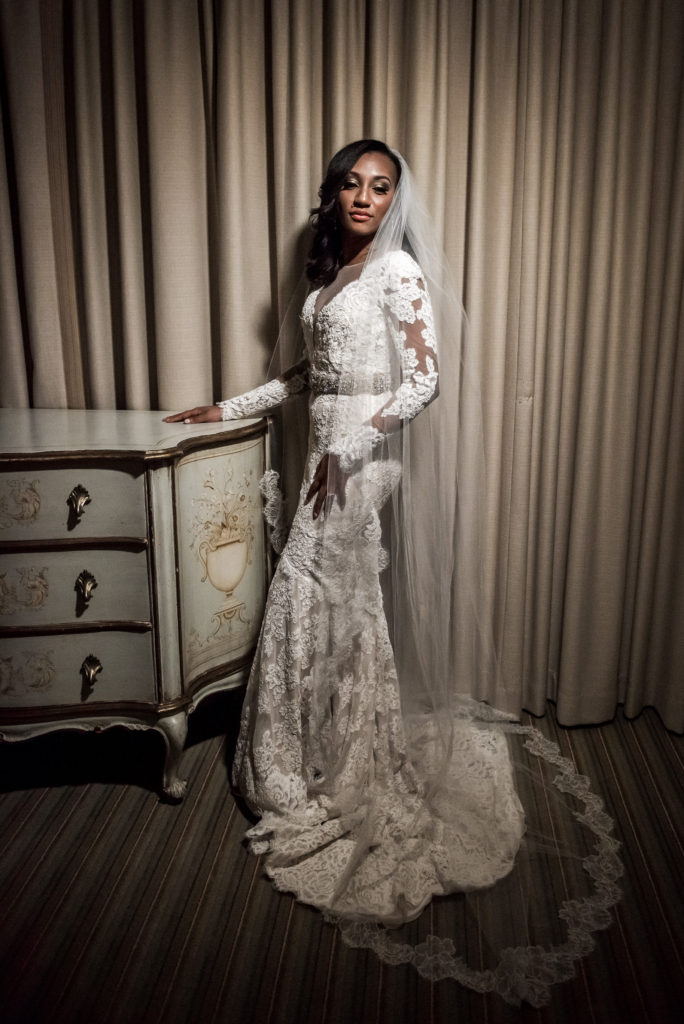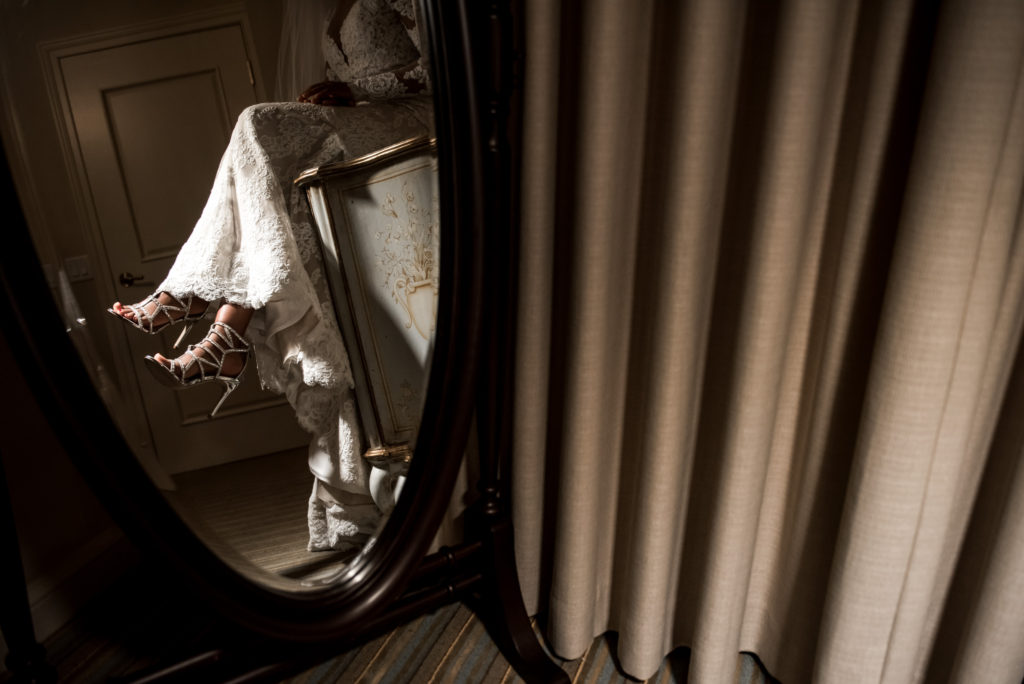 Family prayer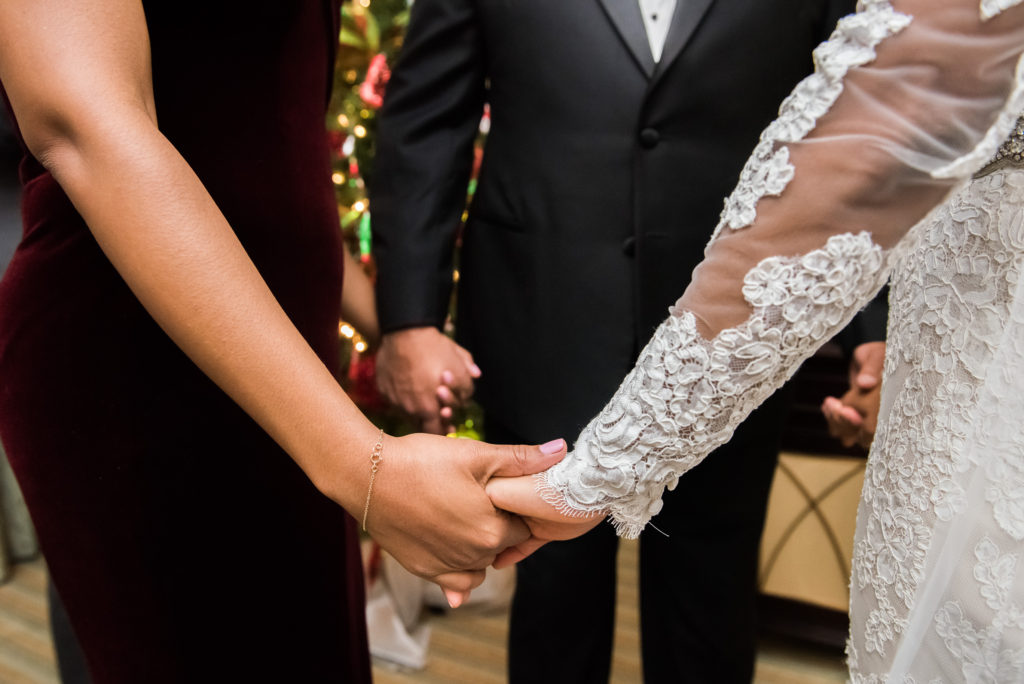 His details…
Family & Friends Prayer
Guess who's on her way!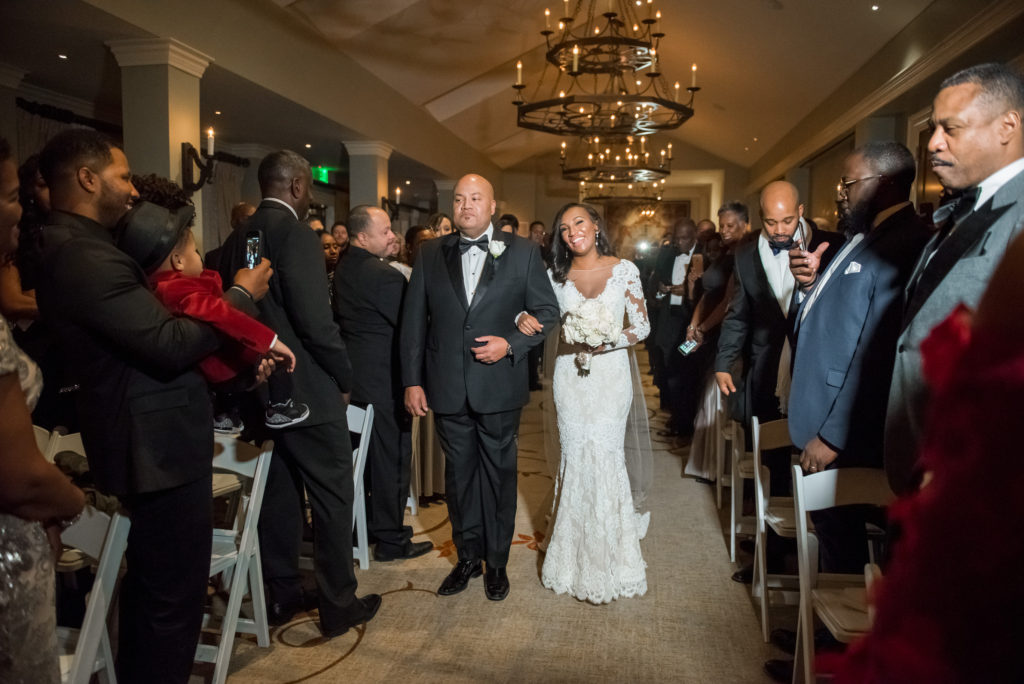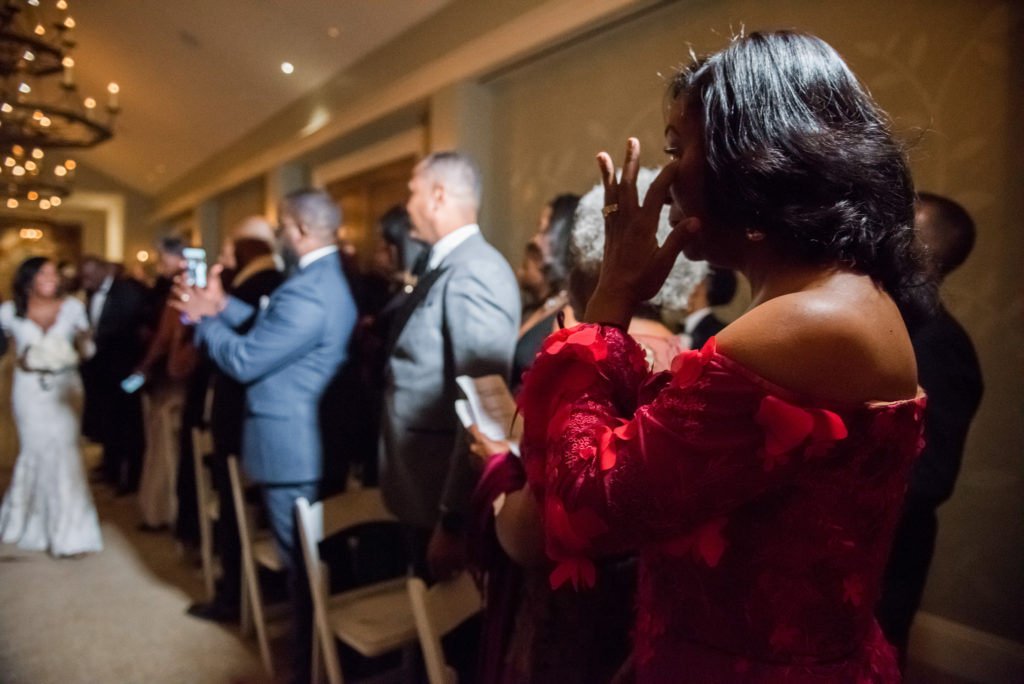 Words of wisdom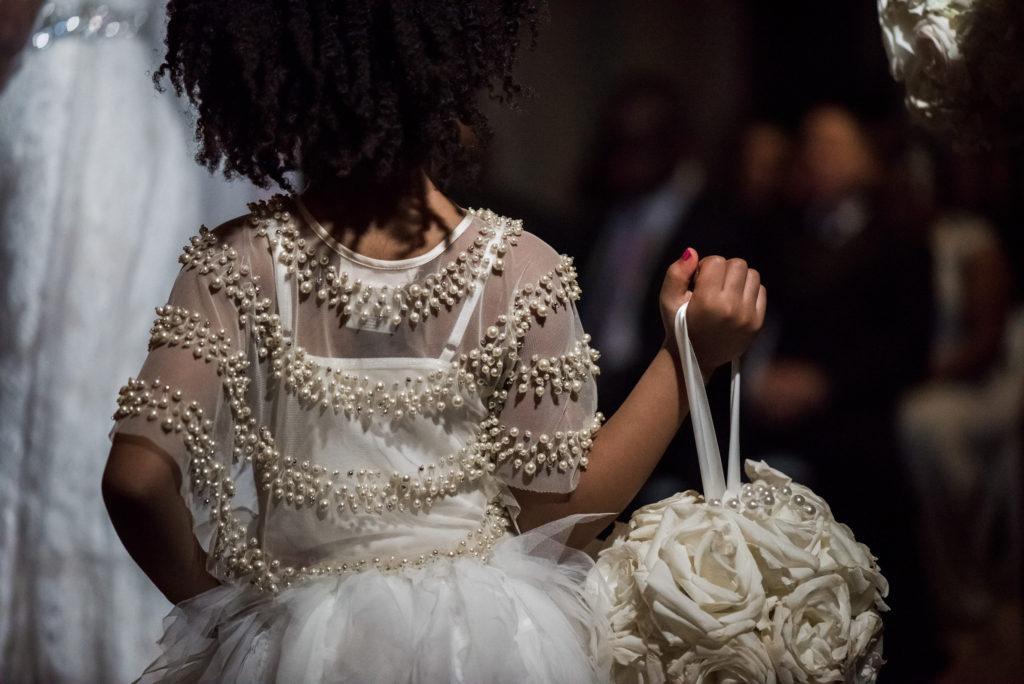 When your boy daps you up after the "I do's" you know you chose right!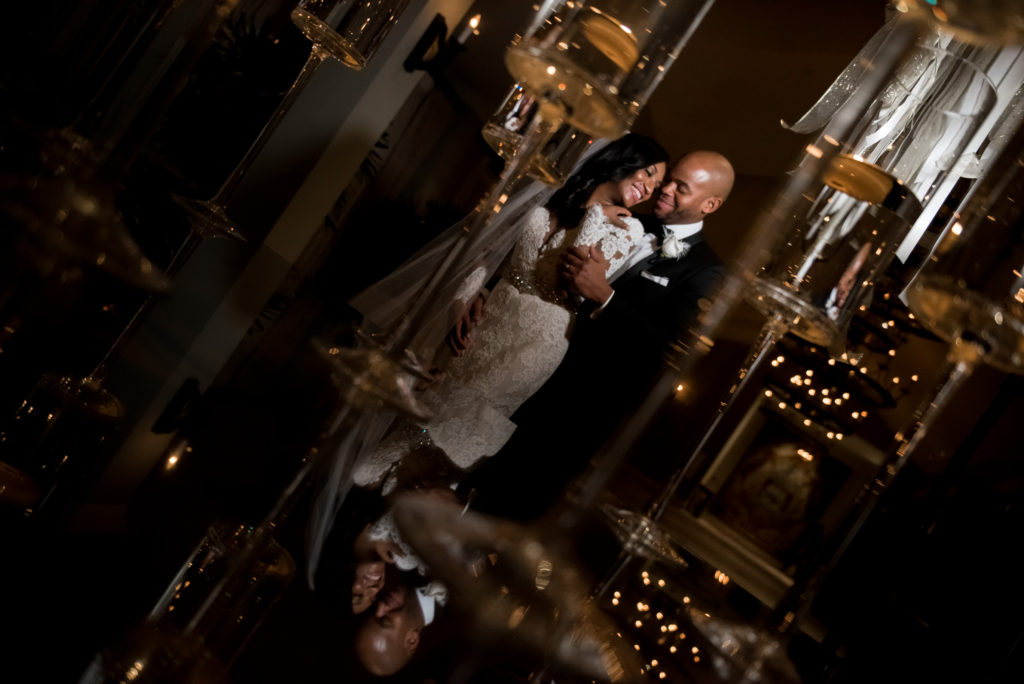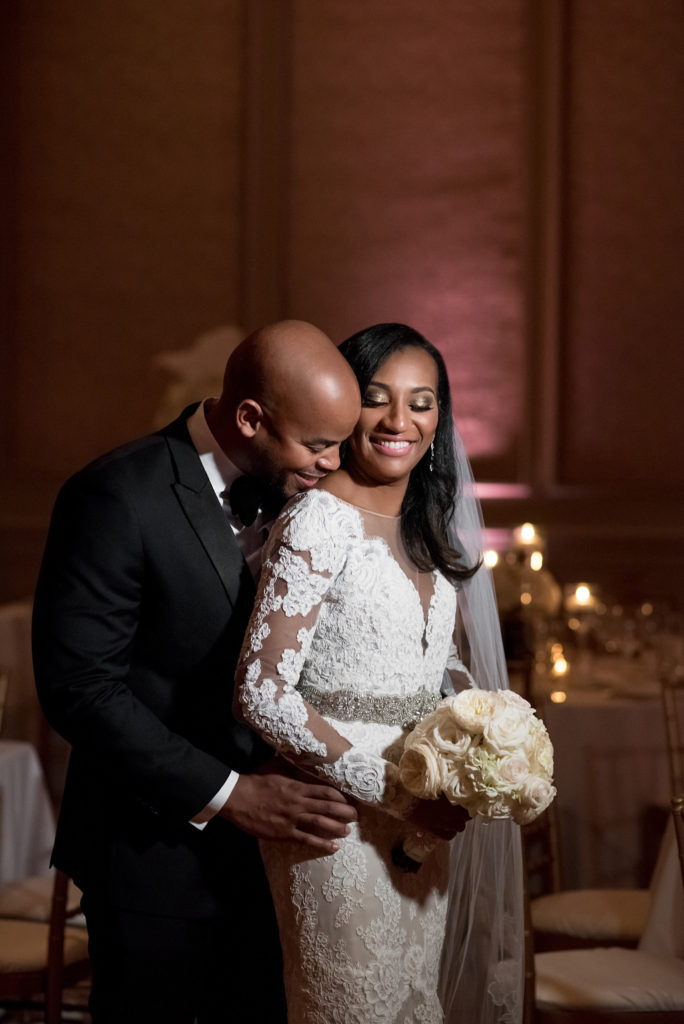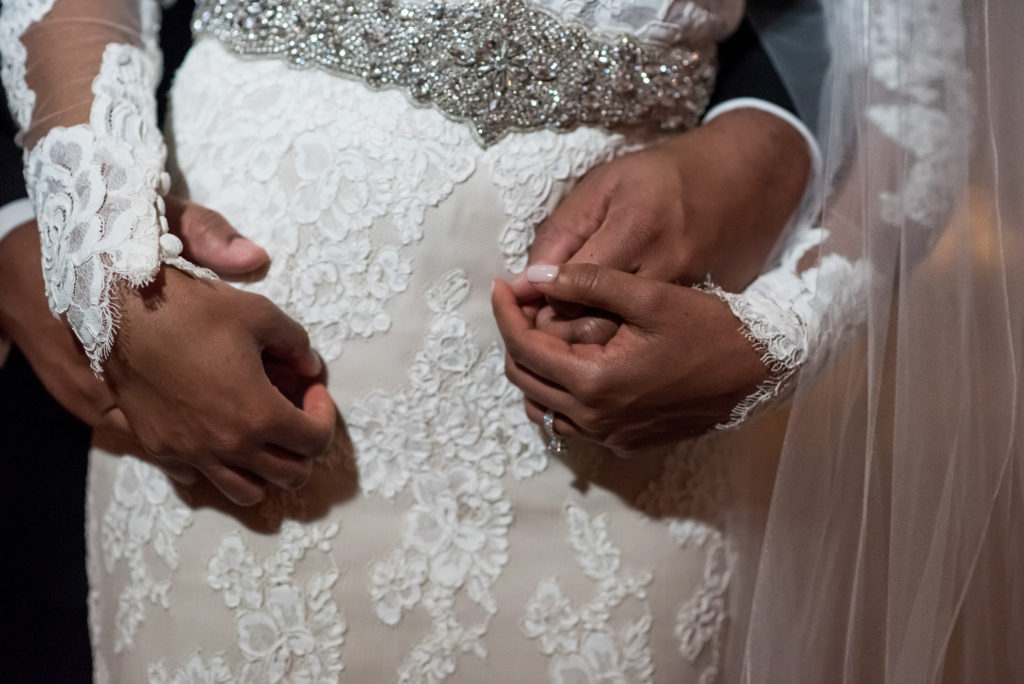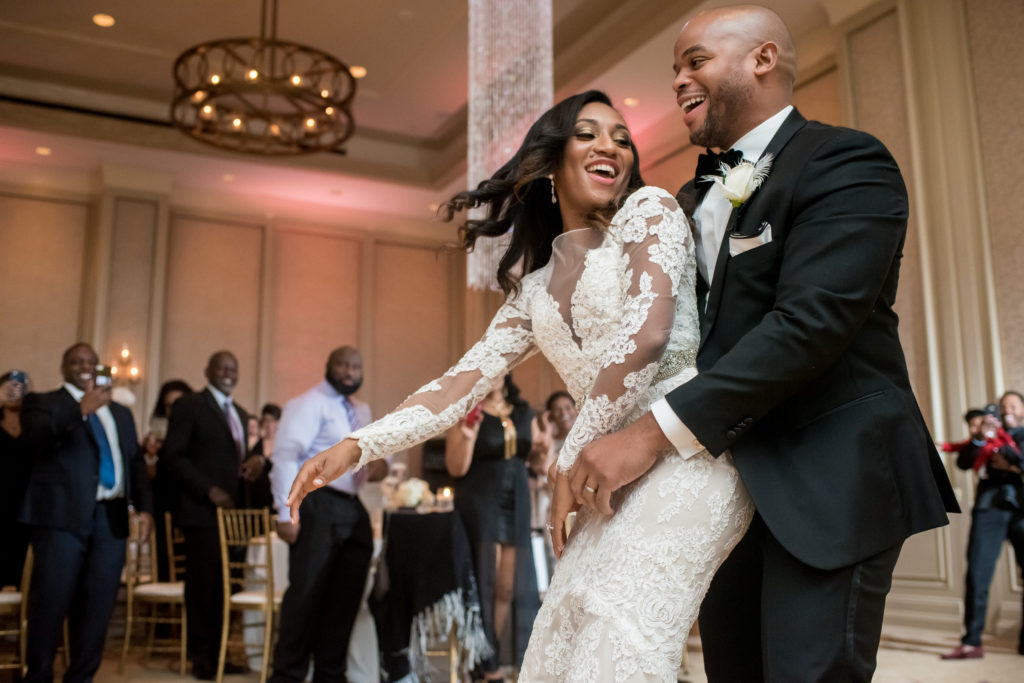 A celebration of love and commitment
The couple took time out of their first dance to invite Kamillah's parents to the dance floor in celebration of their own wedding anniversary.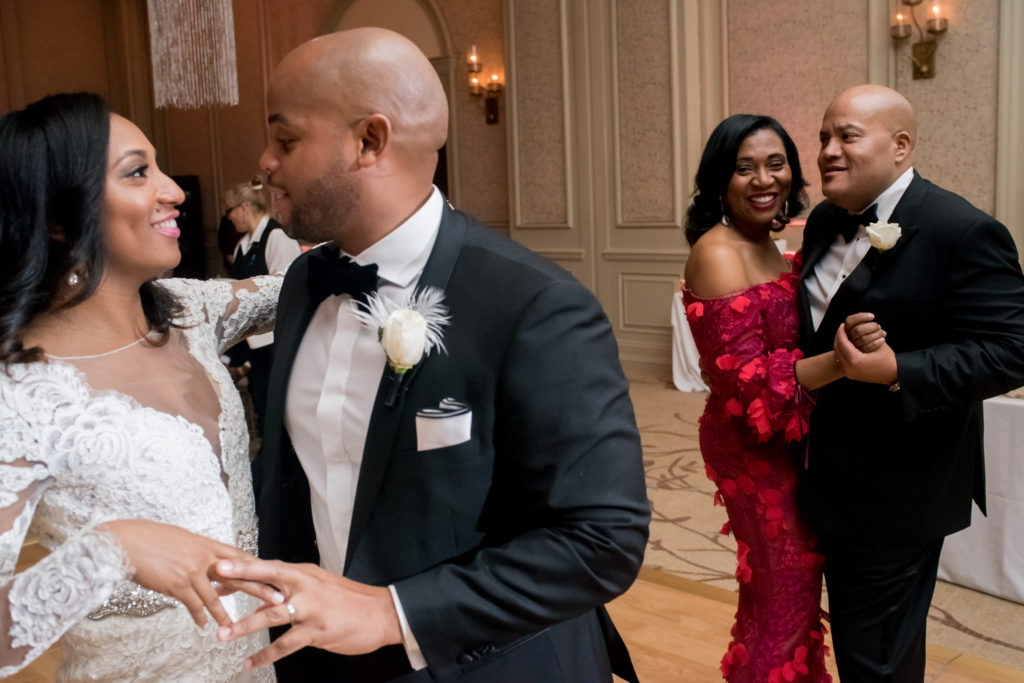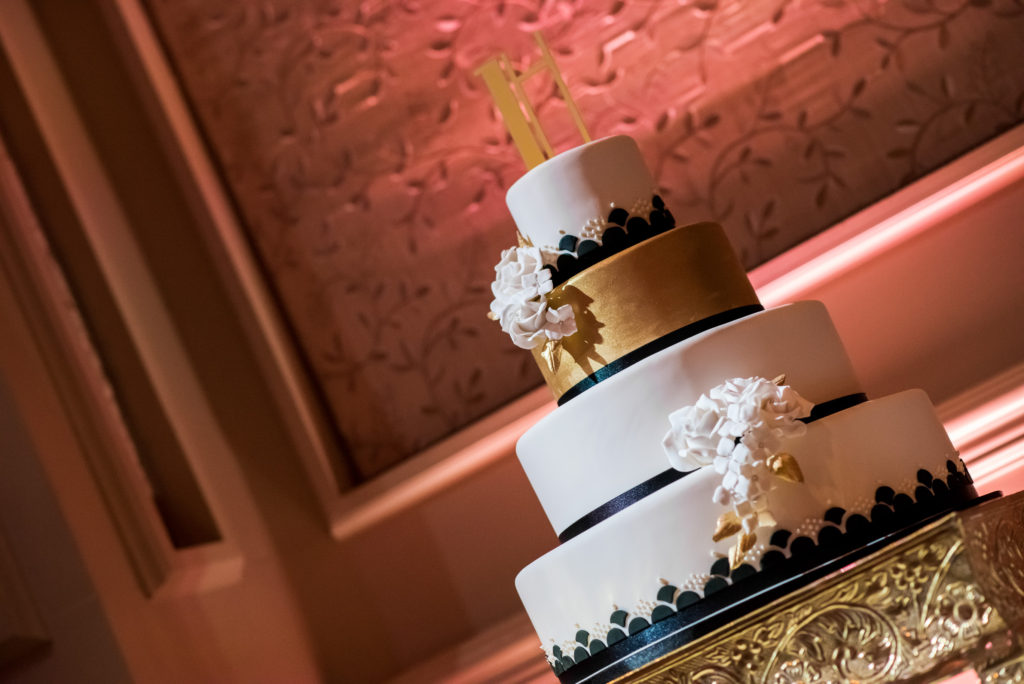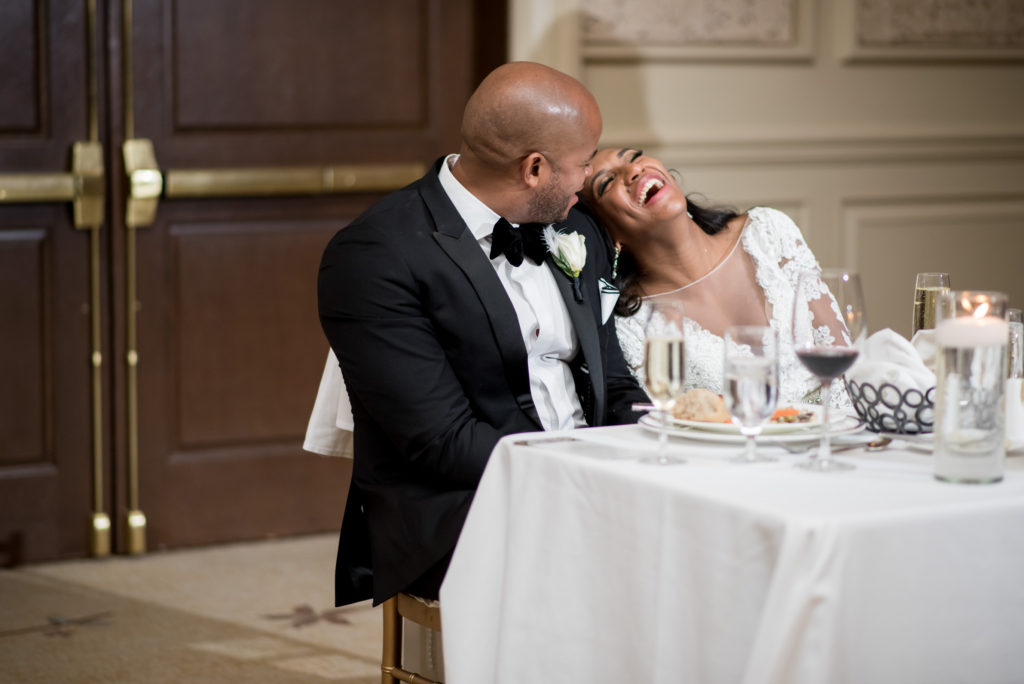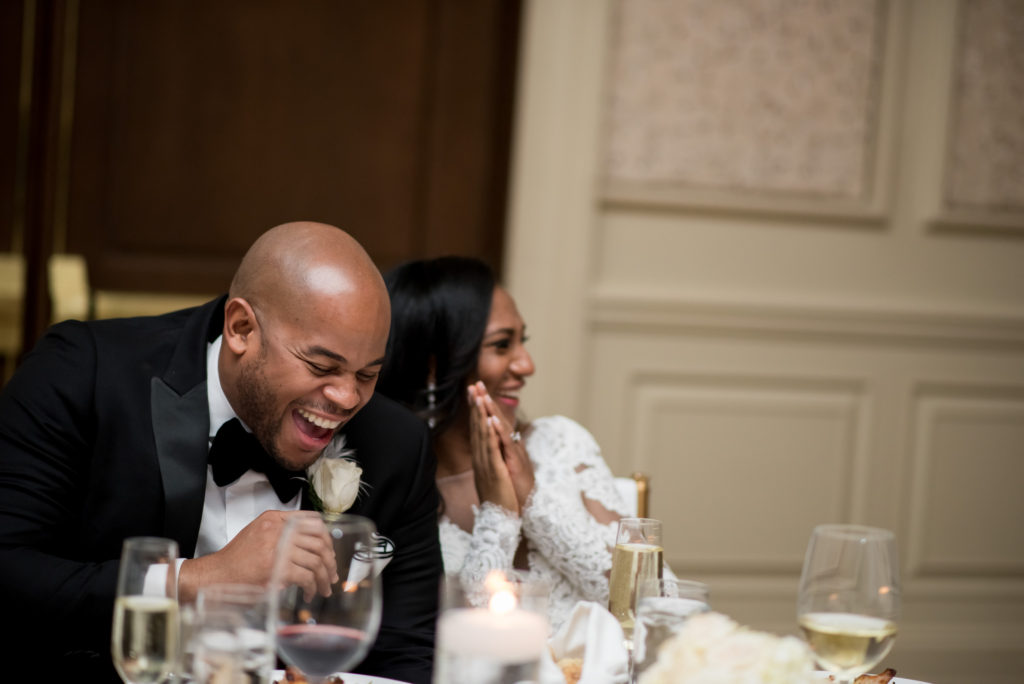 When the bride ditches the white dress for pink and gold sequence, you know it's time to
PARTY!!!!!!
Happy New Year!!
#HarrisonEverAfter
Location: The Salamander Resort & Spa
Coordinator:  Something Fabulous
Makeup: Denyelle Beauty
Florist: Something Fabulous
If you enjoyed this feature, be sure to subscribe below for future posts!
 © R. Dione Foto 2018.  This post cannot be republished without permission.