15 Jul

The Power of Your Words ~ Head Shot Session Promotion
The Power of Your Words
It's real!  Not only do the words you speak to yourself impact your world, but so do the words that you speak on behalf of others.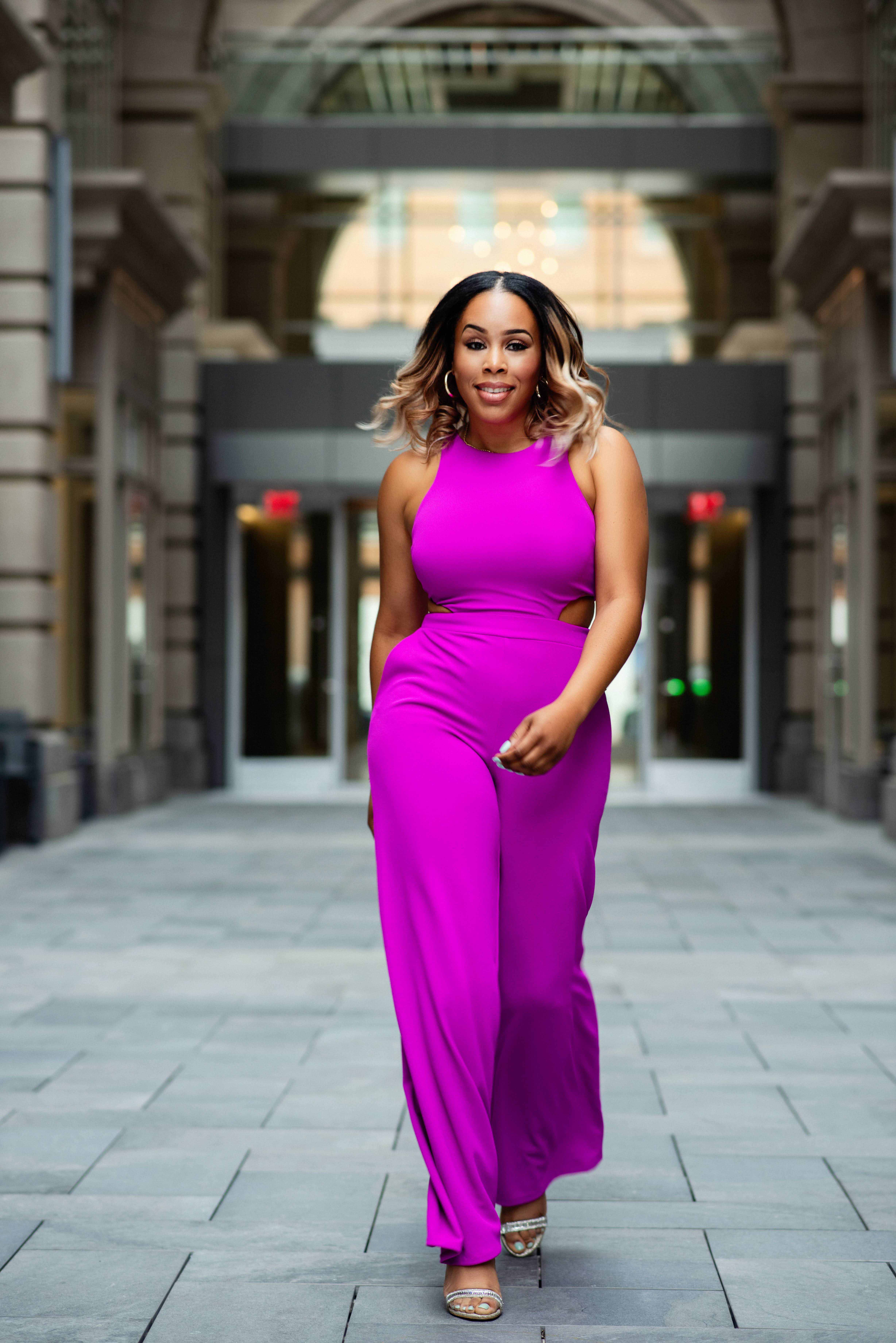 Word of mouth had such a huge impact on the success of my business that I try my best to show anyone that refers me just how much it means.  Whether it be a little something to pad your pockets or additional images dropped in your package…it is the least I can do to show my gratitude for the trust you place in me to share me with others.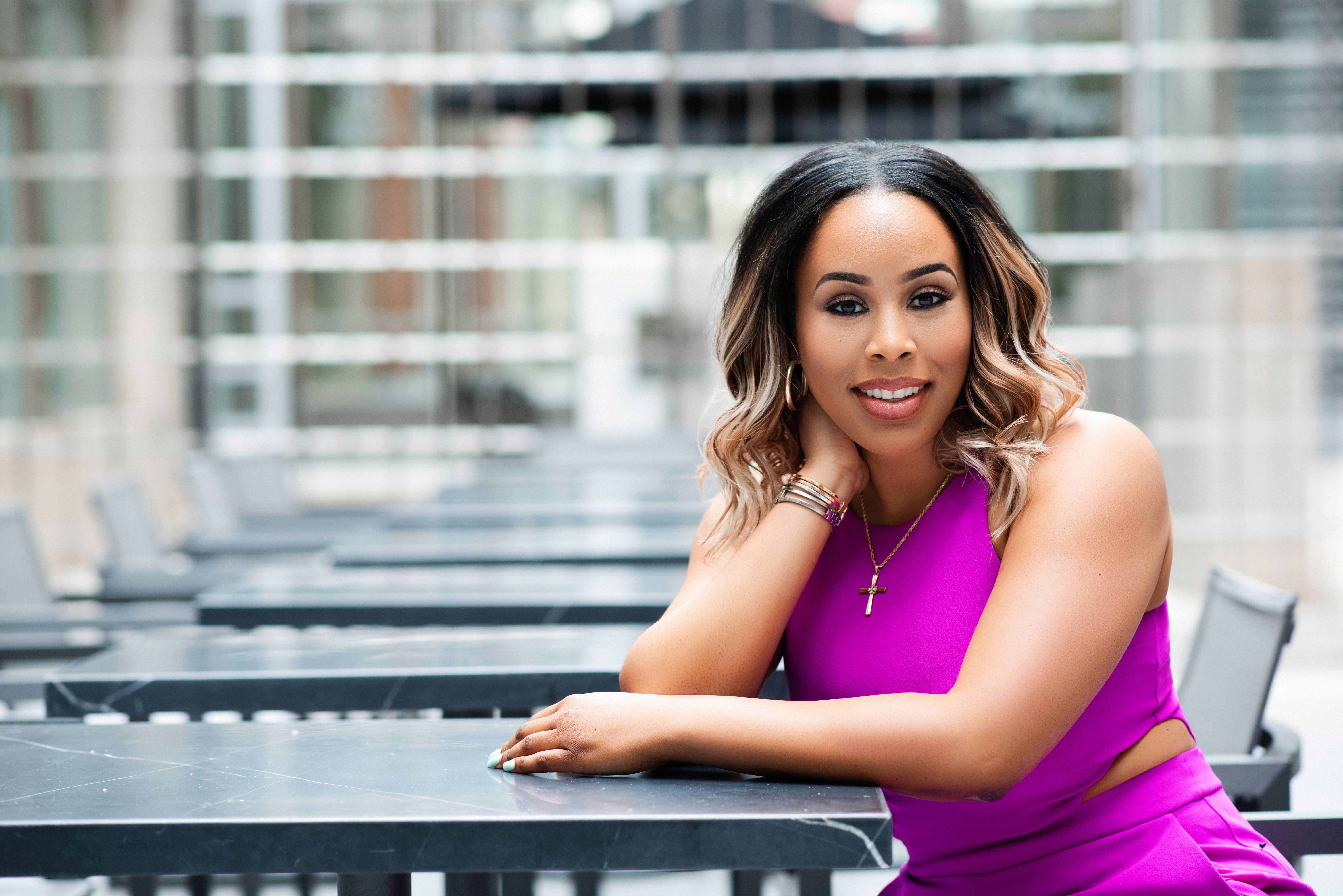 I am so grateful to you my client, Alicia,  for insisting that her company hire me to update their corporate head shots!! As a thank you, I of course gave her a little extra time during her time slot and her own personal gallery to show just how much you appreciate her support!
Be like Alicia. Just makes sense to me…LOL!
Because of this amazing show of support, I'm offering up a little somethin' somethin' on the promotions page of my website. Be sure to thank Alicia in the comments ?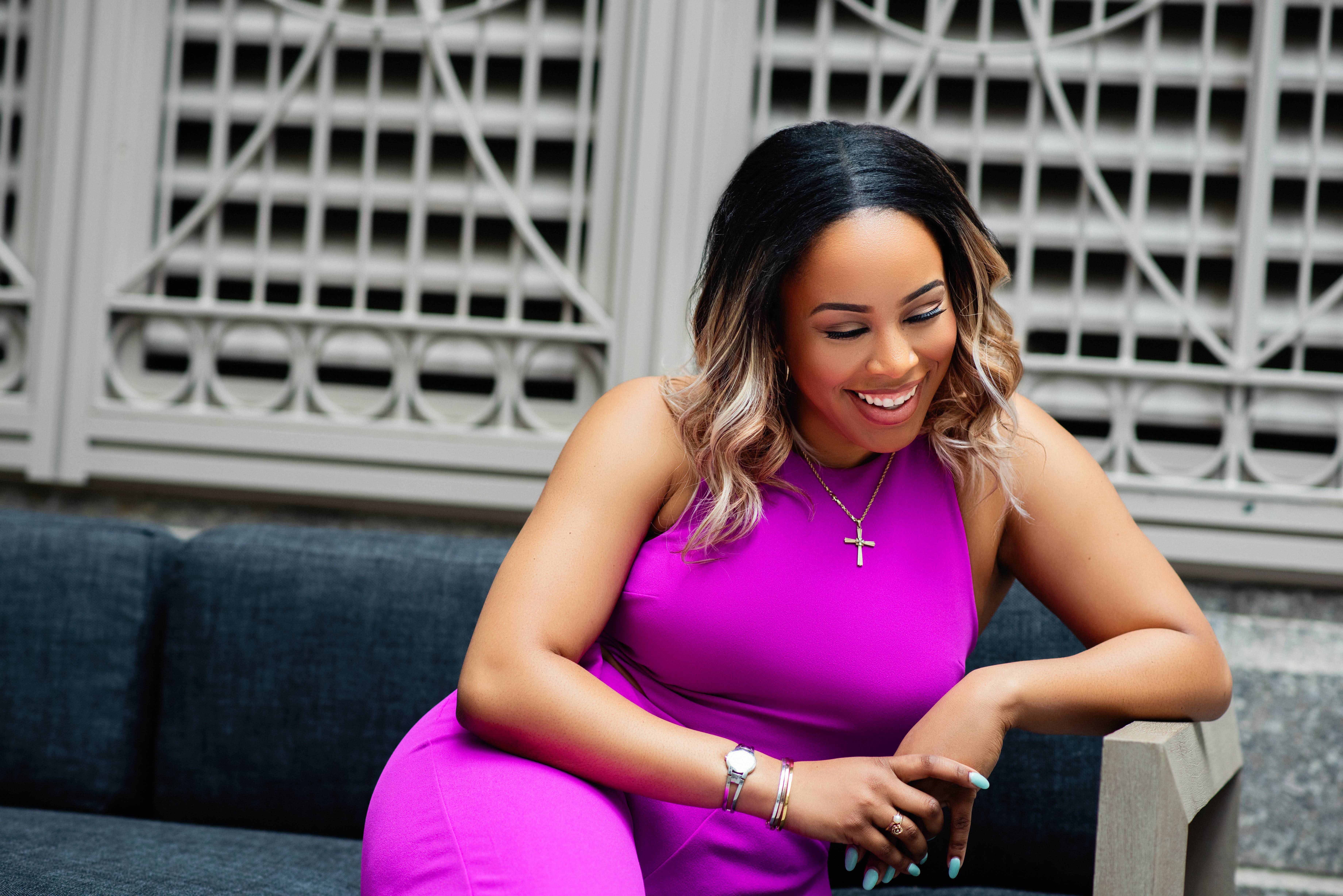 If you enjoyed this feature, be sure to subscribe below for future posts! Follow Me on Instagram:  @rdione
Makeup by: Erin Teagle
© R. Dione Foto 2019.  This post cannot be republished without permission.