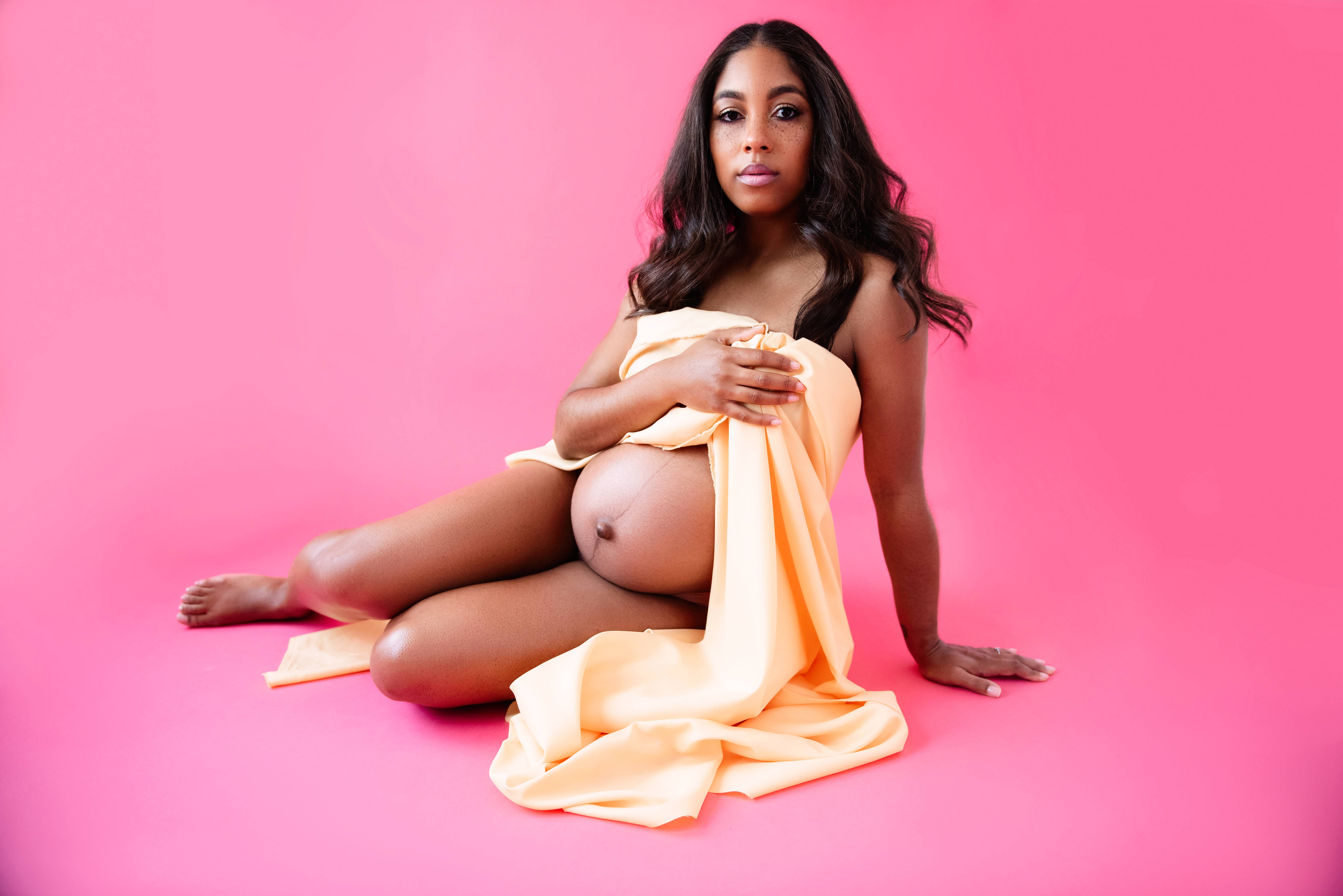 09 May

In Honor of The Mothers
I must pause to take time to honor the mothers, those present, those past, and those that will come.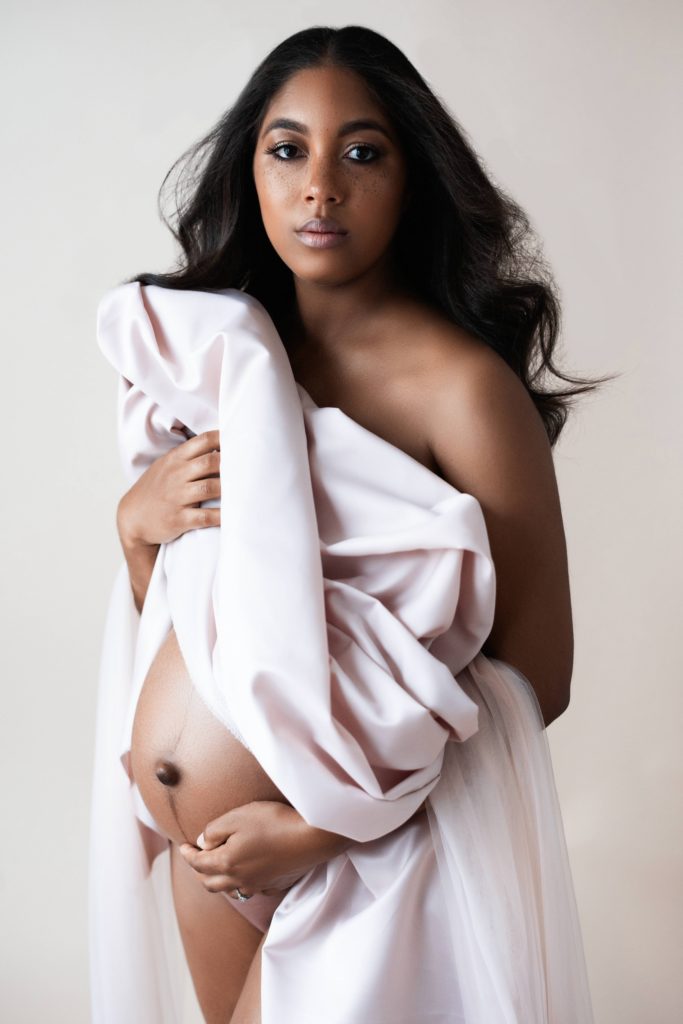 It is because of the mothers that we all exist and have the ability to experience the life we choose each day to create.
It is no small thing to make the decision to create a life.
A Note to My Daughters:
"Sisters, best friends separated by 10 years of divine intention. My heart knows that the bond you two share will only magnify as time passes by. My hope is that as you grow into strong, loving and empathetic women, that you keep each other near and know that there is no other bond like sisterhood." ~ Mia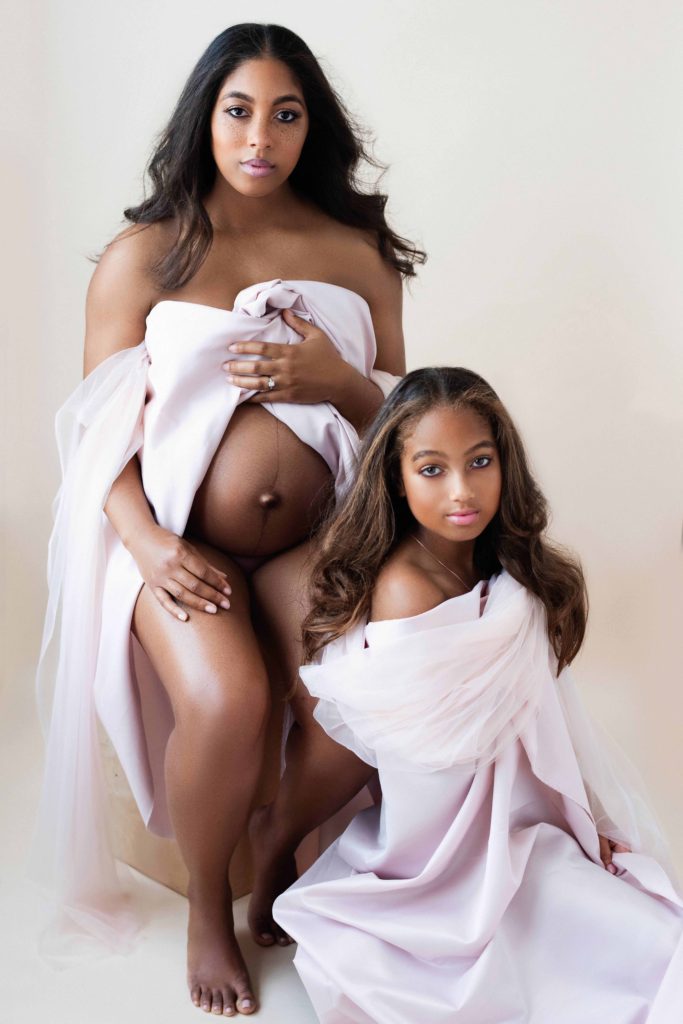 She reaches back and ushers in a spirit to the physical realm. There is none like her.
Contact me HERE, select Maternity as the Job Type, and be sure to note "In Honor of The Mothers" and receive a $200 voucher to go towards your package. Valid until 12/31/19
If you enjoyed this feature, be sure to subscribe below for future posts! Follow Me on Instagram: @rdione
Makeup by: Meek Butler
© R. Dione Foto 2019. This post cannot be republished without permission.