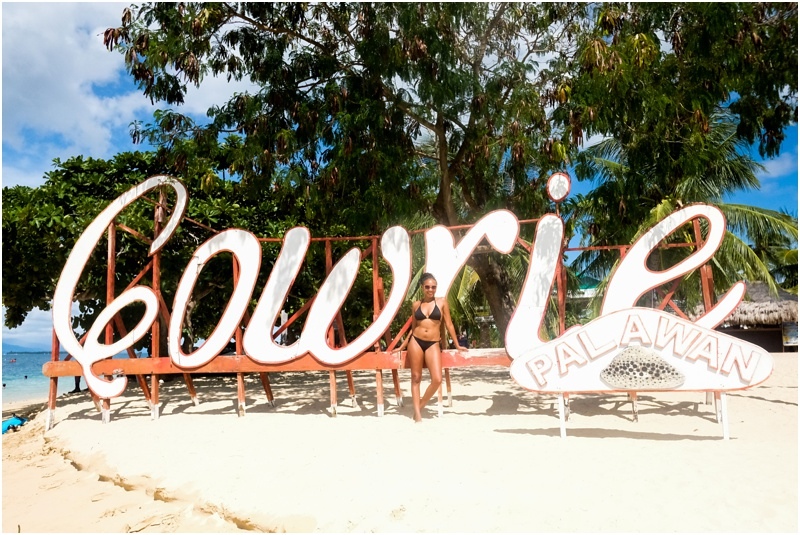 14 Dec

Island Hoppin' ~ Philippines

Back in September I did a little bit of what me and my travel companions called "Island Hoppin', Melanin Poppin'" in the Philippines.  Thought I would share a little bit of my experience with you all.

The social media post that got the most interest was the one I posted of the 1 bag that I took along with me.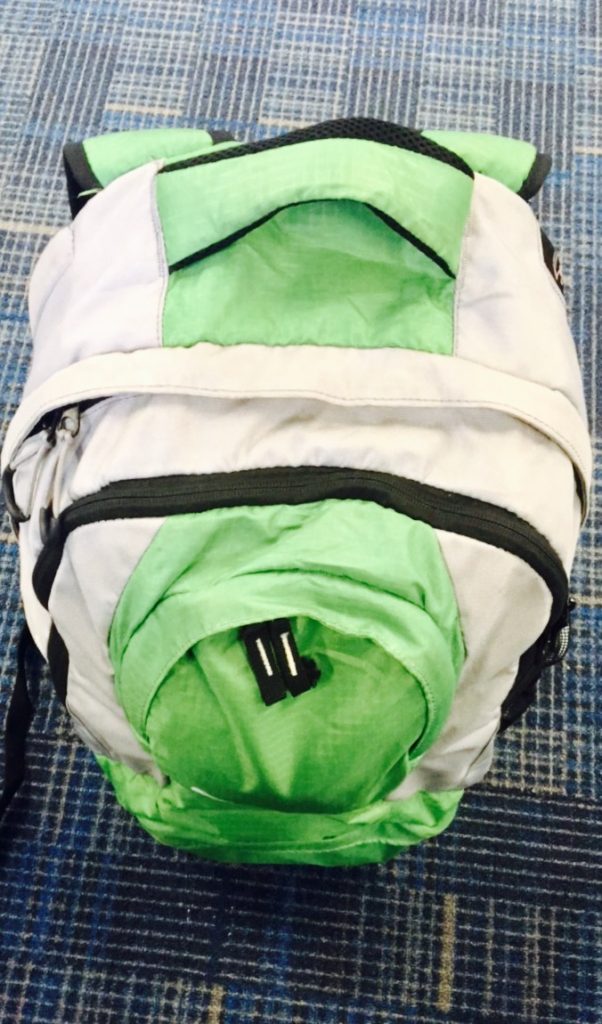 In this bag I had:  14 outfits, 1 pair of sandals, 1 pair of flip flops, toiletries condensed to small containers, a few first aid items, a notebook, 3 swimsuits that were all interchangeable, 2 pair of sunnies, 4 pieces of jewelry, a quick dry towel, a camera charger, a power outlet converter (which ended up not being needed), and probably a few other miscellaneous items that I can't recall.
*Full disclosure:  I brought some vegan eats with me in a reusable grocery bag for the long trip.  That bag ended up being my catch all for a lot of items along the way*
So when I say "long trip", I mean LONG!  The total travel time to get to Manila was about 32 hours…YIKES!  We had 2 layovers, one in Japan (about 5 hours) and one in Guam (about 3 hours).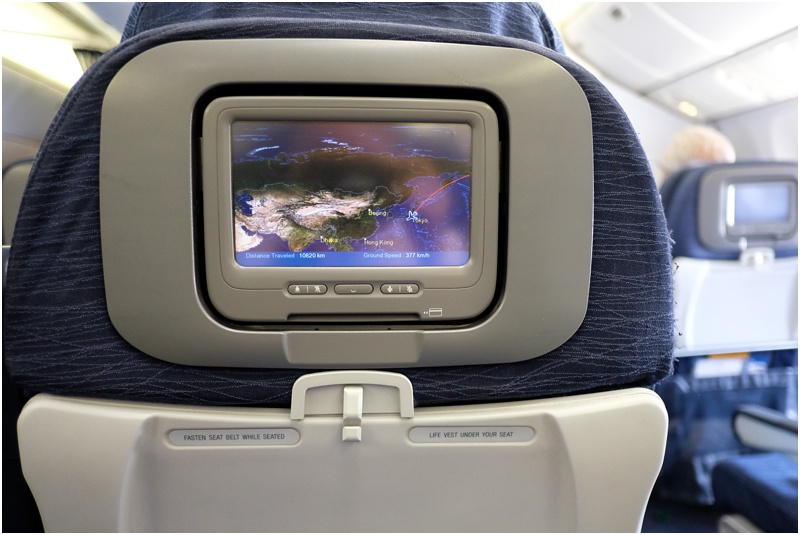 We spent 2 nights in Manila, the capital of the Philippines, a major city with a lot of hustle and bustle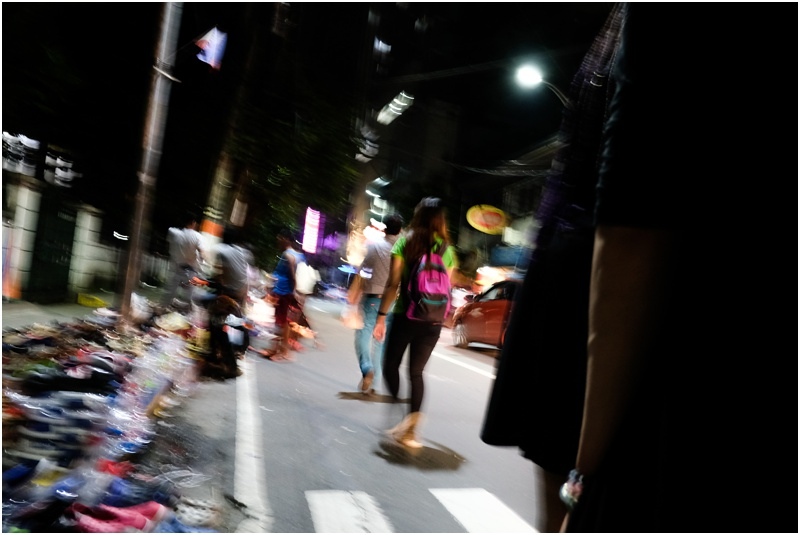 We did a day trip into the country

Ate lunch at the base of a waterfall

Found a poem that I learned back in undergrad, it is one we all should ponder…

Next stop…Boracay Island, Asia's 24/7 Island
5 women traveling with 1-2 bags each, made it easy for us to get help transferring from plane, to bus, to boat, and back to bus.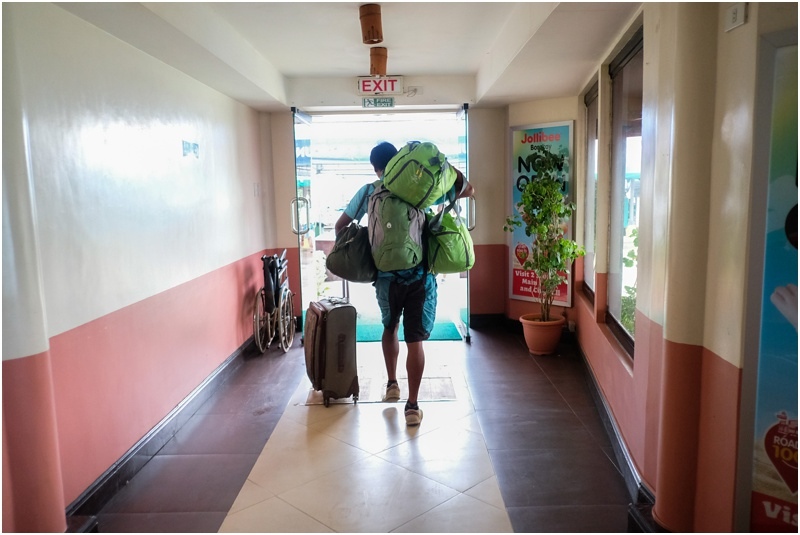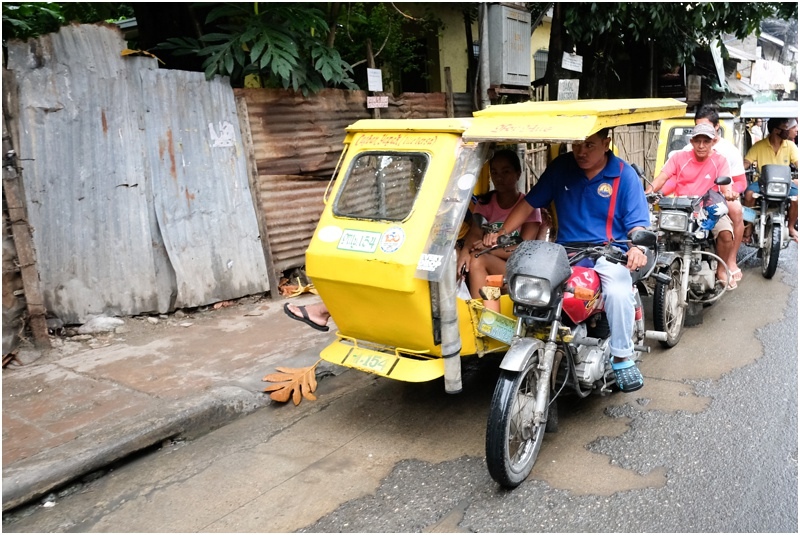 Finally we arrive to our resort at Fairways & Bluewater Newcoast…totally worth it!!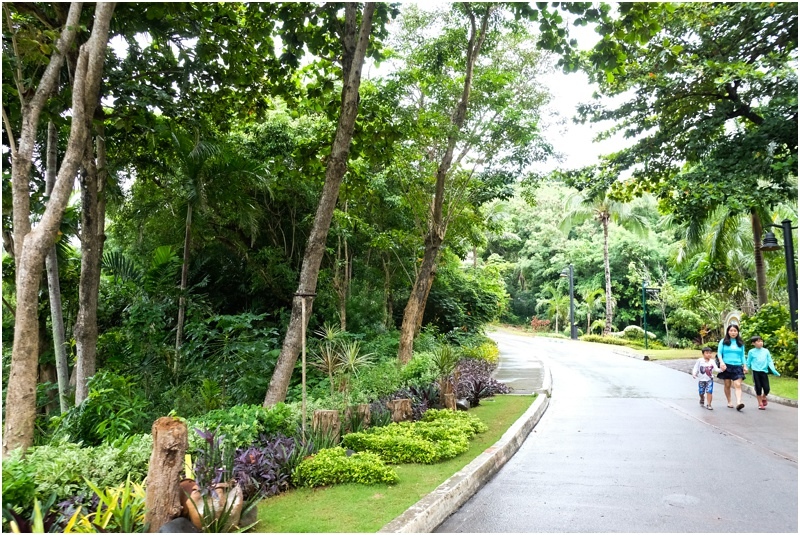 A little cliff jumping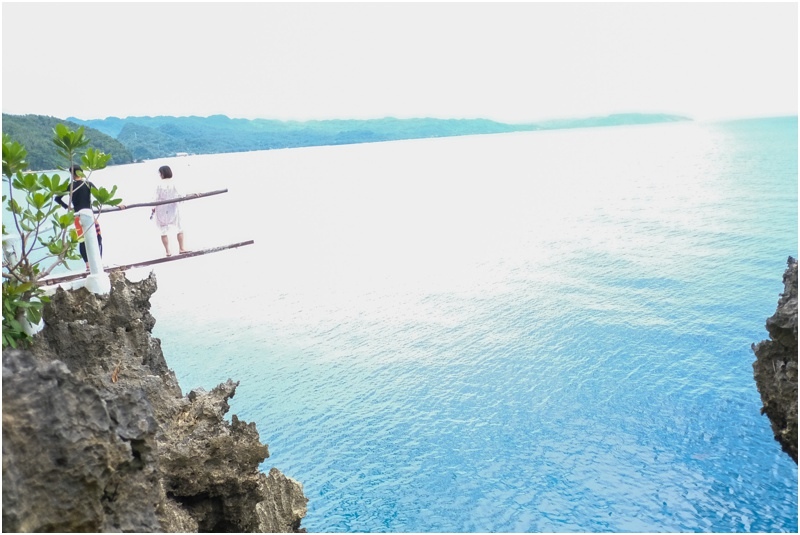 The world loves this man!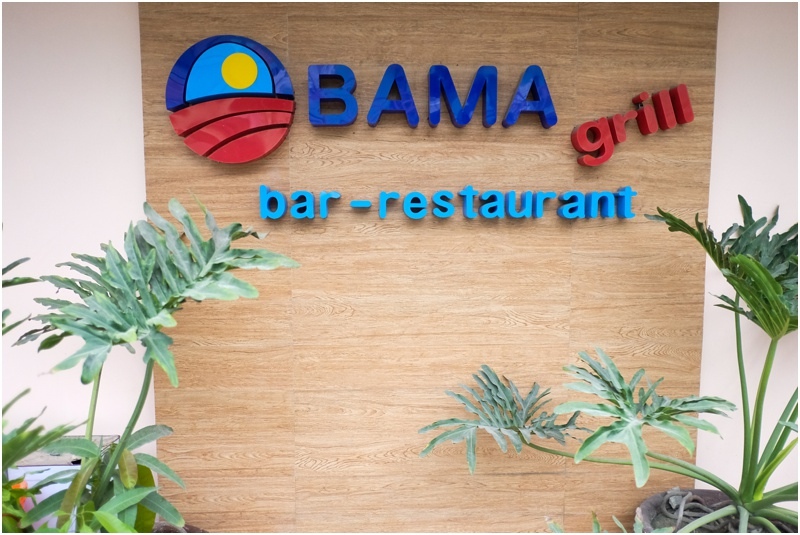 Here we met these cute creatures, the Philippine Tarsier.  We had to be extremely quiet because they are very sensitive.  If they get scared they will bang their tiny heads on the tree until they die…YIKES!  Talk about anxiety!!!

Butterfly Sanctuary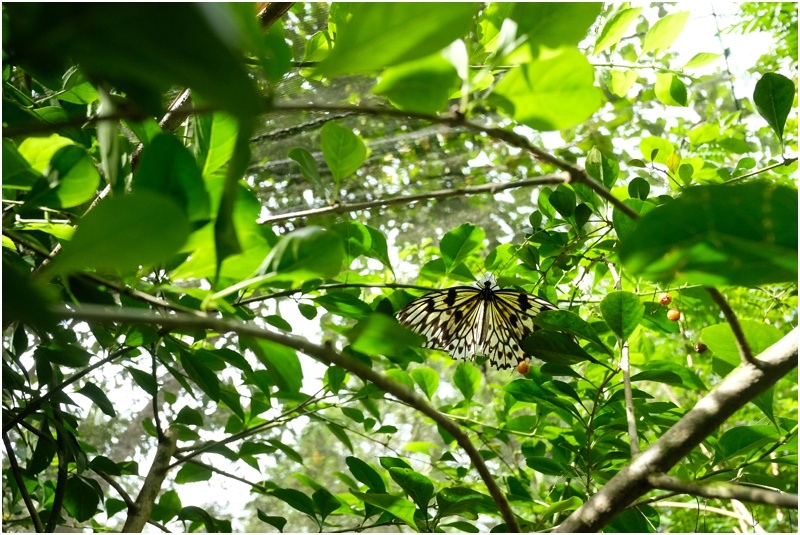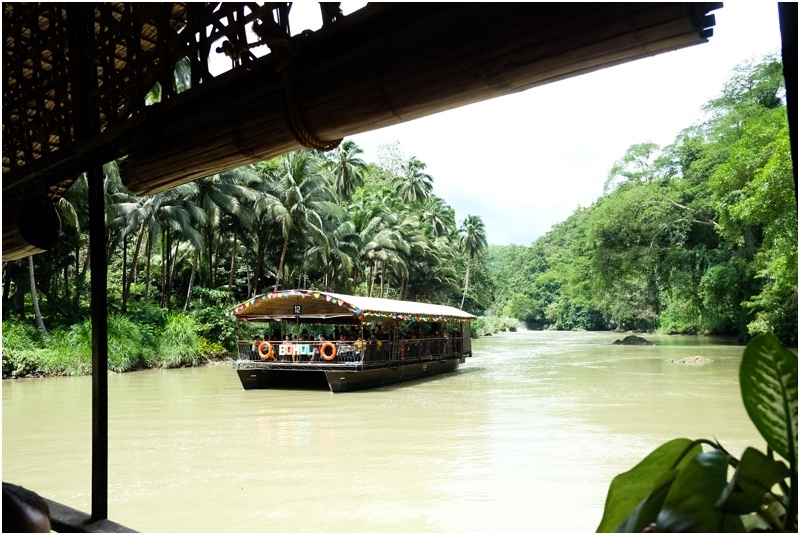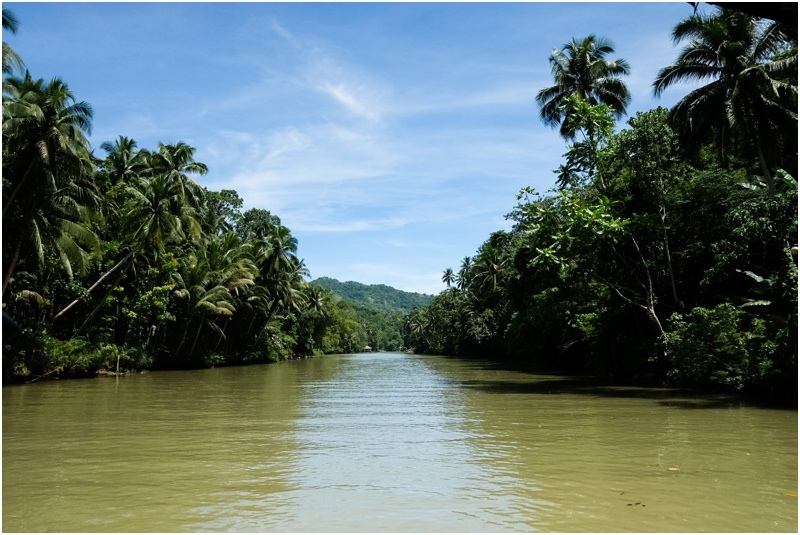 The local children perform to help raise money for their schools when school is out.  I did my best to keep up, but ya'll know I'm better at a two-step than any of this fancy footwork!!

In the Philippines summers these huge hills turn brown due to the intense heat, giving them the nickname "Chocolate Hills".  To think, this all used to be underwater thousands of years ago.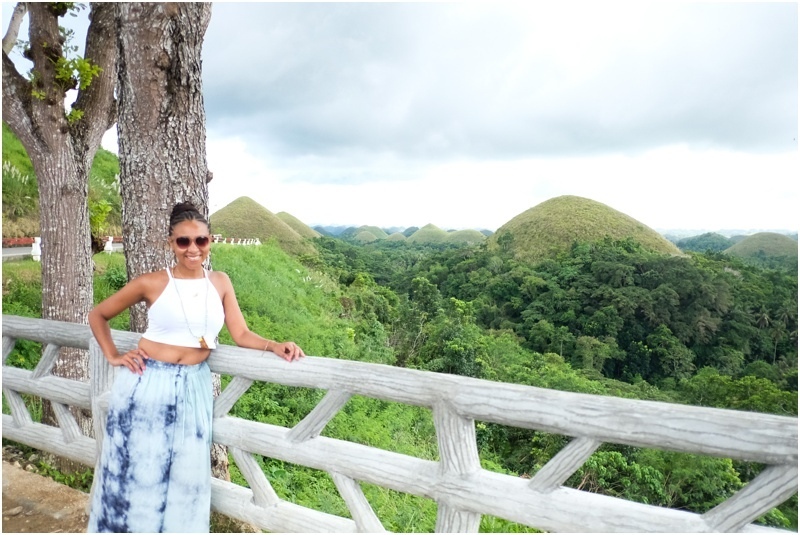 Did some major hiking. It was exhilarating and a time to commune with nature!

No camera for this excursion, spent our time on a raft underneath the waterfall.
On to the next one…Palawan Island and also my FAV!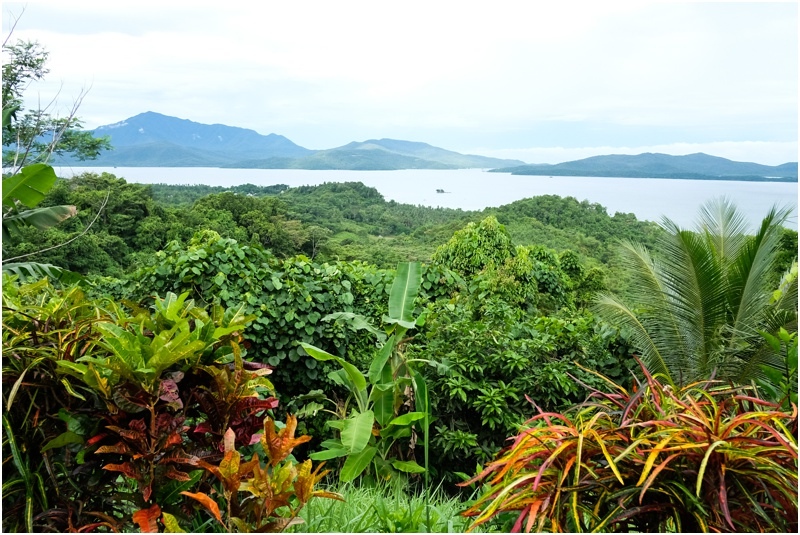 Our transportation to the the world's longest underground river, the Puerto Princesa Subterranean River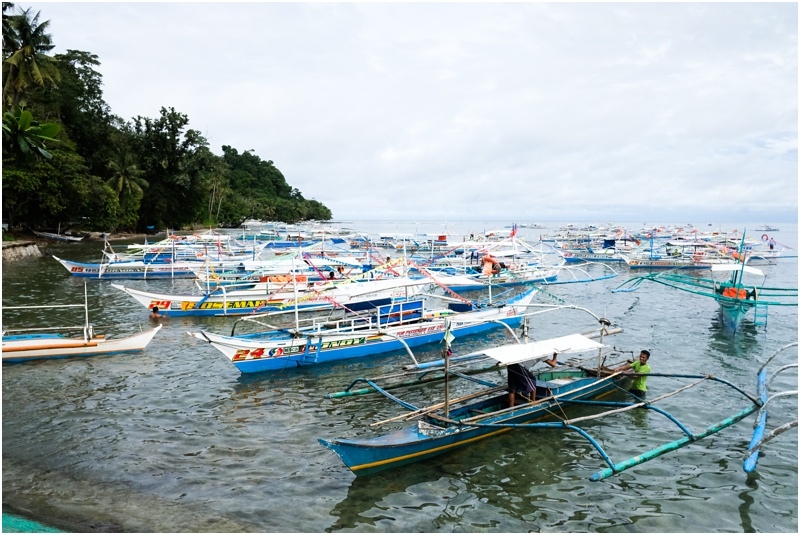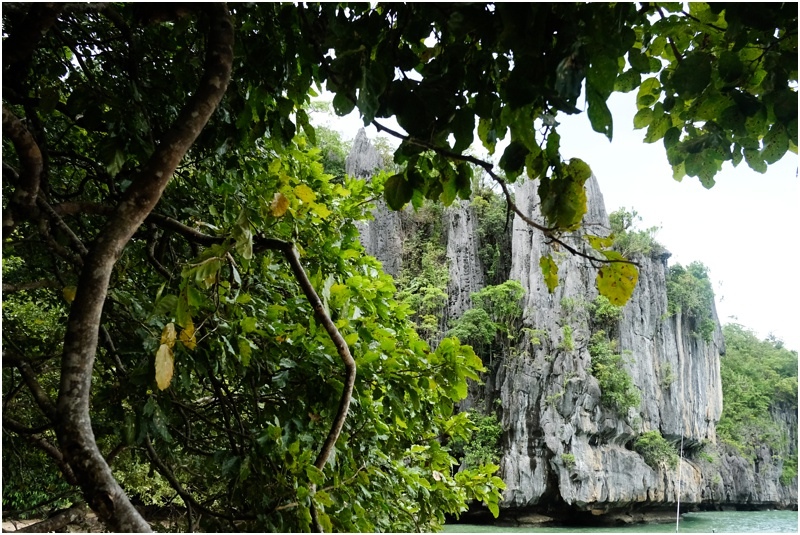 The entrance to the river…and bat cave…no seriously, there were thousands of bats in there hanging from the top of the cave formations.

Headed back for lunch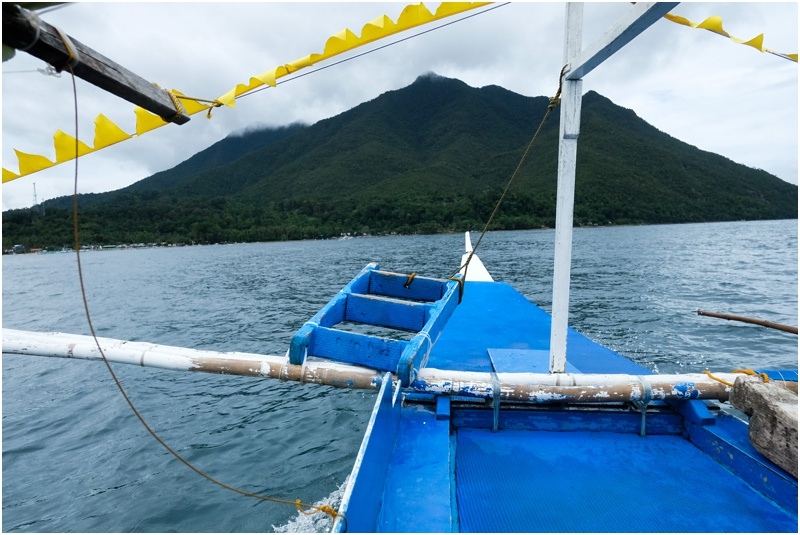 Our welcome crew!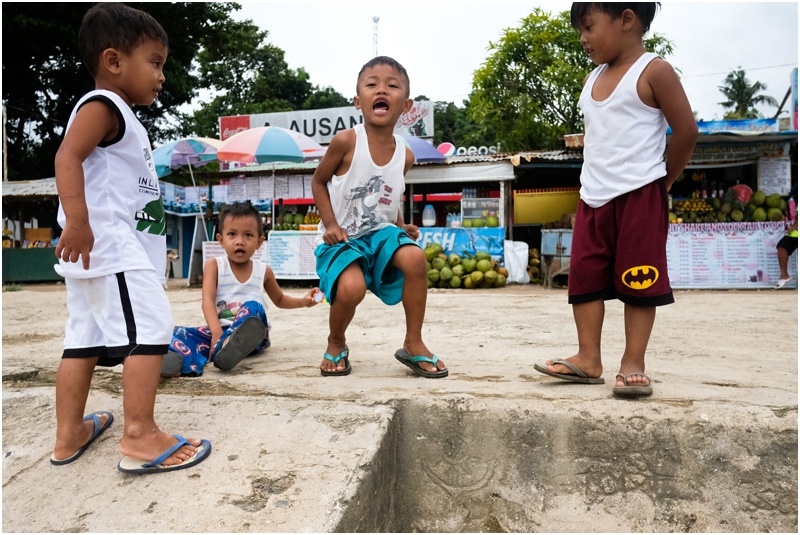 Amazing Race anyone?  Elephant Mountain

Last but certainly not least…snorkeling, laying out, and beachside massages
Snacks for our day at the beach(es)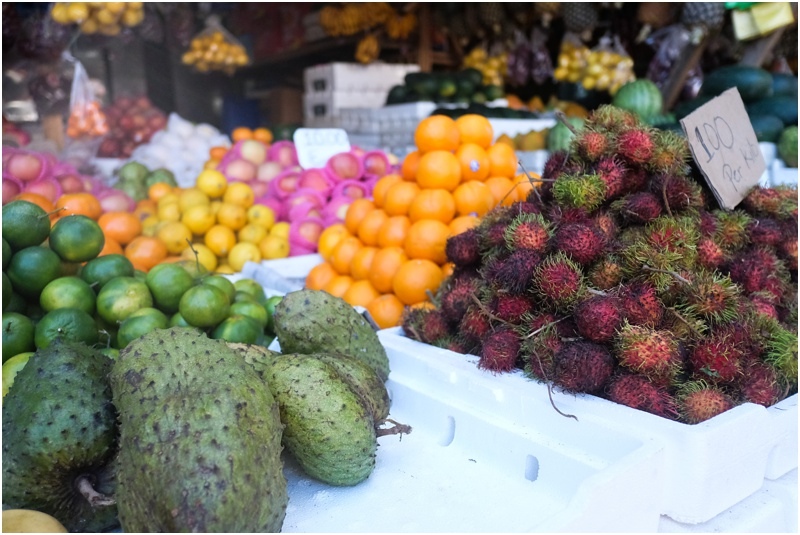 After a few hours of snorkeling at a nearby reef, we landed at Luli Island.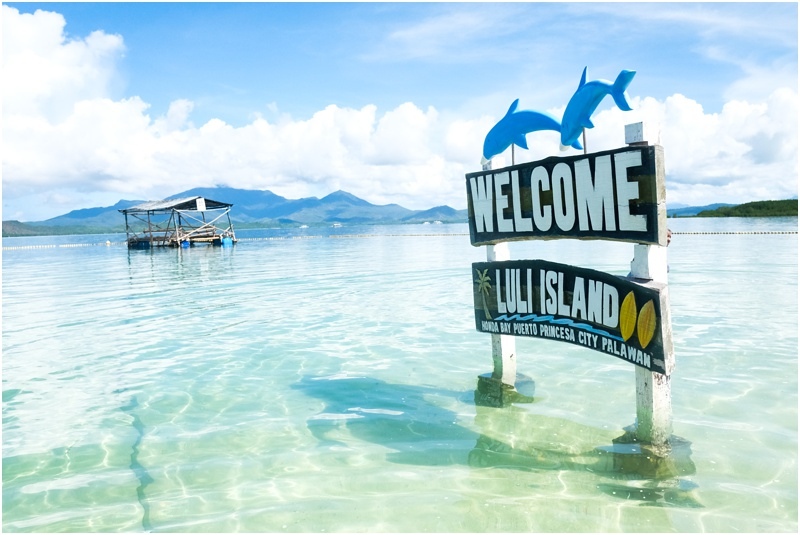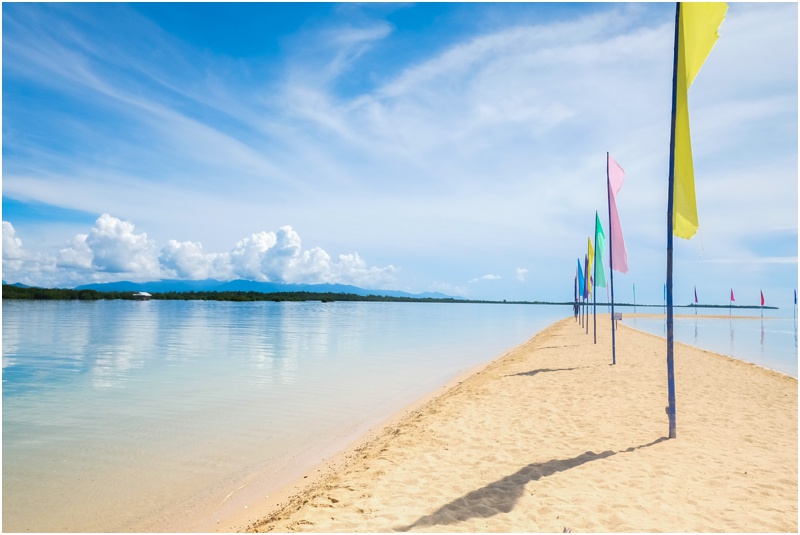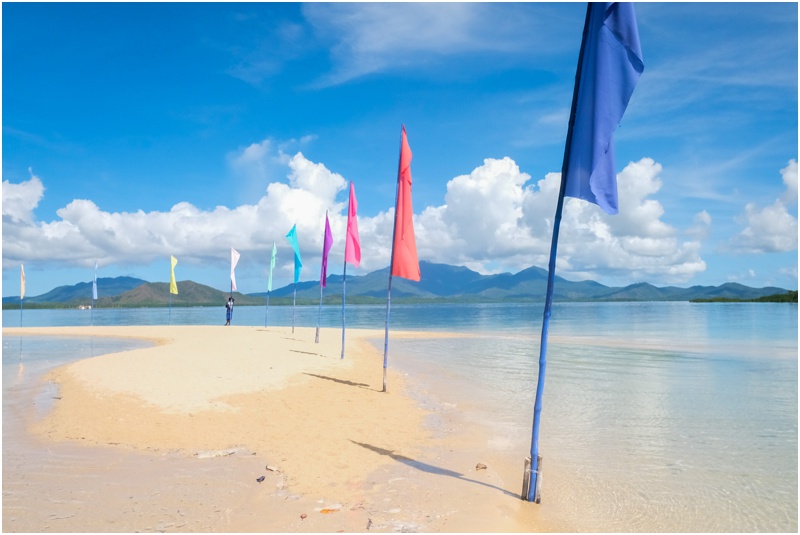 Then a quick boat ride over to Cowrie Island for our massages and lunch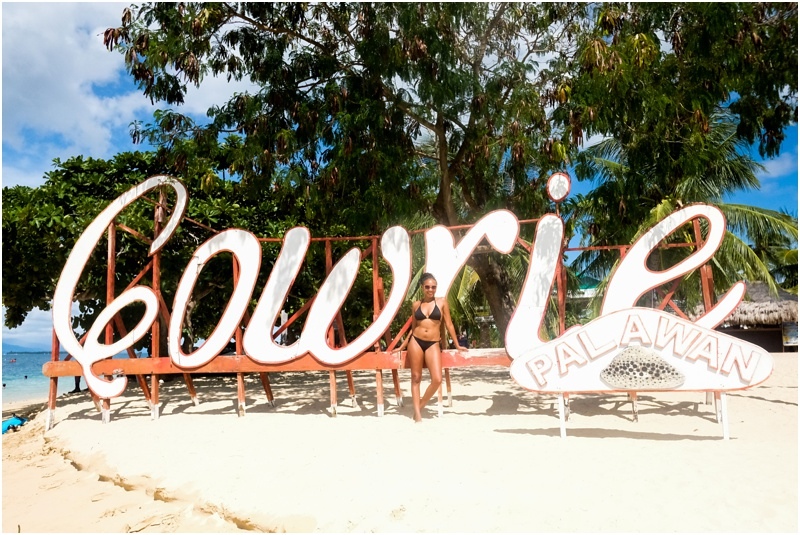 After all that travel, touring, and trekking…it was so nice to spend the rest of the trip at this beautiful location, Princesa Garden Island Resort.  Rated #1 on the island.

Cheers and a HUGE "thank you" to my friend Jasmyn that put this entire trip and itinerary together!!
If you enjoyed this feature, be sure to subscribe below for future posts!
 © R. Dione Foto 2017.  This post cannot be republished without permission.