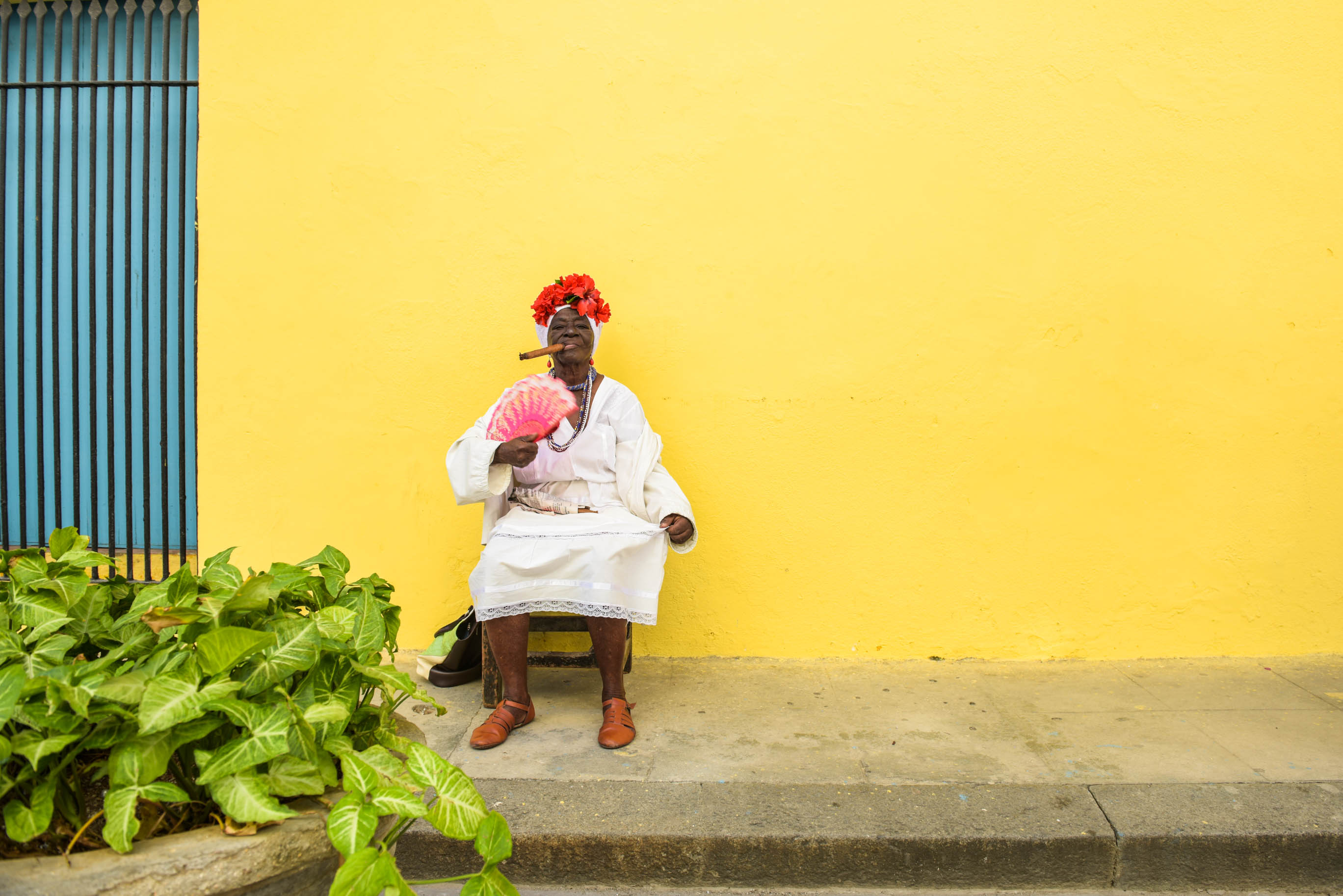 09 Feb

My Cuba Trip!

My Cuba trip was a blast…and I got to celebrate my 36th birthday at the same time!!  I didn't really know what to expect, but looking back having no expectations is what made the trip so amazing!!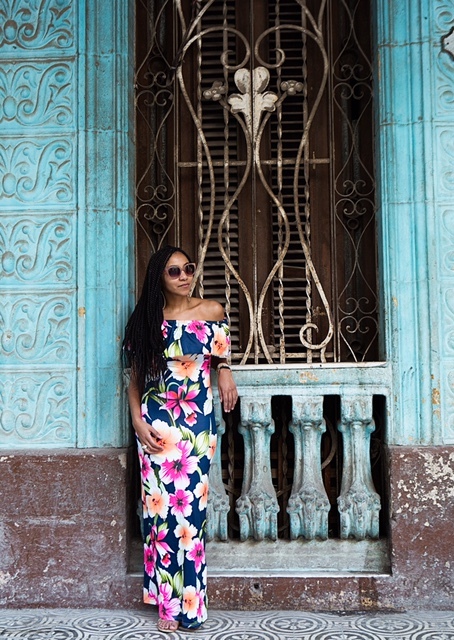 image by: Creative Soul Photography
Being back state side, so many people have asked me for tips…so here they are:
You'll be able to get your salsa on in almost any restaurant you visit because 9 times out of 10 there will be a live band.  Traditional clubs I enjoyed were La Garden, Estadio, and La Guerita. Obispo street is where a lot of the bars and clubs are located.  It is also where most of the tourists gather.
Santa Maria Del Mar
Is the closest beach to Havana.  Beautiful and great for getting away from the hustle and bustle of the city life.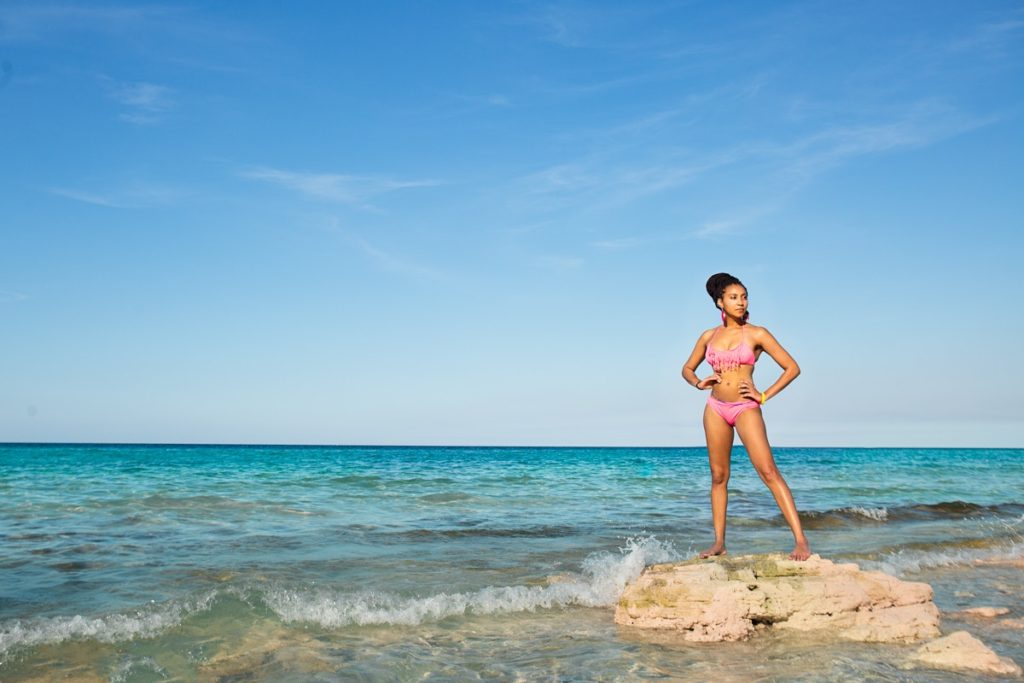 image by: Creative Soul Photography
Calle de Hammel for the Rumba…
…on Sunday is a MUST do!!  This is where the Afro Cuban culture permeates.  Not only are you drawn in by the beautiful murals and art, but you are engulfed by music and dance done by those that practice Santeria in order to honor the Orishas.
Download the non wifi version of Google Translate, saved my life on numerous occasions!!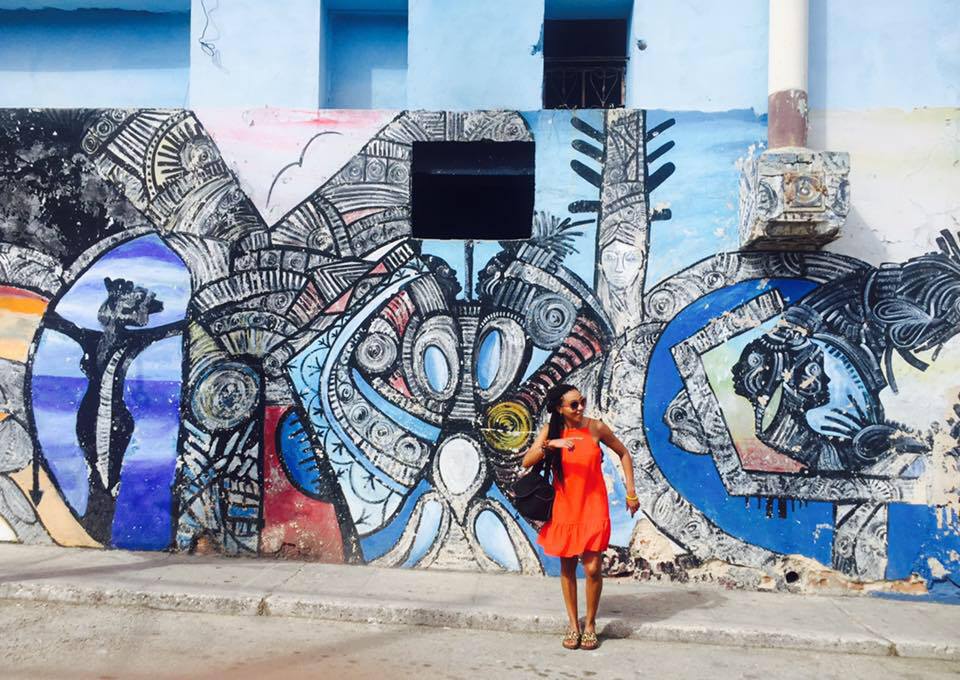 image by: Creative Soul Photography
The coffee is AMAZING…
…but the food is not.  Do not go thinking the food will be amazing because you'll be disappointed.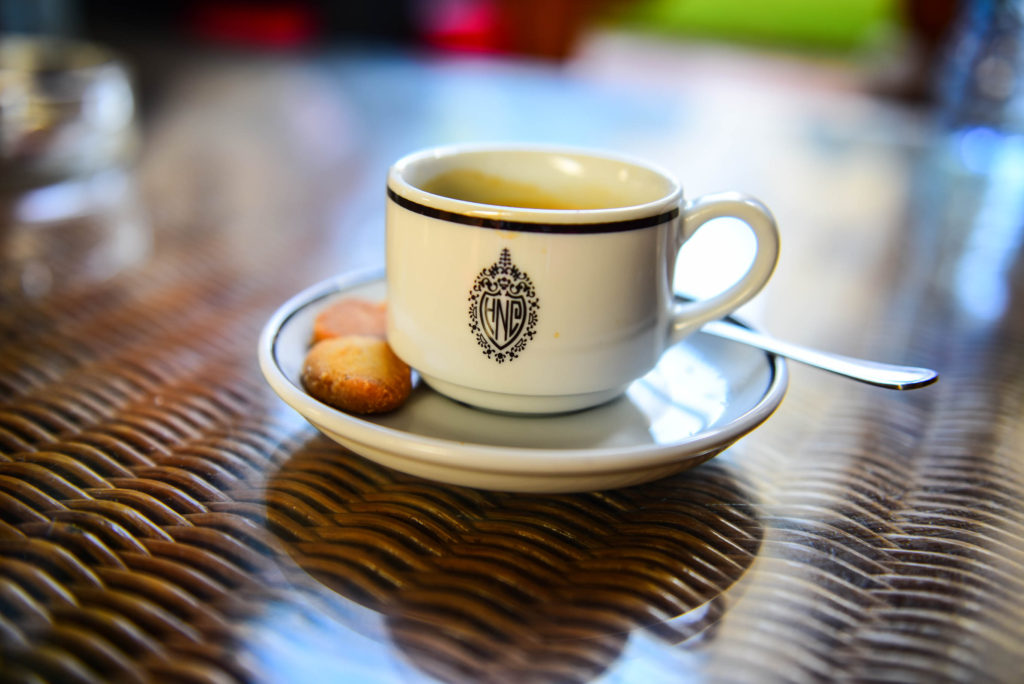 image by: R. Dione Foto
Carry all the cash you expect to spend in total because you will not have access to ATMs with American backed credit/debit cards.


images by:  R. Dione Foto
If you plan to go with anyone that can't live without American conveniences you may want to rethink your invite list. You don't want to be on this trip with complainers and those not open for some adventure.
Most importantly…Get off the beaten path and meet the people!
~ Cheers to Living!!
 © R. Dione Foto 2017.  This post cannot be republished without permission.