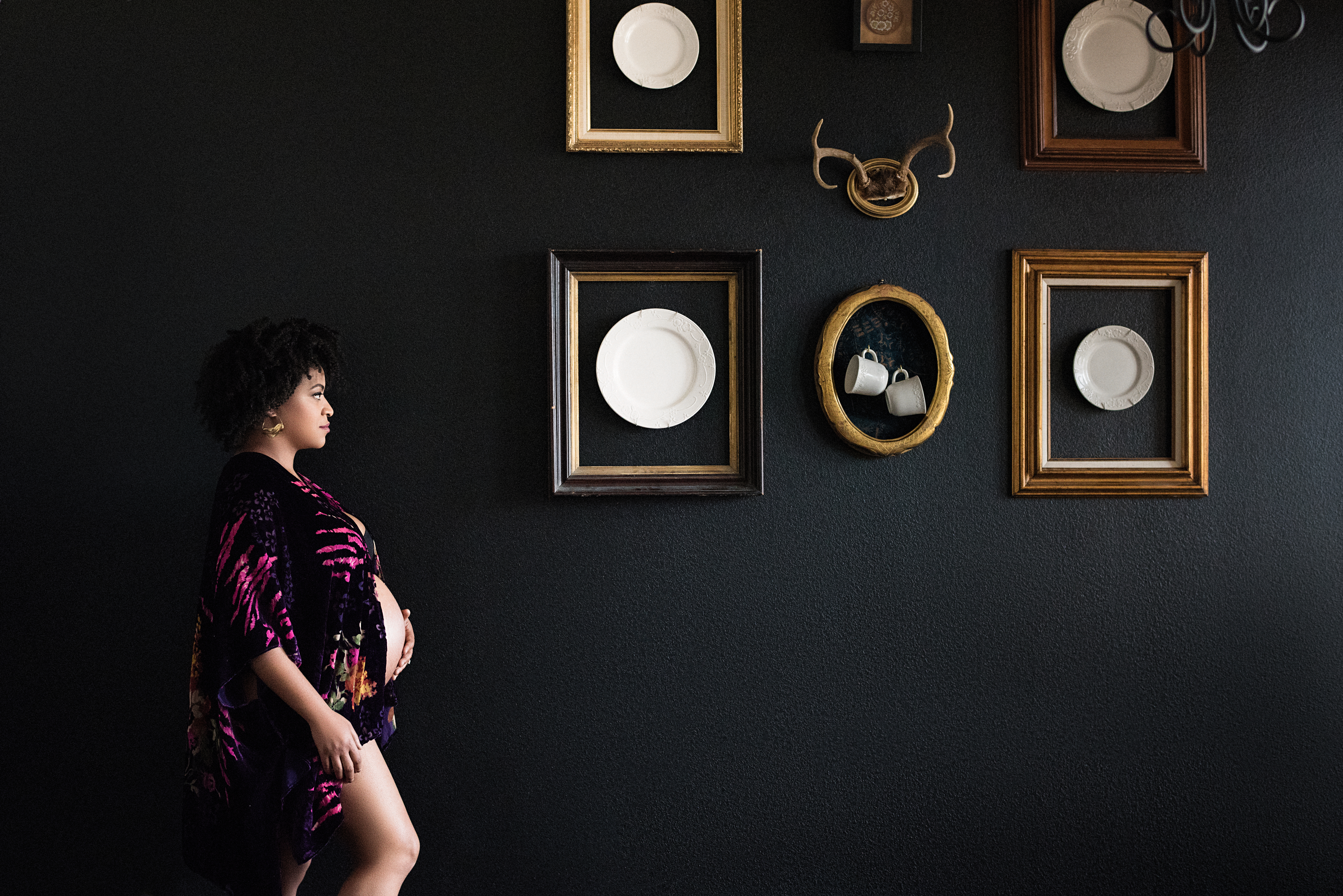 11 Apr

Party of 7!! ~ Maternity Session with My Sister
Party of 7!! ~ Maternity Session with My Sister
That's right, soon my sister will be making reservations for 7!  About to pop out my new nephew, Latina continues to amaze me.
Not only is she a Regional HR Director, but she also owns her own Maternity Concierge company that operates out of Houston and Atlanta.  Marley & Moo™ Maternity has been voted Best Doulas in Houston 2 years in a row.  Not to mention a wife and mother of 4 soon to be 5 (also know as The Baxter Bunch), so you can see how shocked I was when she launched a blog, Day Old Mascara, just a month ago.
I flew down to Texas to capture my beautiful sister at her best, as the creator that she is.  Her role as a doula allows her to support other expecting moms during their pregnancy, advocate for them during their birthing experience, and encourage them postpartum.
But now it is her turn to be supported and pampered!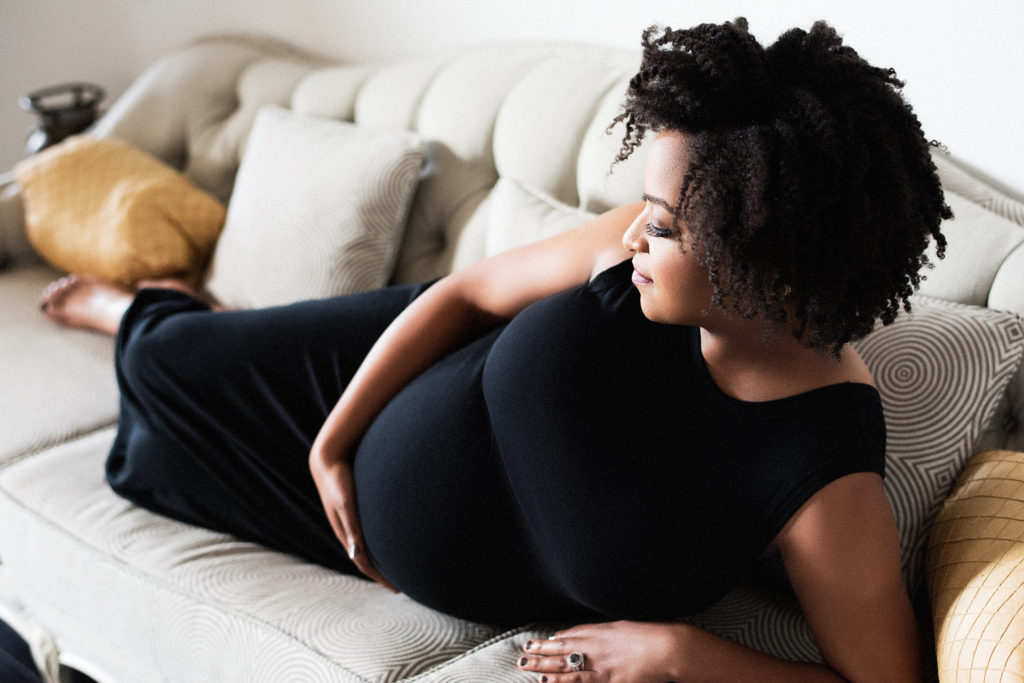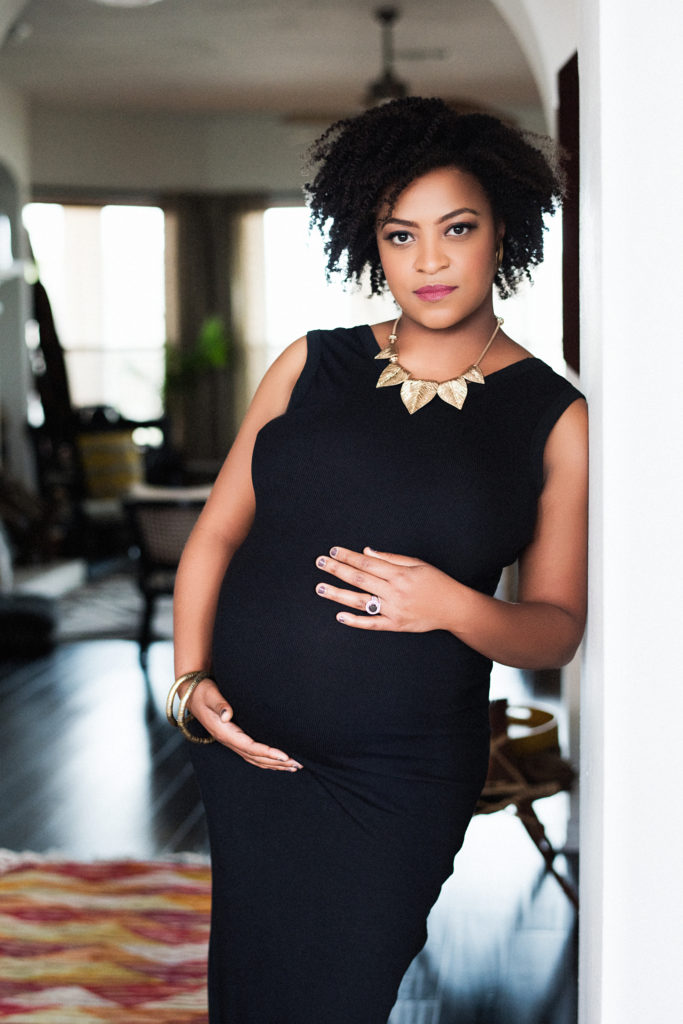 Art imitates life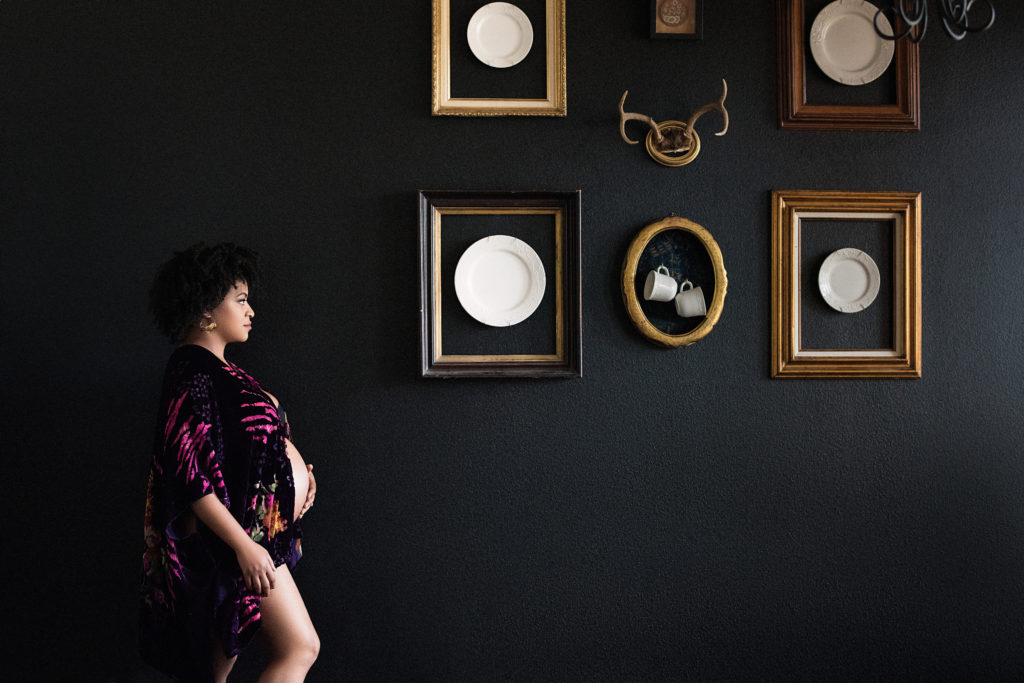 Latina takes a break and this is when I learned about Braxton Hicks…Yikes!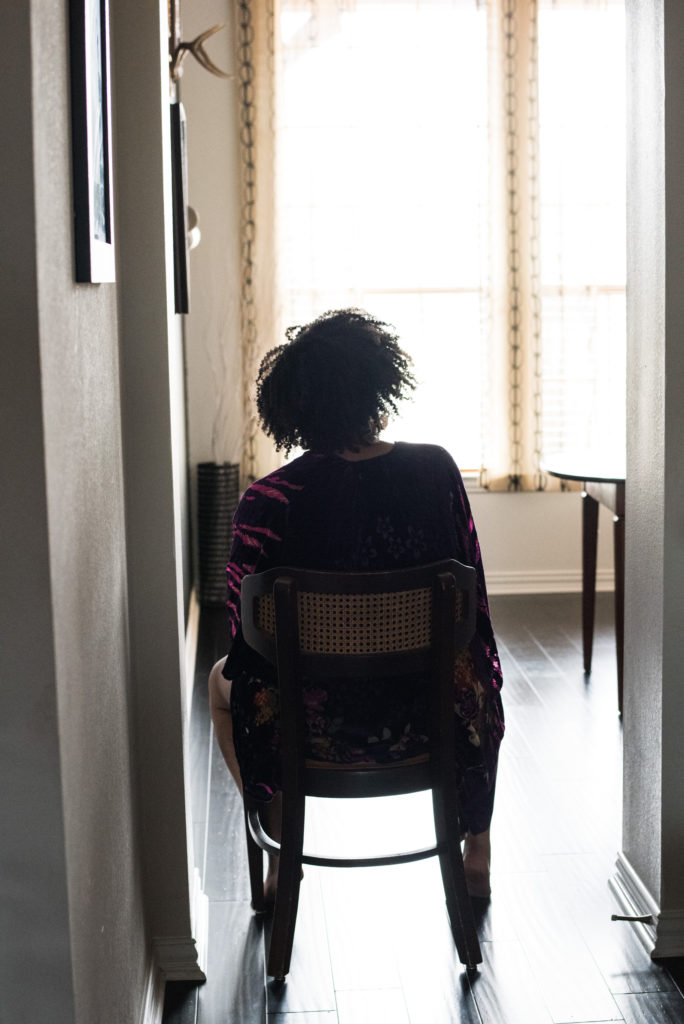 An internal soul connection between mother and son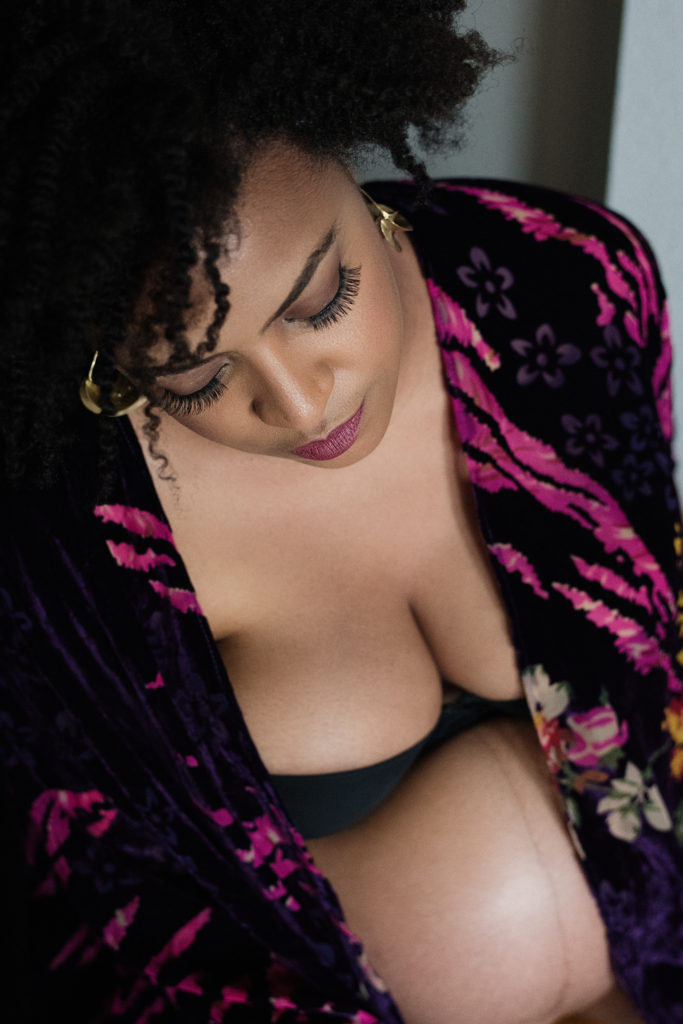 Pregnancy is creation and one of the most natural acts of life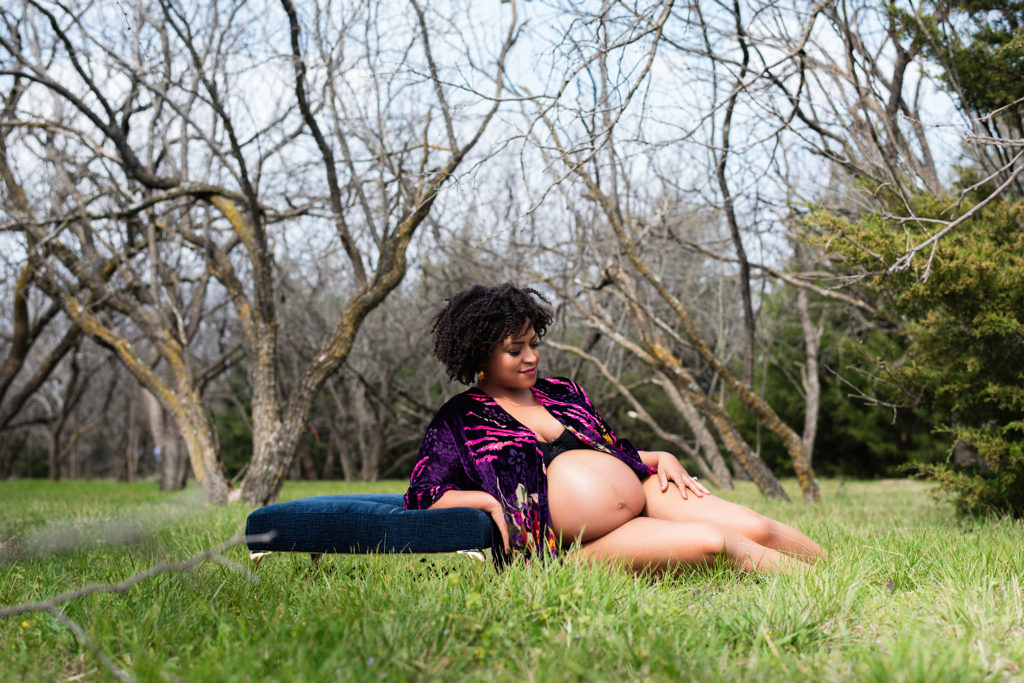 Love the skin you're in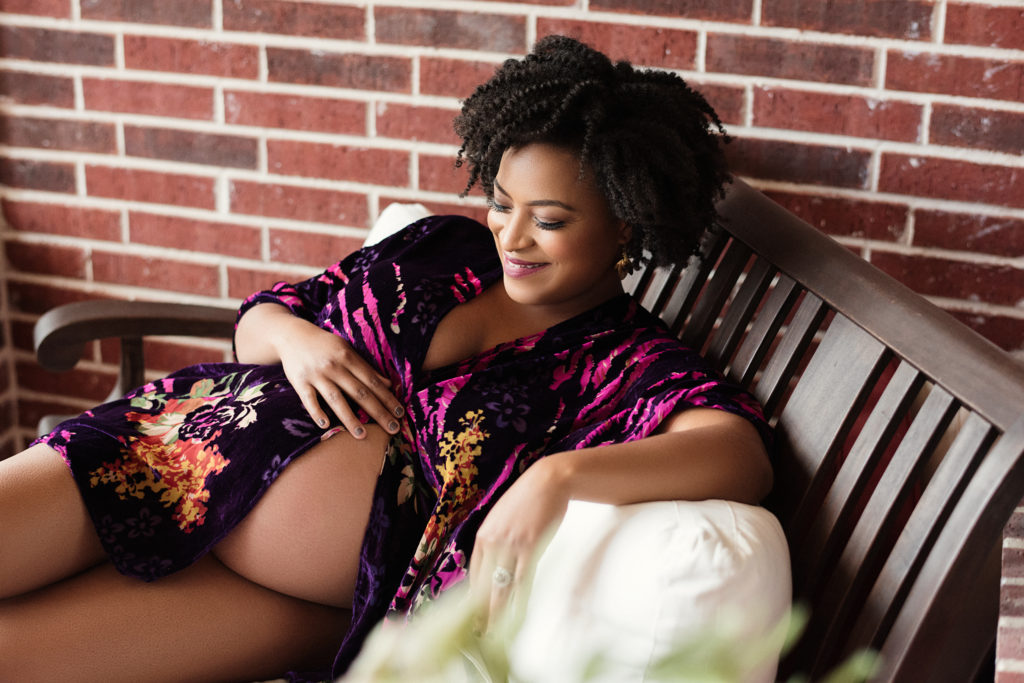 Stand in your power, in your strength, in your beauty!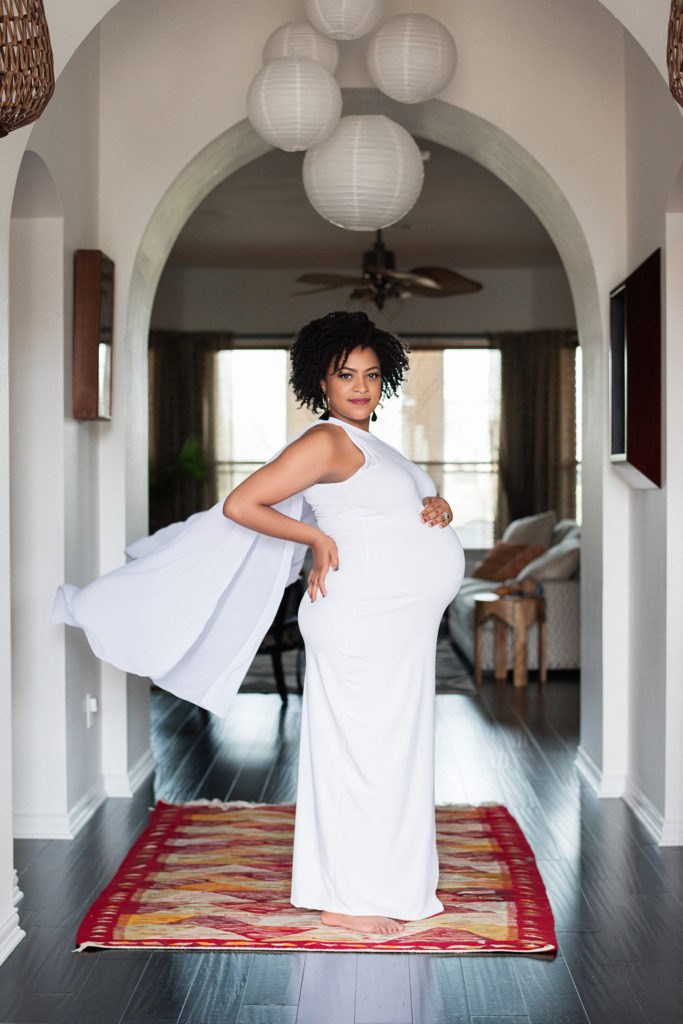 Makeup by:  @beat_by_fae
If you enjoyed this feature, be sure to subscribe below for future posts!
 © R. Dione Foto 2018.  This post cannot be republished without permission.