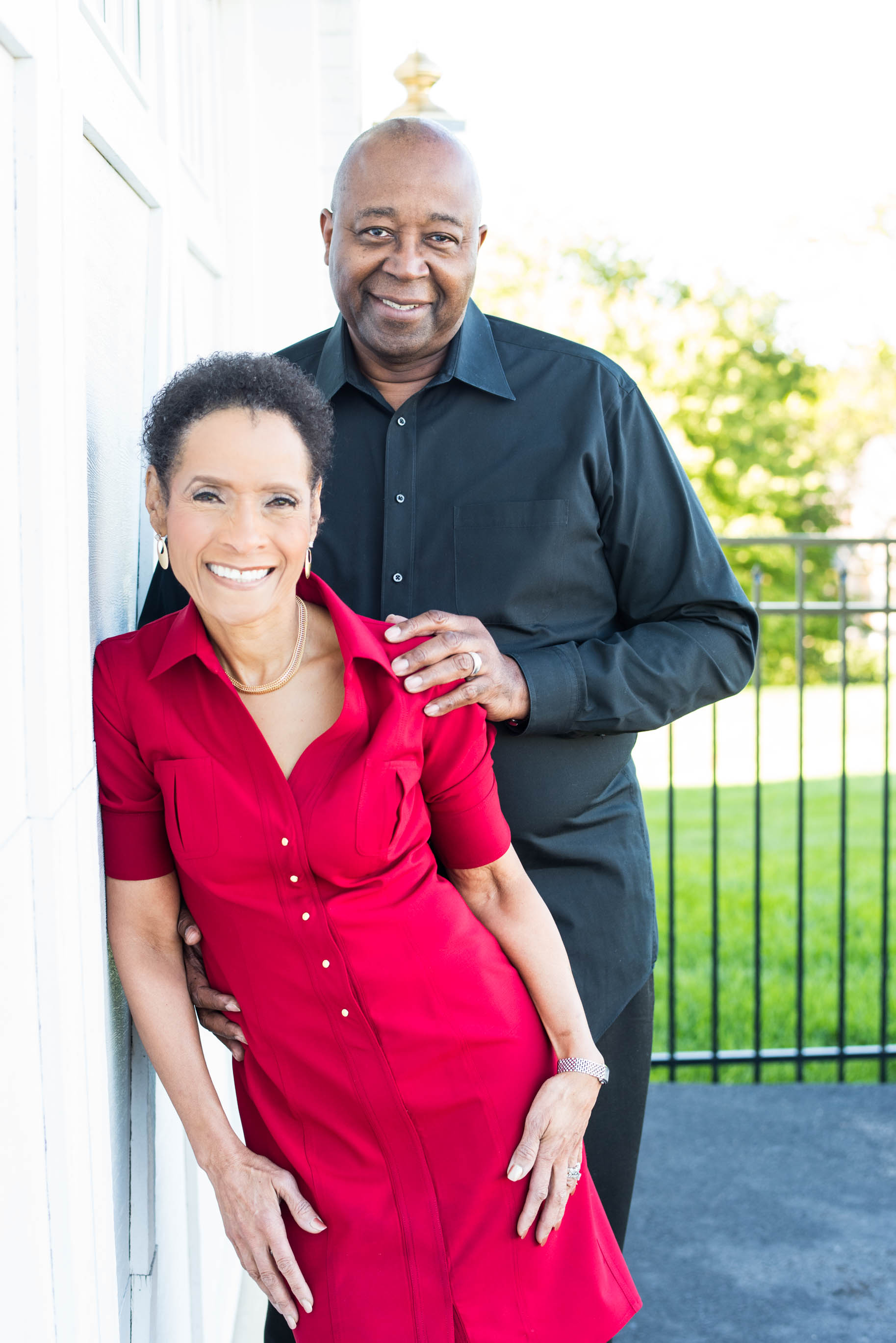 11 Jan

Plus One ~ Couples Portrait Sessions


I've heard it time and time again…
We haven't been professionally photographed together, just the two of us, since our wedding day, and that was 10 years ago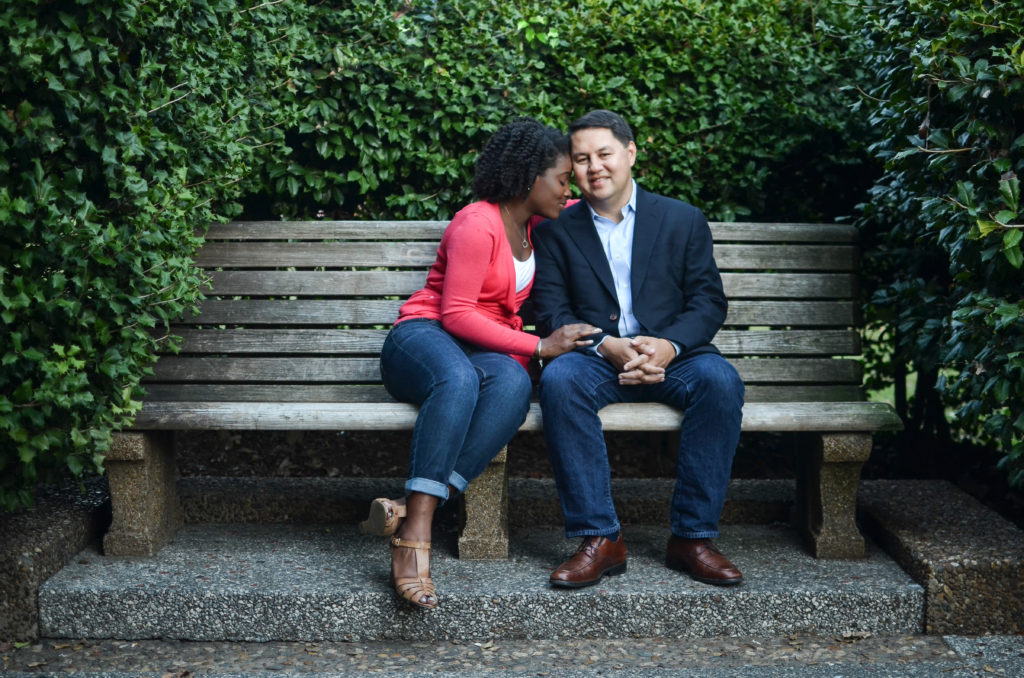 When was the last time you and your honey's love was documented in a portrait?  I say over 1 year is too long!  Each year you grow as an individual but also as a couple.  Each year your love changes and evolves.  Each year you have new memories, new challenges, and new growth within your relationship.
Your love story changes all the time…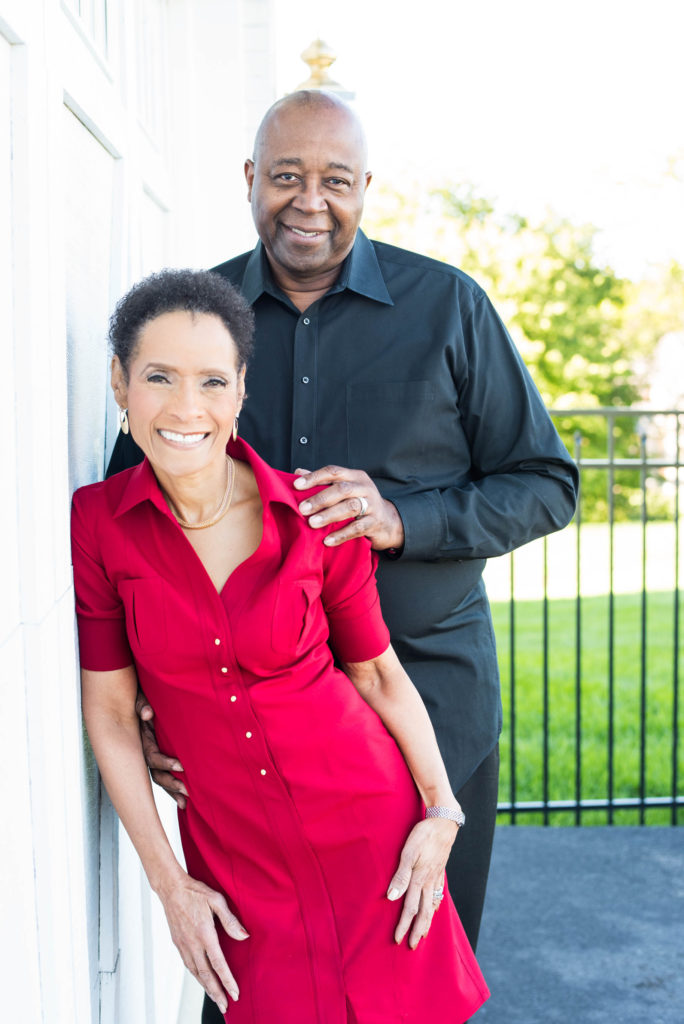 This year take some time out to celebrate that love story and the road you traveled to get there.
After your portrait session, be sure to book a night out for date night because you'll look fabulous and he is going to want to show you off!
If you enjoyed this feature, be sure to subscribe below for future posts!
 © R. Dione Foto 2017.  This post cannot be republished without permission.