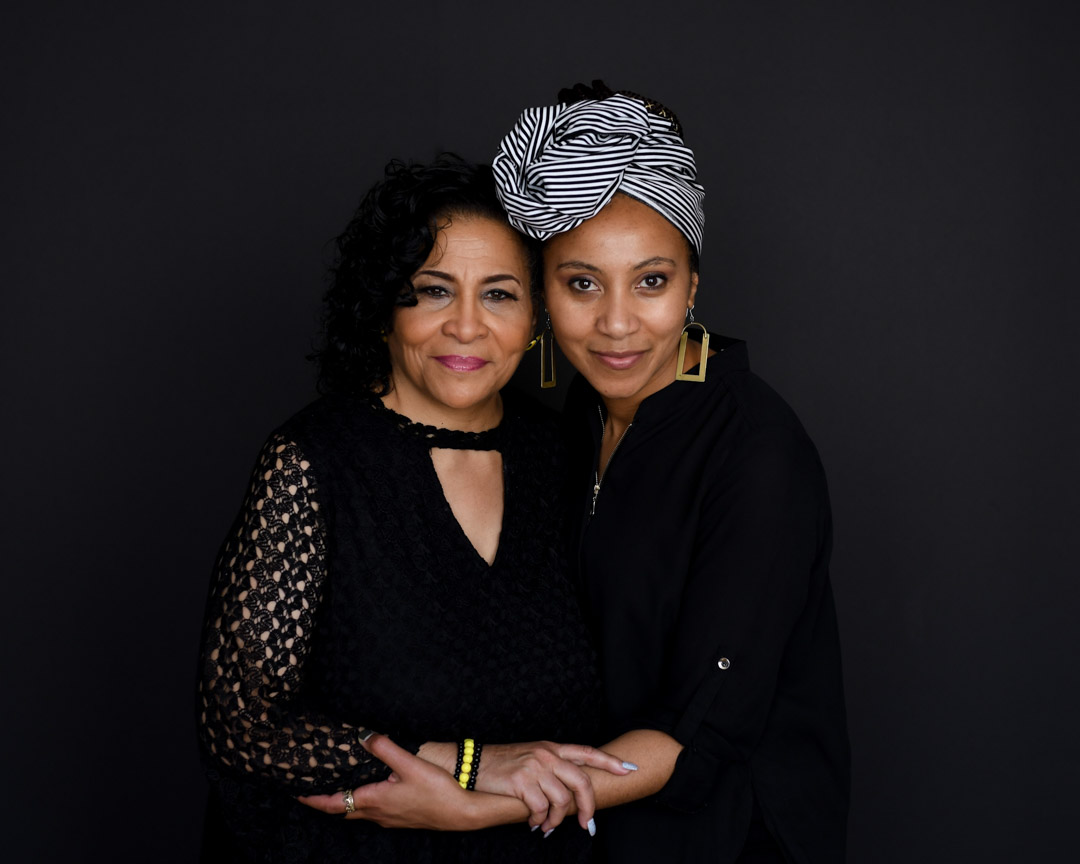 13 May

Queen Mother
Queen Mother ?
I honor you
I respect you
I adore you
I chose you
I give thanks for you
I bless you
I admire you
I reflect you
I praise you
I uplift you
I embrace you
I love you
Image by: T. Nicole Images
Makeup by: @meekmakeup
If you enjoyed this feature, be sure to subscribe below for future posts!
 © R. Dione Foto 2018.  This post cannot be republished without permission.