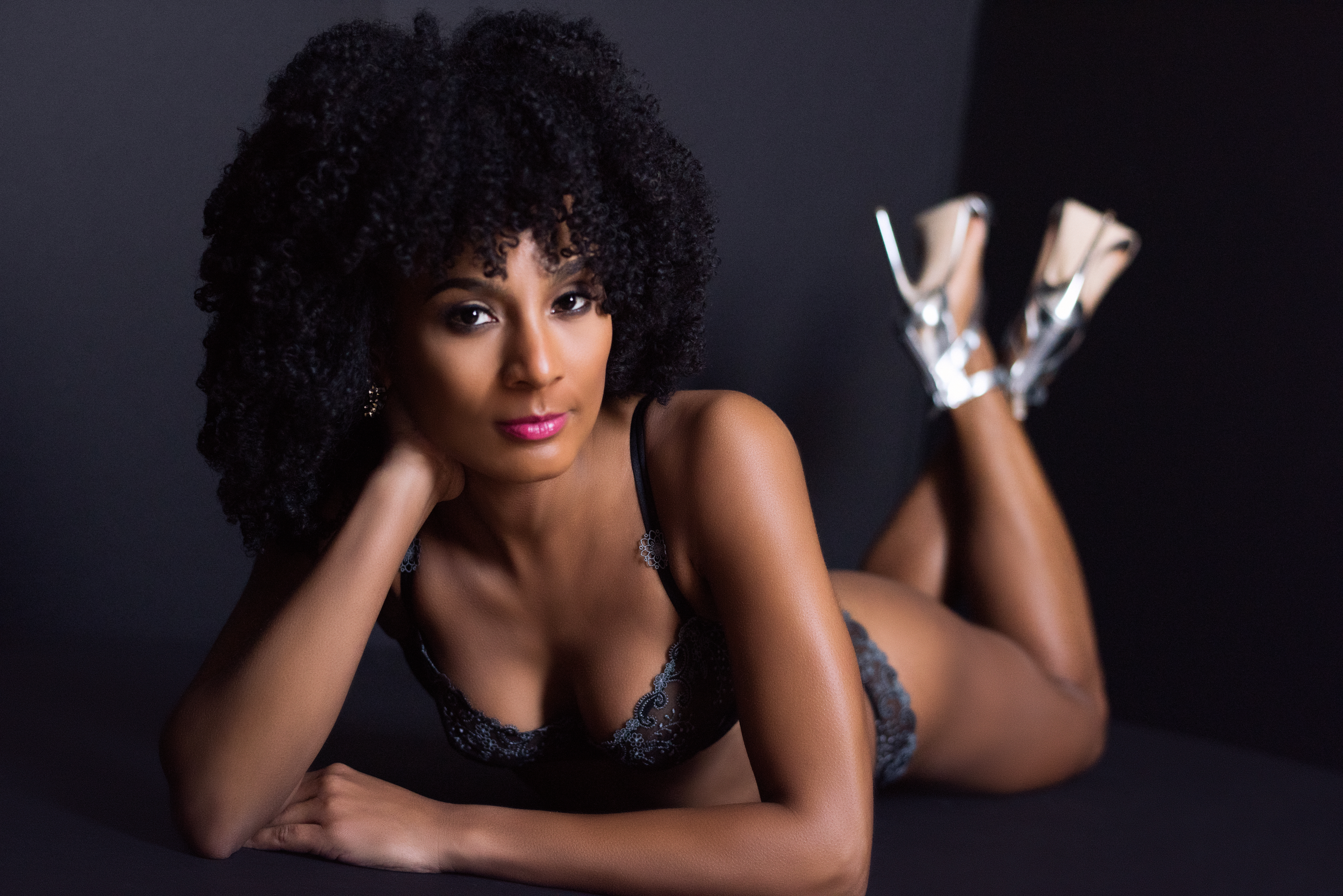 04 Feb

I'm Feeling Myself ~ Self Love Session


You know how they say you should wear sexy underwear even when no one else will see it? I say the same thing about sexy images of yourself!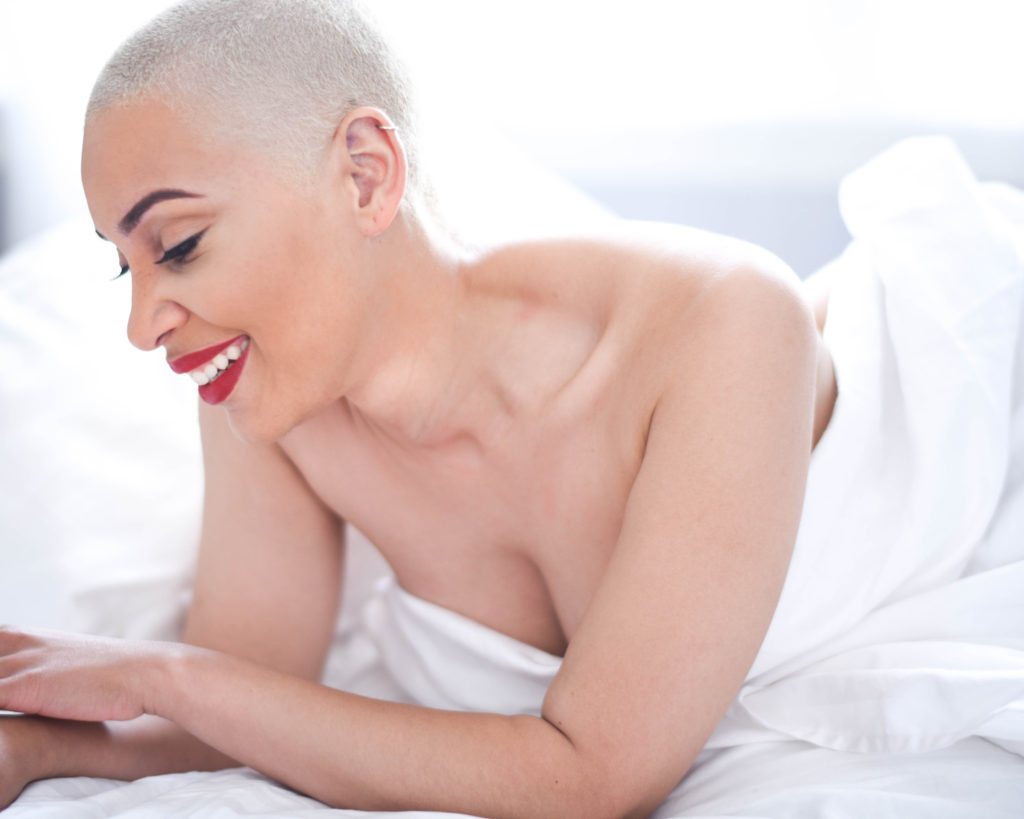 Even if they are tucked away in your folio box for you to pull out whenever you need an added boost of confidence or if they are for his eyes only…take some time to experience your uninhibited side of being a woman.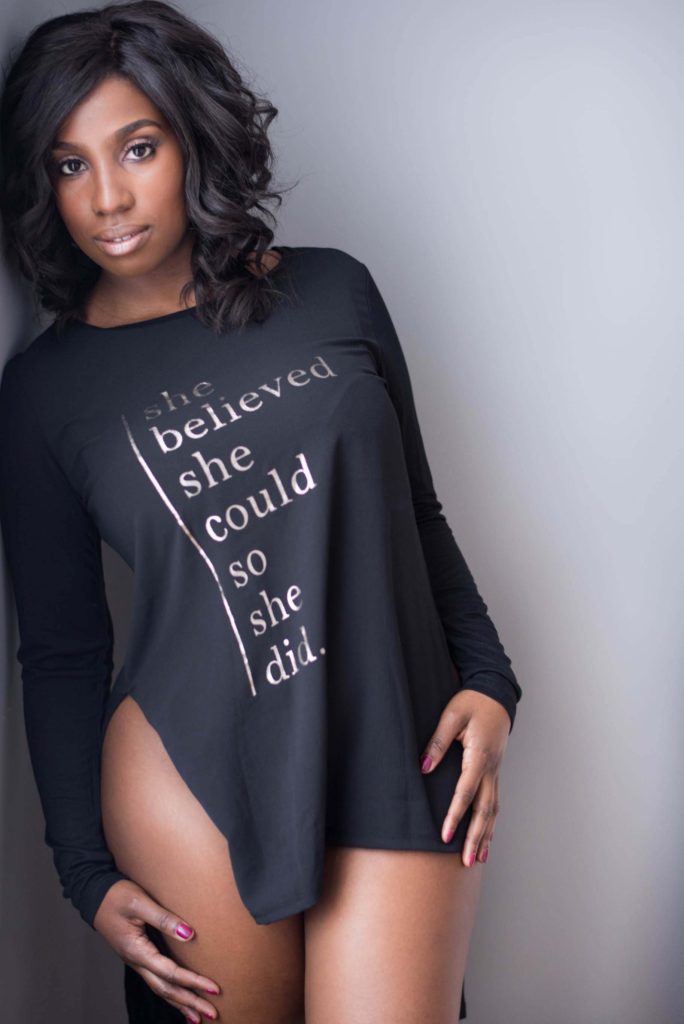 If you book a Self Love Session by February 28th, receive a $200 voucher to go towards your final purchase. The session can be for anytime during 2019, but must be booked by 2/28/19. Click HERE to learn more!
What is a Self Love Session?
This is the session you book when you want to experience your completely feminine, free, and flawless self. Most commonly referred to as a boudoir session.
I understand the idea of having someone photograph you in your unmentionables makes most people uncomfortable. You should feel those feelings and trust that by the end of the shoot you'll be asking yourself why you didn't do this sooner!
I create a space where you can relax and know that you will be photographed with care and respect.  I specialize in working with all body types, shapes, and sizes and I will guide you through the ENTIRE shoot.
Voted Best of BLINK 2017 ~ Boudoir
If you enjoyed this feature, be sure to subscribe below for future posts! Follow Me on Instagram: @rdione
© R. Dione Foto 2019. This post cannot be republished without permission.