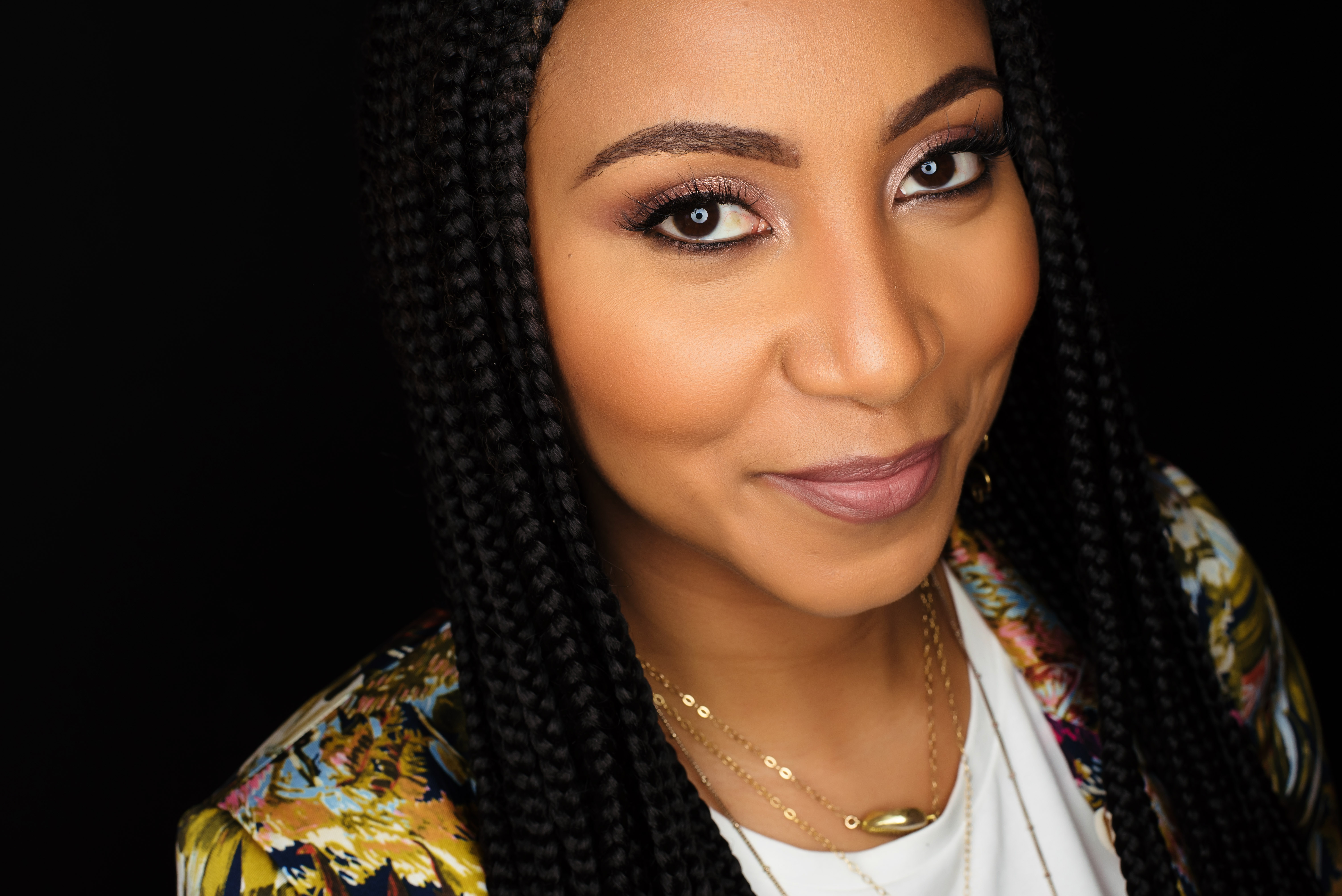 19 Jan

The Year of 38 ~ A Gift for You

January 19th 2019 starts my Year of 38! I'm always excited for another rotation around the sun…I mean the other option would be to stop, so…

In celebration, I have a special gift for you at the end of this post 😉
I'm breathing into this year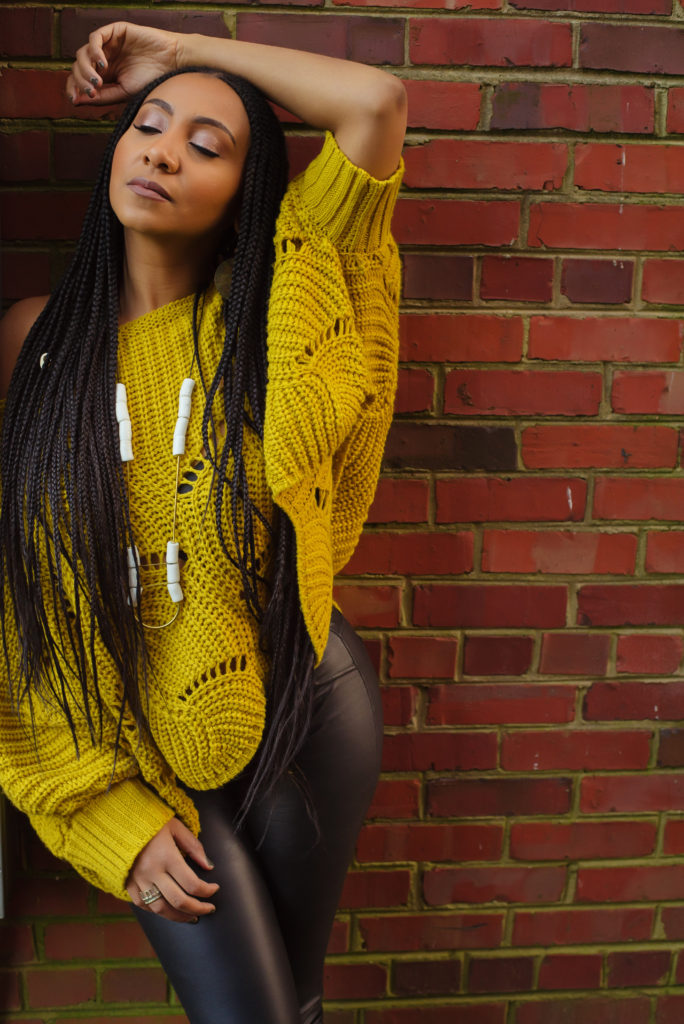 I went to my first breathwork class a few days ago where I was guided through a series of breathing exercises and visualizations to facilitate the process of releasing. This will not be my last session and I highly recommend it to anyone holding on to experiences, thoughts, concepts, beliefs that are causing blocks in their lives.
Through the breath, I will guide and support you as you take an alternative route in consciousness. While the ego relaxes, awareness will surface and an authenticity will blanket your well being. Basically, it's an offer to get loaded on self-love.

~ Stephanie – The Root Pause
Self Expression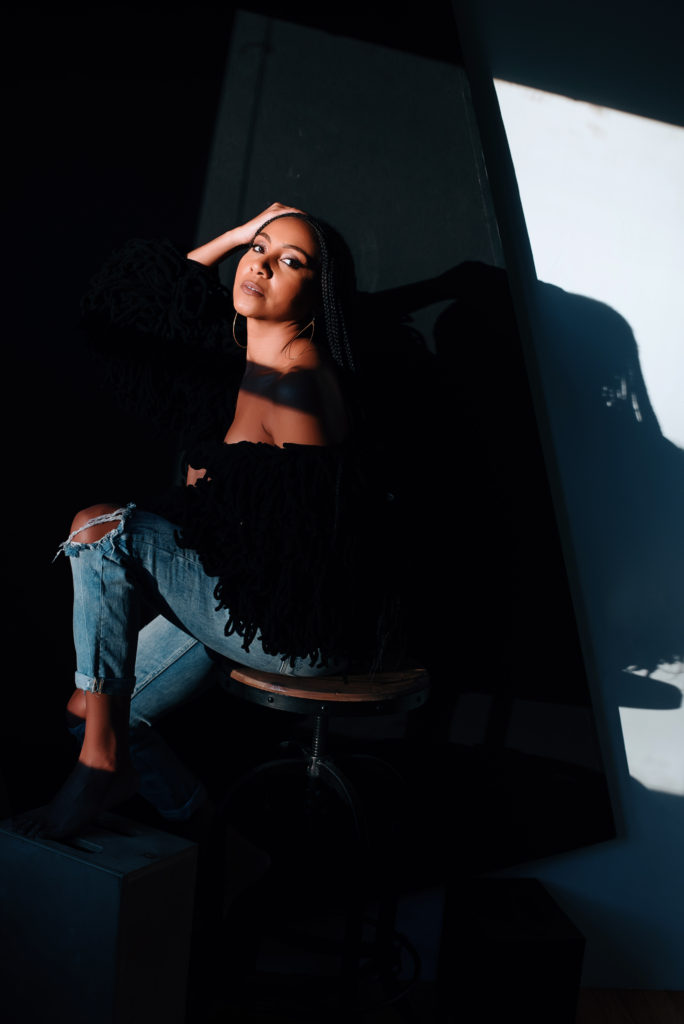 This year I'm challenging myself to push further into self expression. Digging in and freely expressing who I am and how I see. My intention is that as a result of that expression, I can show others that it is absolutely ok for them to do the same.
A Gift for you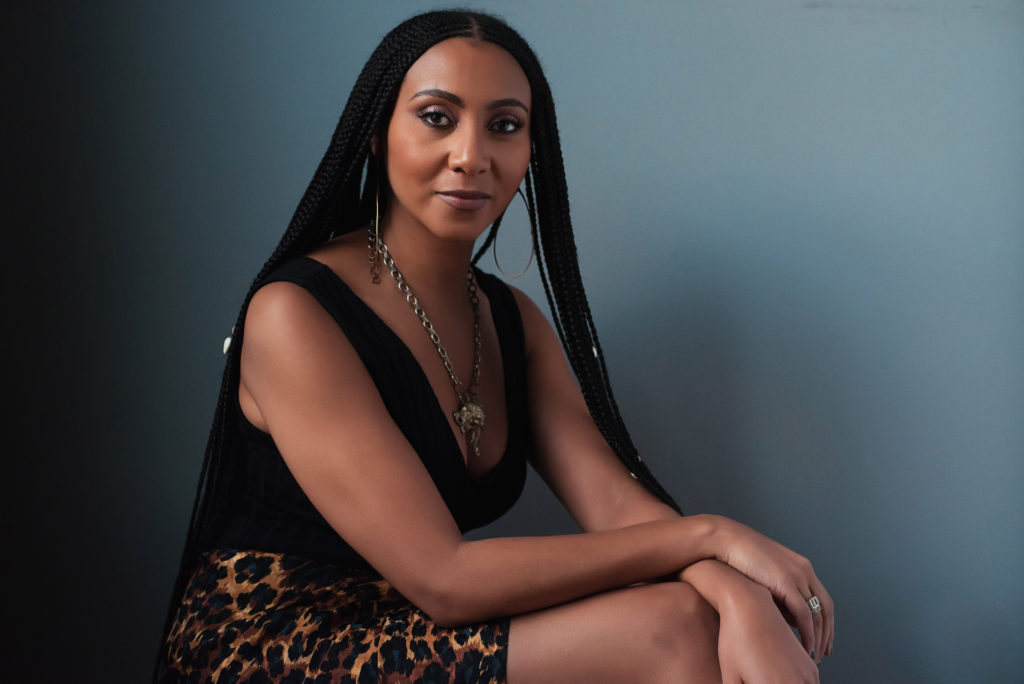 I think it is so important to honor yourself. One way that I have chosen to do that is through photography. Not for any other reason than to embrace who I am at this moment in time.
So as my birthday gift to you, I'm gifting $200 towards a portrait session to anyone that books by the end of February 2019. The session can be booked for any date within 2019, but it must be made by February 28th 2019. Contact me HERE to book. I hope that you use this gift to honor yourself at this moment, just as you are.
Give Thanks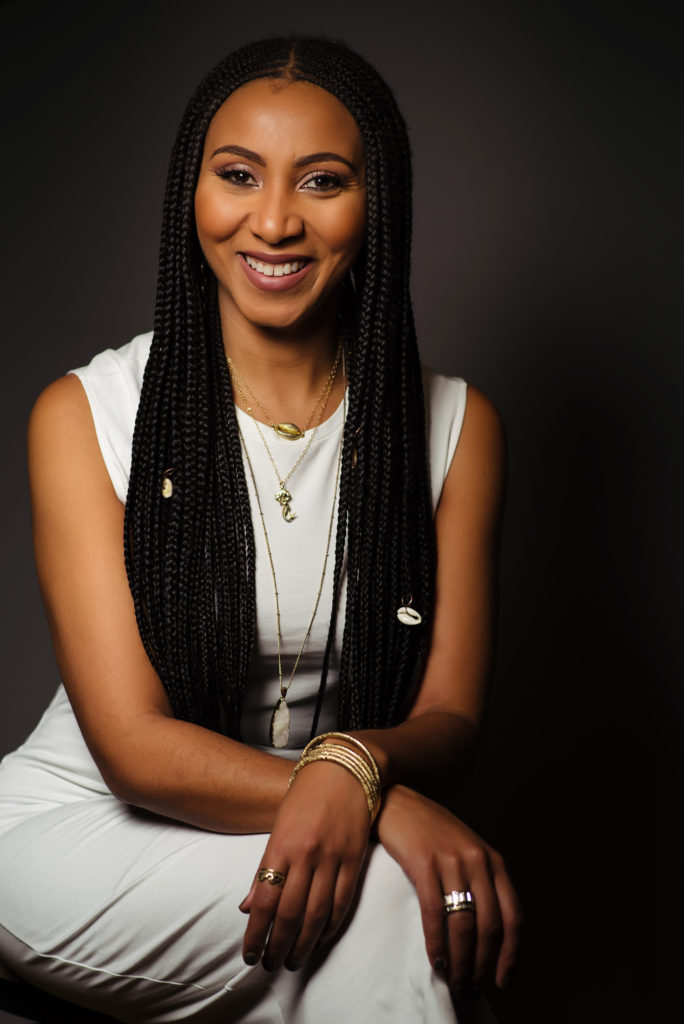 And because I could not be here without them and because I love them both with all of my heart and soul, I give thanks to my parents. I first give honor to my mother that ushered me into this life from the spirit realm and nurtured me. And next, to my father, who always provided and protected. This pic is for them because they love it when I smile 🙂
When is your birthday and how will you honor yourself? Share in the comments.
Makeup by: @meekmakeup If you enjoyed this feature, be sure to subscribe below for future posts! Follow Me on Instagram: @rdione
© R. Dione Foto 2019. This post cannot be republished without permission.